Submitted by

Anonymous (not verified)

on Wed, 08/19/2015 - 17:08
Today, undocumented immigrants similarly face restrictions on their movements. Federal laws make it a crime for unauthorized immigrants to be in the country and a crime for employers to knowingly hire unauthorized immigrants, and they require proof that someone is here lawfully before they can receive welfare benefits. One way that the federal government enforces these laws is through partnerships with states and localities, including detainer requests to hold people. Much like removal certificates issued to remove runaway slaves, a detainer request today is a formal notice by ICE to federal, state or local law enforcement agencies that it intends to take custody of detainees that ICE believes to be unauthorized immigrants.

 

But the Supreme Court has consistently said that the federal government cannot require state or local cooperation in these efforts.
However, unlike Southern states' resistance to the federal government's proactive integration measures, the sanctuary city movement is responding to federal inaction: the failure of Congress to pass comprehensive immigration reform. In the face of a broken immigration system, these cities have enacted local fixes to protect and integrate the immigrant community and make their cities safer.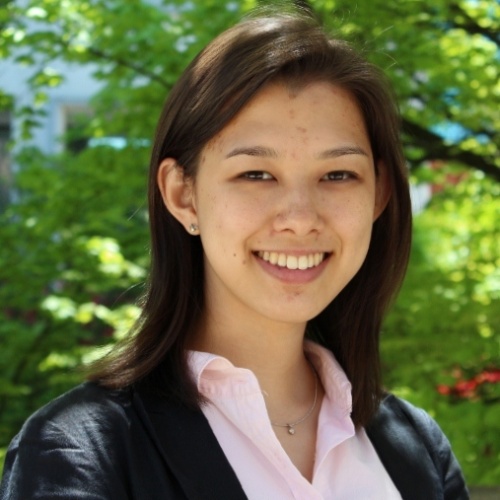 allieyee_nc

Allie is a research fellow at the Institute for Southern Studies and is currently studying at the Yale School of Management. Her research focuses on demographic change, immigration, voting and civic engagement. 

Email Allie Allie