New developments in possible lynching case out of North Carolina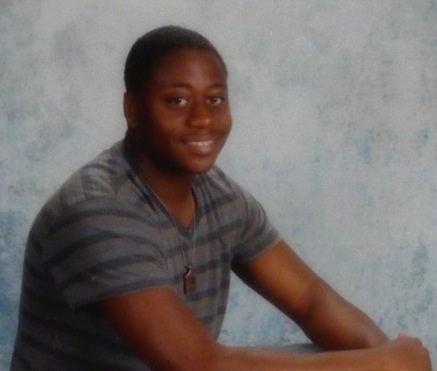 It's been a year since the lifeless body of 17-year old Lennon Lacy was found hanging from a swing set in the small town of Bladenboro, North Carolina. While state investigators working under the direction of the local district attorney immediately ruled the death a suicide, questions remain about whether foul play was involved since the African-American teen was found wearing too-small shoes that were not his own, allegedly hung himself in a mostly white trailer park using a belt that was not his own, and since the mechanics of the purported self-hanging appear implausible.

Lacy had been dating an older white woman who, along with Lacy's family, has said she does not believe the teen killed himself. Though he had been grieving the recent death of a great-uncle, the West Bladen High School junior, JROTC member and football player was looking forward to playing his first game of the season the same day his body was found. He had even laundered and laid out his uniform in anticipation.

Following public outcry over the case, and spurred by a report from an independent medical pathologist hired by the North Carolina NAACP that raised questions about the thoroughness and conclusions of the local probe, the FBI is now investigating.

At a memorial service for Lacy held at Bladenboro's First Missionary Baptist Church on Aug. 28, which marked a year since the teen was last seen alive, officials with the N.C. NAACP offered updates about the case:

* About a month ago, the FBI interviewed Lacy's mother, Claudia Lacy. "There is some indication they're developing a renewed interest in this," N.C. NAACP attorney Al McSurely told the gathering.

* Two people came to the N.C. NAACP with information suggesting Lacy's death was not a suicide; they were referred to law enforcement. The group's president, Rev. Dr. William Barber, described the stories they told as "so chilling."

* Barber has spoken with new U.S. Attorney General Loretta Lynch, a North Carolina native, about the Lacy case. He said he believes there will be more attention devoted to the investigation under her leadership.

* Someone from outside North Carolina has approached the state NAACP and offered to put up a $25,000 reward for information in the case. Barber said that offer is now being vetted by the FBI.

"Because we know all of that, we know it's not over," Barber told the crowd. "If it was your child, you would not want it to be over."

Meanwhile, the N.C. Music Love Army, the musical arm of a musical collective inspired by the Moral Monday protest movement led by the N.C. NAACP, is doing its part to keep public attention focused on the case. Last month it released the "Ballad of Lennon Lacy" by Charlotte-based singer-songwriter Jon Lindsay with Grammy Award-winning Carolina Chocolate Drop Rhiannon Giddens and other Music Love Army members including former "American Idol" contestant Charly Lowry, Dark Water Rising, the Backsliders, Caitlin Cary, Eddie Walker, Skylar Gudasz and Brett Harris.*

Lindsay recently told The Charlotte Observer that he has been "obsessed" with the Lacy case. "It's consuming to do a song like this," he said. "You have to feel it in your bones you're doing the right thing."

The song's lyrics hint at the fact that there have been other cases involving mysterious hanging deaths of African-American men that were ruled suicide despite lingering questions about possible foul play:

I can't believe strange fruit still dangles from a Carolina noose
But I won't turn my back, like anyone still afraid to ask:
Did they take away another precious life, precious life,
And try to make it look like suicide, suicide?

For more information about those other cases, which were documented by filmmaker Keith Beauchamp for a 2012 Investigation Discovery TV show titled "The Injustice Files: At the End of a Rope," click here. Listen to the "Ballad of Lennon Lacy" here: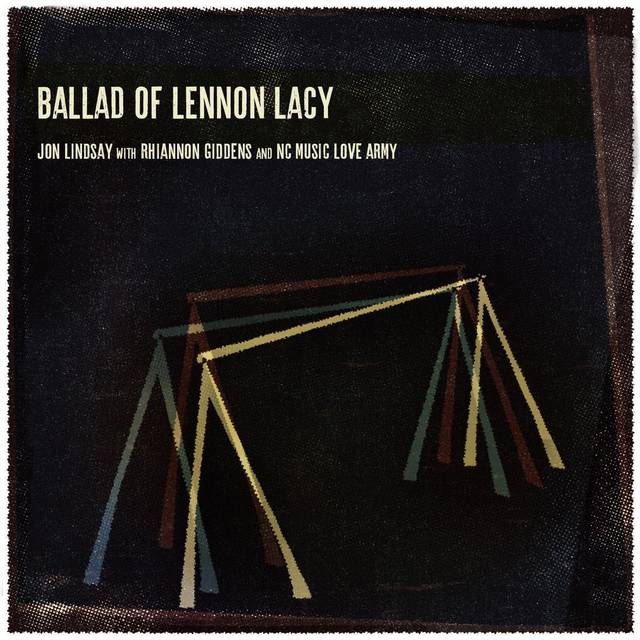 * The song has not been approved by the Lacy family or the NAACP.
Tags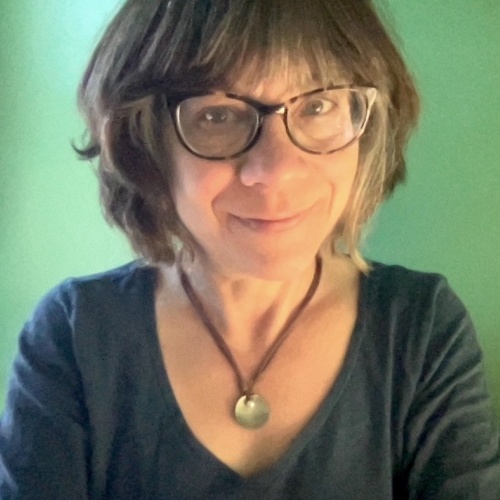 Sue is the editorial director of Facing South and the Institute for Southern Studies.