Duke Energy, Piedmont Natural Gas merger would create a political powerhouse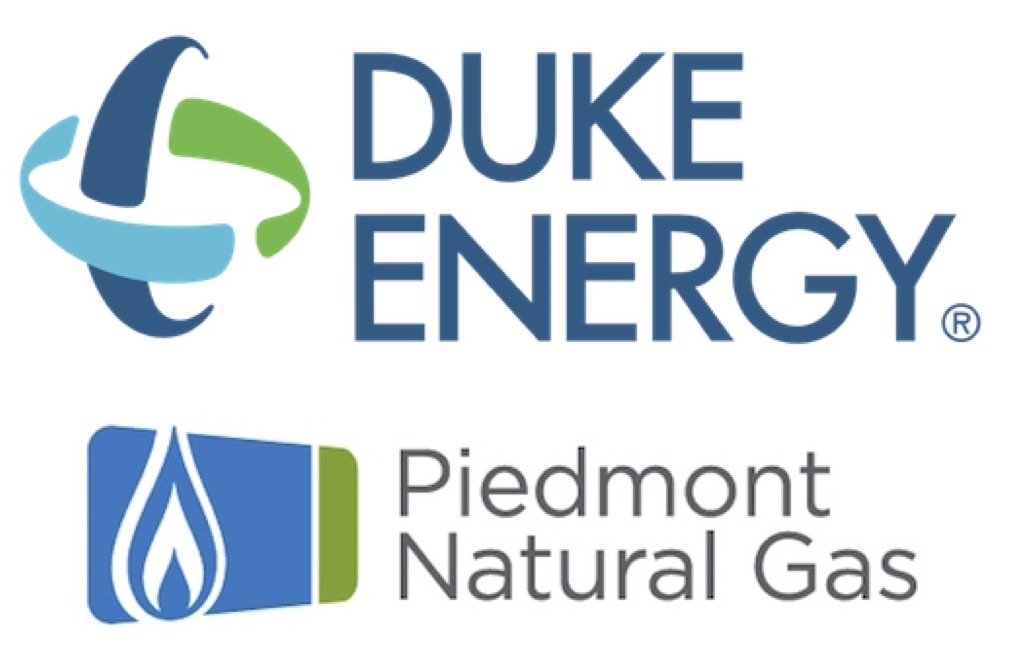 Three years after Duke Energy bought Progress Energy for $32 billion and became the nation's largest electric utility, it again wants to combine forces with a North Carolina-based energy company, announcing plans this week to purchase natural gas distributor Piedmont Natural Gas for $4.9 billion in cash.

Duke now serves 7.3 million electric customers in the Carolinas, Florida, Kentucky, Ohio and Indiana, while Piedmont distributes gas to more than 1 million customers in North Carolina, South Carolina and Tennessee. Both companies are headquartered in Charlotte.

Duke Energy CEO Lynn Good said in a news release that the merger would provide her company "with a growing natural gas platform." Duke has shuttered numerous coal plants in recent years and replaced them with gas-fired generation.

Duke and Piedmont are key partners in the effort to build the $5 billion Atlantic Coast Pipeline, which would carry natural gas from fracking operations in the Marcellus Shale of West Virginia through Virginia to Eastern North Carolina, where Duke would use it to power customers' homes and businesses. Dominion Resources of Virginia and AGL Resources of Atlanta are also involved in the project.

The Duke-Piedmont merger must still get approval from state regulators and Piedmont stockholders and undergo an anti-trust review by the Federal Trade Commission and Justice Department.

If approved, the deal will unite not only leaders in the Southeast's energy market but also major political players.

In the 2014 election cycle, for example, Duke Energy's political action committee made over $1.5 million in contributions: $770,000 to federal candidates, $372,150 to state and local candidates, $208,500 to committees,  $109,500 to national parties, and $58,250 to state and local parties, according to Center for Responsive Politics' OpenSecrets.org database. It gave about twice as much to Republicans as to Democrats.

In that same cycle, the Piedmont Natural Gas PAC donated over $203,000, sending $87,550 to state and local candidates, $66,500 to federal candidates, $23,000 to committees, $15,500 to national parties, $5,500 to state and local parties, and $5,000 to joint fundraising committees, according to OpenSecrets.org. Piedmont contributed more than seven times as much money to Republicans as to Democrats.

A recent Facing South/Institute for Southern Studies analysis found Duke Energy to be the top political power broker in its home state, while Piedmont came in at No. 22.

Duke was the fifth-highest election spender during the 2012 and 2014 election cycles in North Carolina, giving nearly $850,000 to state candidates for office and to party political action committees. It also contributed $100,000 to N.C. Chamber IE, the independent expenditure arm of the state Chamber of Commerce, which spent heavily on political ads during both election years. Piedmont Natural Gas also invested heavily in North Carolina politics during those cycles, contributing over $210,000 to candidates and PACs and $225,000 to the N.C. Chamber IE.

Whether combining forces will help Duke and Piedmont's effort to win approval for the Atlantic Coast Pipeline remains to be seen, however: The proposed project has encountered staunch opposition, drawing protests from residents along the proposed route and lawsuits from landowners who have refused to allow pipeline surveyors onto their property.

Just last week, the nonprofit law center Appalachian Mountain Advocates filed a challenge to the pipeline with the Federal Energy Regulatory Commission on behalf of numerous groups in Virginia and West Virginia.

"Appalachian communities have been hard-hit by the fracking boom, and now face the threat of a huge natural gas pipeline that would be built over steep mountain slopes, cross dozens of streams, and cut through vital public lands and private farms," said Hannah Wiegard of Appalachian Voices, one of the groups involved in the challenge. "Not only would the pipeline worsen the impacts of fracking in those communities, it would lock us into decades of dependence on dirty energy and divert investment away from cleaner, more sustainable energy sources."
(Alex Kotch contributed to this report.)
Tags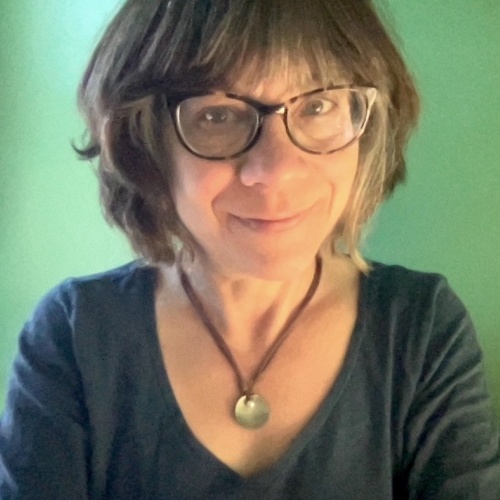 Sue is the editorial director of Facing South and the Institute for Southern Studies.