Efforts to build trust between immigrants, police under political attack in the South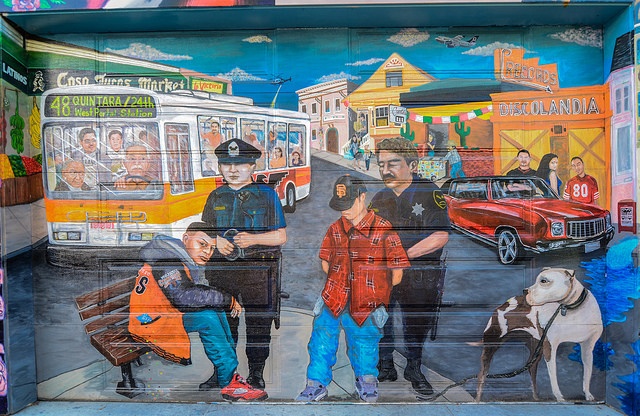 Anti-immigrant sentiment has flared nationally as presidential campaigns have put immigration issues front and center. The latest focus of this backlash has been against policies that aim to promote cooperation between local law enforcement and immigrant communities by limiting police involvement in federal immigration enforcement.

While these have often been referred to as "sanctuary" policies, many immigrant rights advocates say that term is misleading since the policies do not interfere with federal enforcement efforts. They refer to them instead as "Trust Acts" or "community trust" programs to highlight their purpose.

These policies have come under intense attack since the July 1 murder of Kathryn Steinle in San Francisco by an undocumented immigrant who had been released by local police in accordance with that city's community trust policies.

In Congress, Republican Sen. David Vitter, who is currently running for governor of Louisiana, sponsored a bill to block localities with these policies from receiving certain federal funds. The bill was defeated last week when it failed to garner the 60 votes needed to move the legislation forward.

But efforts to block community trust policies are having more success in some states in the South.

In North Carolina, a bill that bans community trust policies across the state passed the legislature and was signed into law this week by Gov. Pat McCrory (R) despite fierce opposition from immigrant rights advocates. HB 318 prohibits cities and counties from implementing policies that prohibit law enforcement from gathering information about immigration status or from sharing that information with federal officials. The law also disqualifies documents issued by foreign consulates and IDs issued by municipalities as valid ID and expands the use of the E-verify system to verify employees' immigration status.

And in Texas, Gov. Greg Abbott (R) this week called for a statewide ban on community trust policies. Responding to reports that the Dallas County sheriff was considering not complying with all federal requests to detain immigrants, Abbott sent a letter to the sheriff criticizing the move and hinting at legislation to ban such policies.

"At a minimum, Texas must pass laws that prohibit any policy or action like yours," Abbott wrote.

Immigrant rights advocates say these moves will erode public safety by discouraging immigrants who are victims or witnesses of crime from coming forward. In North Carolina, a coalition of over a dozen groups have been protesting at the governor's mansion over the past month calling on McCrory to veto HB 318, and the city council in Greensboro passed a resolution against it.

"Law enforcement agencies should be able to use every available tool to enhance community trust and encourage reporting of crime," the North Carolina Justice Center said in a statement Thursday. "This bill unwisely strips away methods adopted by communities to enhance community safety."

Meanwhile, in Texas, the Texas Organizing Project condemned Abbott's letter, saying it showed "a jaw-dropping level of hypocrisy in trying to reverse the actions taken by the duly elected sheriff of Dallas County."

Rather than fighting over community trust policies, immigrant rights advocates say elected officials should instead work for comprehensive immigration reform, which would promote public safety nationwide by ensuring that all community members are documented.
Tags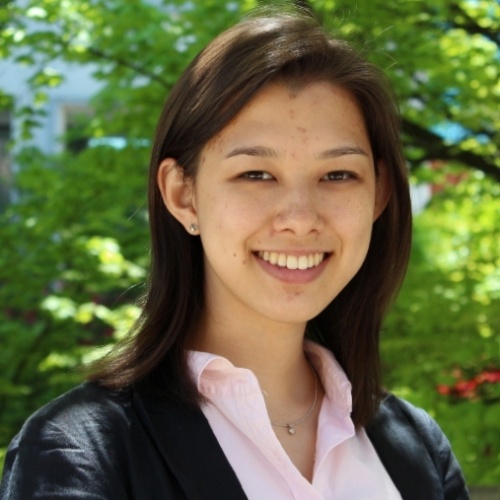 Allie is a research fellow at the Institute for Southern Studies and is currently studying at the Yale School of Management. Her research focuses on demographic change, immigration, voting and civic engagement.