Food sovereignty honorees show 'there is another way to fight hunger'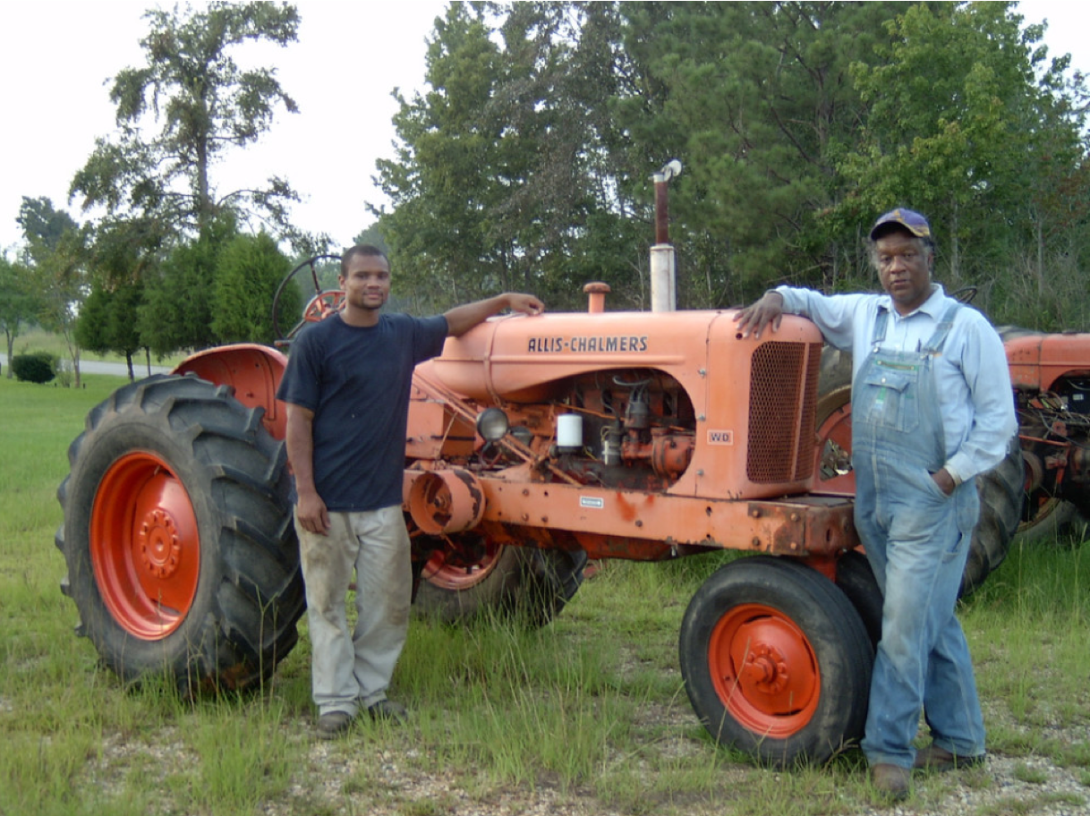 By Deirdre Fulton, Common Dreams
Underscoring how the struggles for racial, environmental, and economic justice are deeply intertwined, this year's Food Sovereignty Prize, honoring those who are taking back their food systems, was bestowed Wednesday to the Georgia-based Federation of Southern Cooperatives and the Black Fraternal Organization of Honduras.
"On the heels of a visible resurgence of the struggle for black liberation made visible by a spate of police brutality against Black Americans, the two winners this year demonstrate a commitment to solidarity with Black people's struggles globally," wrote Alison Meares Cohen of the global hunger and poverty non-profit WhyHunger.
Both of the 2015 honorees "have struggled for decades against oppression from their governments and large agricultural companies," said WhyHunger co-founder Bill Ayres in an op-ed last week. "They have pioneered excellent agricultural practices, fought for their rights, and produced nutritious food for people."
And in doing so, he concluded, they have shown that "[t]here is another way to fight hunger. It is not through the latest tech solution or the latest chemical toxic concoction, but it does utilize science rooted in ecological principles, community participation, and democratic management."
The Federation of Southern Cooperatives, whose members are farmers in 16 Southern states — approximately 90 percent of them African-American, but also Native American, Latino, and White — grew out of the civil rights movement in the late 1960s. But its work "is today more important than ever," the prize committee writes, given that African-American-owned farms in the U.S. have fallen from 14 percent to 1 percent in less than 100 years.
To counter that trend, and to keep farms Black- and family-owned instead of corporate-owned, the Federation promotes land-based cooperatives and community development credit unions; provides training in sustainable agriculture and forestry, management, and marketing; and advocates to the courts as well as to state and national legislatures.
"Our view is local production for local consumption," said Ben Burkett, co-founder of the Federation and a fourth-generation Mississippi farmer. "It's just supporting mankind as family farmers. Everything we're about is food sovereignty, the right of every individual on earth to wholesome food, clean water, clean air, clean land, and the self-determination of a local community to grow and do what they want. We just recognize the natural flow of life. It's what we've always done."
As Andrianna Natsoulas and Beverly Bell wrote in an op-ed this week, "the Federation's work to keep land in the hands of the small farmers is one of the foundations of food sovereignty, a framework of policies, principles and practices through which food systems are controlled by, and serve the best interest of, people instead of corporations."
Meanwhile, the Black Fraternal Organization of Honduras (OFRANEH) was created in 1979 to protect the economic, social, and cultural rights of 46 Garifuna communities along the Atlantic coast of Honduras. In the face of Big Ag land grabs, tourist-driven development, and climate change, OFRANEH helps this historically oppressed minority, descending from Indigenous Caribbean and African groups, fight back through direct-action community organizing, legal action, leadership training, and movement-building. At the center of the organization's work is a focus on strengthening land security and sustainable, small-scale farming and fishing.
"Our liberation starts because we can plant what we eat," stated Miriam Miranda, coordinator of OFRANEH. "This is food sovereignty."
She continued: "We need to produce to bring autonomy and the sovereignty of our peoples. If we continue to consume [only], it doesn't matter how much we shout and protest. We need to become producers. It's about touching the pocketbook, the surest way to overcome our enemies. It's also about recovering and reaffirming our connections to the soil, to our communities, to our land."
Watch the award ceremony, which took place in Des Moines, Iowa:
Tags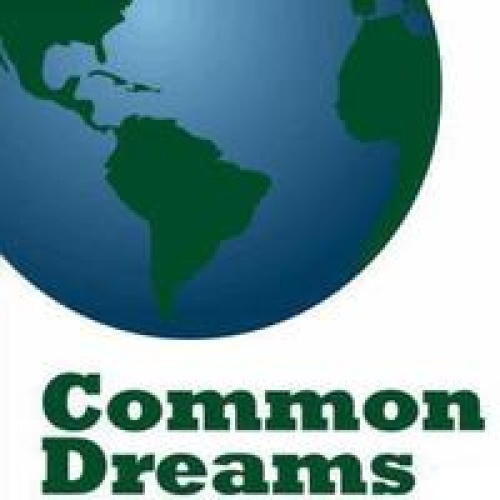 Common Dreams is a nonprofit independent newscenter that has been providing breaking news and views for the progressive community since 1997.