INSTITUTE INDEX: Who makes up the political 'donor class'?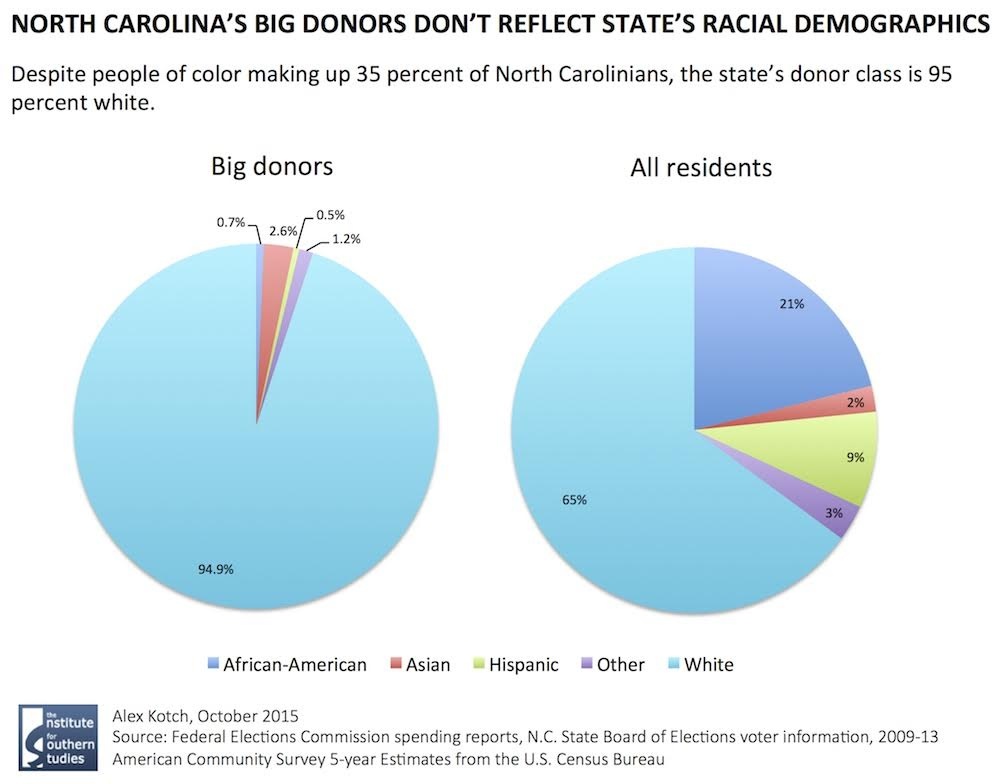 Estimated amount that will be spent on political ads this presidential election season: $4.4 billion

Increase that represents over the last presidential election cycle: $1.4 billion

Number of families, along with the companies they own or control, that have provided half of all the early money spent this cycle to capture the White House: 158

Of those 158 families, number backing Republican candidates: 138

Amount spent supporting former Texas Gov. Rick Perry (R), who's since withdrawn from the presidential race, by the family of Dallas investor Doug Deason, who says he's concerned about "over-regulation": $5 million

Meanwhile, portion of Americans who favor more government intervention to narrow the gap between rich and poor: 6 in 10

Portion of the elite political donor family members who are minorities: less than 1/5

Portion who are African-American: virtually 0

Number of times the salary of the typical elite donor class member exceeds that of the average American: 4.5

Number of the 158 elite donor families who make their money in finance, the leading category: 64

Number who make their money in energy, the second-leading category: 17

Percent of North Carolina's population that's non-Hispanic white: 65

Percent of the largest donors to seven key federal races in North Carolina during the 2014 and 2016 election cycles who are white: 95

Of the 574 biggest North Carolina political donors in this period, number who are African-American: 4

Number who are Latino: 3

Percent of the big political donations from North Carolina during that period that came from men: 79

In 2006 state legislative races, percent less money raised by candidates of color than white candidates nationwide: 47

Percent less money raised by candidates of color in the South: 64

In a typical election cycle, percent of candidates raising the most money who win: 90 or more

(Click on figure to go to source.)
Tags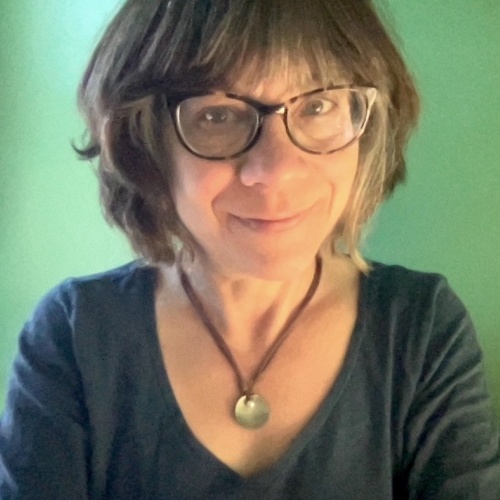 Sue is the editorial director of Facing South and the Institute for Southern Studies.