ISS Event: Money in politics as a civil rights issue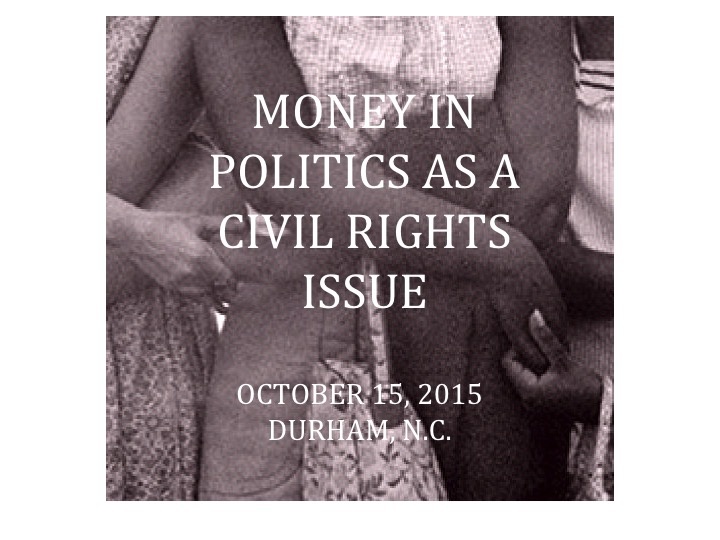 Big money interests increasingly dominate our election process and threaten the basic promise of American democracy: political equality for all. Like the poll tax of the past, today's campaign finance system operates as a barrier to equal and meaningful participation in the political process.
On Oct. 15 in Durham, N.C., the Institute for Southern Studies will be co-hosting a forum that explores money in politics from a civil rights perspective.
Speakers for the event will include:
* Nicole Austin-Hillery of the Brennan Center for Justice
* N.C. Supreme Court Justice Cheri Beasley
* Prof. Guy-Uriel Charles of Duke Law School
* Chris Kromm of the Institute for Southern Studies
* N.C. State Senator Floyd McKissick Jr.
The forum will be moderated by Bob Hall of Democracy North Carolina. The event is co-sponsored by Democracy North Carolina, Free Speech for People, Institute for Southern Studies, North Carolina Voters for Clean Elections, and the American Constitution Society law student chapters at Duke Law School, NCCU School of Law, and UNC School of Law.
When: Thursday, Oct. 15, 2015, 6:30 - 8:30 p.m.
Where: Hayti Heritage Center, 804 Old Fayetteville St, Durham, N.C. 27701
Register for the event online here. For more information, contact Melissa Kromm of N.C. Voters for Clean Elections at melissa@ncvce.org.
Tags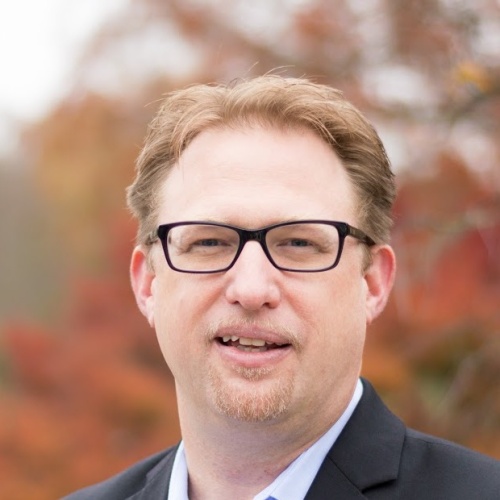 Chris Kromm is executive director of the Institute for Southern Studies and publisher of the Institute's online magazine, Facing South.