ISS Event: Ari Berman's 'Give Us the Ballot' in Durham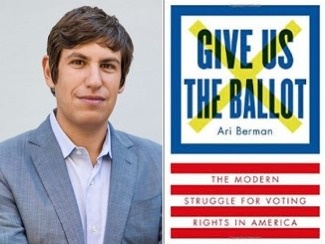 This year marks the 50th anniversary of the passage of the Voting Rights Act, a key victory of the Southern civil rights movement that has transformed the region. And as journalist Ari Berman argues in his pioneering book "Give Us the Ballot," the fight for the right to vote is far from over.
On Friday, Nov. 20, at 6 p.m., join the Institute for Southern Studies for an event featuring Ari Berman at The Regulator Bookshop in Durham, North Carolina as he brings a fresh take on the history of the voting rights struggle and the challenges ahead for free and fair elections.
In "Give Us the Ballot," Berman takes readers through the battles to expand voting rights, from civil rights demonstrations to Congress and the chambers of the Supreme Court. Berman brings the debate up to the current day, documenting how lawmakers — including many in the South — are devising new ways to disenfranchise voters, and the growing movement to defend voting rights.
Berman is a political correspondent for The Nation and a fellow at the Nation Institute. His writing has been in Rolling Stone and The New York Times, and he has also been a commentator on NPR and MSNBC. He lives in New York City.
Praise for "Give Us the Ballot":
"A must-read ... This book should become a primer for every American ... It is the first history of the contemporary voting rights movement in the United States. It is long overdue, but Berman's extensive reporting makes it well worth the wait."
- Rep. John Lewis
"An engrossing narrative history ... Berman vividly shows that the power to define the scope of voting rights in America has shifted from Congress to the courts, a result that would have surprised the Reconstruction-era framers."
- New York Times Sunday Book Review
"Berman does a superb job of making the history of the right to vote in America not only easily understandable, but riveting ... This is the best kind of popular history — literate, passionate, and persuasive, balancing detail with accessibility."
- Publishers Weekly
Tags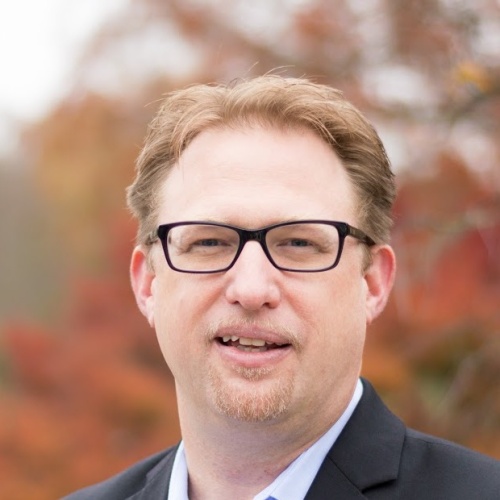 Chris Kromm is executive director of the Institute for Southern Studies and publisher of the Institute's online magazine, Facing South.