Supreme Court to hear 'most important abortion rights case in 25 years'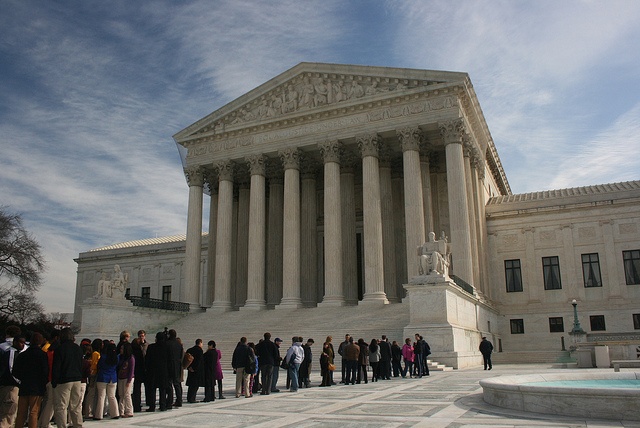 By Deirdre Fulton, Common Dreams
Setting the stage for what a leading women's health advocate said will be "the most important abortion rights case in almost 25 years," the U.S. Supreme Court on Friday agreed (pdf) to review a "draconian" Texas law designed to shut down clinics that provide safe, legal abortion services.
"Today the Supreme Court took an important step toward restoring the constitutional rights of millions of women, which Texas politicians have spent years dismantling through deceptive laws and regulatory red tape," said Nancy Northup, president and CEO of the Center for Reproductive Rights, which brought the case on behalf of a coalition of women's health providers. "We are confident the Court will recognize that these laws are a sham and stop these political attacks on women's rights, dignity, and access to safe, legal essential health care."
The case, Whole Woman's Health v. Cole, challenges two provisions of a 2013 law known as HB2 that is already "causing real harm to women across the state of Texas," said Amy Hagstrom Miller, founder and CEO of Whole Woman's Health.
The first provision requires that all abortion providers obtain local hospital admitting privileges, a mandate which has already forced the closure of over half the clinics in the state. The second provision requires every reproductive health care facility offering abortion services to meet the same hospital-like building standards as an ambulatory surgical center, which can amount to millions of dollars in medically unnecessary facility updates. Such provisions are known as Targeted Regulation of Abortion Providers, or TRAP, laws.
"These laws have nothing to do with protecting women, and everything to do with creating coercive and nearly impossible-to-navigate hurdles for those who seek abortion," said Jessica González-Rojas, executive director of the National Latina Institute for Reproductive Health.
"By forcing clinics to close, Texas legislators have multiplied the barriers women face when they need an abortion," added Hagstrom Miller. "Texas women are forced to go to multiple and unnecessary visits at clinics that are now farther away, take more days off of work, losing income, find childcare, and arrange and pay for transportation for hundreds of miles. For many women, the process of obtaining safe and legal health care has simply become unfeasible. No one should be denied safe and compassionate care based on her ZIP code, but that's exactly what this law does."
She added: "Legislators are effectively forcing these women to carry their pregnancies to term against their will."
As the New York Times explains, the case "could provide the Supreme Court with an opportunity to clarify its 1992 decision in Planned Parenthood v. Casey, which said states may not place undue burdens on the constitutional right to abortion before fetal viability. The court said undue burdens included 'unnecessary health regulations that have the purpose or effect of presenting a substantial obstacle to a woman seeking an abortion'."
Both of the controversial TRAP provisions in HB2 are opposed by leading medical groups, like the American Medical Association and the American College of Obstetricians and Gynecologists, who have filed briefs with the Supreme Court stating that the laws are indeed unnecessary and put women's health at risk.
Meanwhile, USA Today points out: "Coincidentally, the issue will play out during next year's presidential election, just as it did in 1992. Then, the focus on abortion rights and restrictions helped Bill Clinton against President George H.W. Bush, polls and studies suggest. The latest Gallup polls show 80% support for legal abortion in at least some circumstances, so a renewed focus could help Democrats next year."
The Court also on Friday agreed to review a similar law in Mississippi that reproductive rights advocates say is designed to shutter the last abortion clinic in the state. Oral arguments are expected to be scheduled for both cases in 2016.
Tags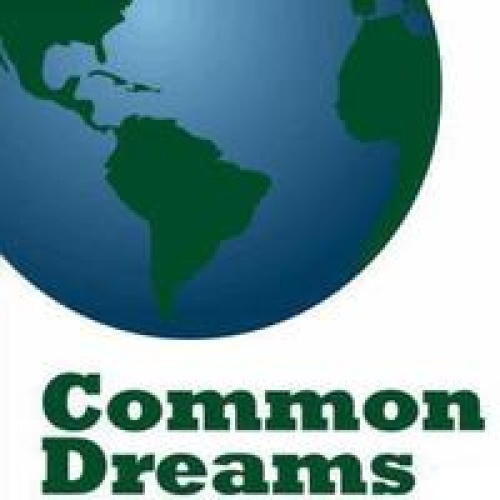 Common Dreams is a nonprofit independent newscenter that has been providing breaking news and views for the progressive community since 1997.