Bipartisan group of federal lawmakers urges halt to seismic testing permits for Atlantic oil and gas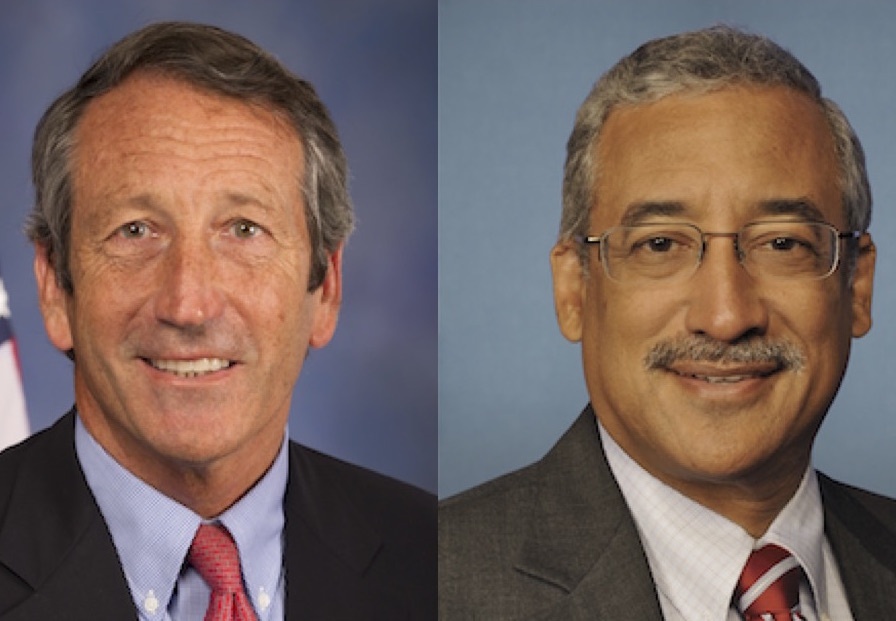 This week Republican U.S. Rep. Mark Sanford of South Carolina joined his Democratic colleague Bobby Scott of Virginia to send a letter signed by 31 other House members calling on the Obama administration to halt the permitting process for seismic testing for oil and gas reserves along the Atlantic Coast.

The letter asks the Bureau of Ocean Energy Management (BOEM) to prepare a new environmental review of proposed testing that takes into account the full extent of the impacts of seismic testing, from ecological to economic.

"The current basis for issuing seismic testing permits is incomplete," said Rep. Sanford. "It does not take into account the long-term effects that seismic testing will have on marine life or the impact on the economy due to industrialization of the coast. Accordingly, we don't think testing that could profoundly affect our coastal communities should be allowed to proceed based on an insufficient study."

Seismic testing involves blasting high-powered airguns into the ocean waters every 10 seconds for weeks on end. BOEM's 2014 environmental analysis of the practice concluded it would have a negligible impact. But earlier this year, a federal government scientific working group produced new density models for dolphins and other marine mammals that found the species present in greater concentrations than BOEM had anticipated in the area targeted for seismic testing, which stretches from Central Florida north to the Delaware-New Jersey border.

In October, an alliance of 17 environmental groups sent a letter to BOEM alerting it to the working group's findings and urging a halt to proposed testing. It noted that the numbers of animals that could be harmed by the seismic tests "have been grossly underestimated, potentially by as much as three-fold for some species due to underestimates of marine mammal density and by as much as fifteen-fold (or more) due to reliance on an outdated and inaccurate impact threshold." There are also concerns about the impact of seismic testing on fisheries.

Earlier this year, Sanford, whose district includes much of South Carolina's coast, came out against offshore oil and gas drilling in the Atlantic, citing widespread public opposition. In doing so, he bucked a coalition of coastal state governors including his state's own Nikki Haley (R) and led by Pat McCrory (R) of North Carolina that has been promoting Atlantic drilling with behind-the-scenes help from industry lobbyists. Scott has called on federal officials to reconsider the inclusion of Virginia in the area targeted for offshore drilling under the next five-year plan beginning in 2017.

Noting that almost 90 communities along the Atlantic Coast have come out against offshore oil and gas drilling, Sanford raised concerns that current protocols don't allow them access to the testing data to determine whether the risks of seismic testing outweigh the potential benefits of offshore drilling.

The other House members from Southern states who signed the letter are Don Beyer (D-VA), Kathy Castor (D-FL), Curt Clawson (R-FL), Gerry Connolly (D-VA), Ron DeSantis (R-FL), Ted Deutch (D-FL), Lois Frankel (D-FL), Alan Grayson (D-FL), Alcee Hastings (D-FL), Walter Jones (R-NC), Patrick Murphy (D-FL), Bill Posey (R-FL), David Price (D-NC) and Ileana Ros-Lehtinen (R-FL).
Read the letter here.
Tags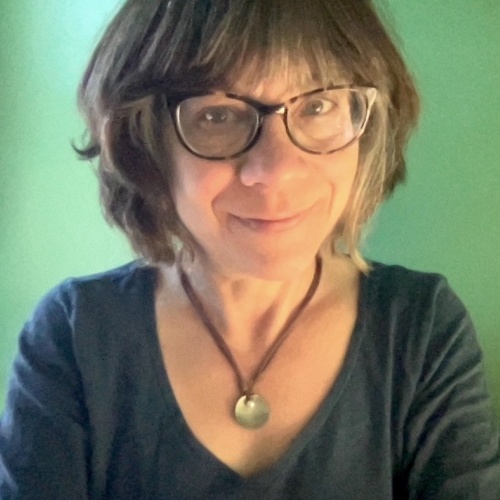 Sue is the editorial director of Facing South and the Institute for Southern Studies.