Tennessee self-abortion arrest highlights dangers of war on women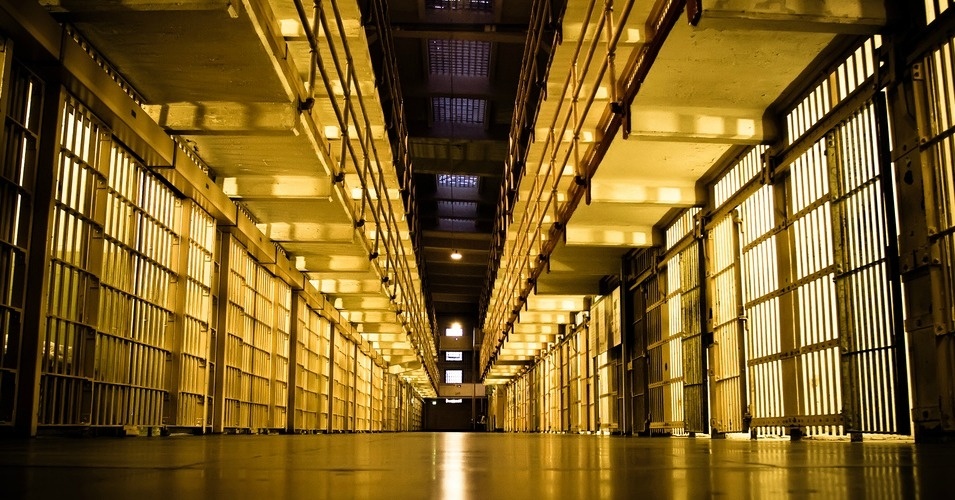 By Deirdre Fulton, Common Dreams
A Tennessee woman is facing an indictment for first-degree attempted murder after she tried to self-abort, offering a stark illustration of how restrictions on reproductive healthcare and criminalization of abortion can impact individuals in the United States.
According to Tennessee's Daily News Journal, 31-year-old Anna Yocca was arrested last week and is accused of using a coat hanger in an attempt to end her pregnancy in September. She was 24 weeks into gestation. The Murfreesboro Post adds that Yocca was booked into jail on a $200,000 bond.
Detective Tommy Roberts charged that Yocca filled a bathtub with water, "took a coat hanger and attempted to self-abort her pregnancy." Because of the amount of blood, she "became concerned about her safety" and her boyfriend took her to Saint Thomas Rutherford Hospital. Yocca was then transported to Saint Thomas Midtown in Nashville where medical professionals were able to save the fetus, which weighed 1.5 pounds.
Fetal homicide is a crime in 38 states, including Tennessee.
The Washington Post reports:
In 2012, the state passed legislation expanding the definition of "another person" to include fetuses at all stages of development, making it one of 23 states with such a broad definition. People could now be prosecuted for harm done to a fetus or embryo.

The law exempts only pregnant women who undergo a "lawful medical or surgical procedure" performed by a licensed medical professional — in other words, a legal abortion.
However, access to legal abortion is already severely restricted in Tennessee. Not only is abortion illegal in the state after 12 weeks, but a bill signed in May requires women make two trips to a clinic, 48 hours apart, before they can undergo the procedure.
In addition, the use of telemedicine for the performance of medication abortion is prohibited, the parent of a minor must consent before an abortion is provided, and public funding is available only in cases of life endangerment, rape, or incest. The National Women's Law Center gives Tennessee an "F" grade when it comes to healthcare access; and the Guttmacher Institute says that as of 2011, 63 percent of Tennessee women lived in counties without an abortion clinic. 
Such restrictive and punitive polices lead to "acts of desperation" like Yocca's, said Cherisse Scott, founder and CEO of SisterReach, a reproductive justice organization based in Memphis. 
"The Tennessee legislature is responsible for the coat hanger," Scott said on Monday, "however, Ms. Yocca is on trial and that is unacceptable."
Scott added: "These acts of desperation will happen more frequently unless the Tennessee legislature reconsiders its posture about both current and potential anti-abortion legislation and the fetal assault law which allows a penalty of up to 15 years in prison for fetal harm."
Indeed, a study from the Texas Policy Evaluation Project published earlier this year after a draconian anti-abortion law resulted in the closure of about 20 clinics in the state, found that at least 100,000 Texas women have attempted a self-induced abortion.
It warned: "[W]e suspect that abortion self-induction will increase as clinic-based care becomes more difficult to access."
This conclusion supported a separate analysis from the Guttmacher Institute in September, which outlined how the surge in state abortion restrictions could lead to self-induced abortion becoming a "more common phenomenon." 
"The impact of restrictions on abortion services falls hardest upon low-income women," said Andrea Rowan, author of the Guttmacher analysis. "Some women want to terminate their pregnancies but live in hostile geographic areas and have limited resources and support. They are left with no practical options other than to self-induce, which in turn may put them at risk of prosecution. This situation is all too familiar in some countries where abortion is highly restricted."
Earlier this year, Purvi Patel was sentenced by an Indiana court to 20 years in prison for the crime of feticide. Calling the ruling "traumatic and frightening," National Advocates for Pregnant Women executive director Lynn Paltrow said at the time: "Many people would love to see an end to abortion, but a majority of even those people don't want to see women locked up in prison."
Tags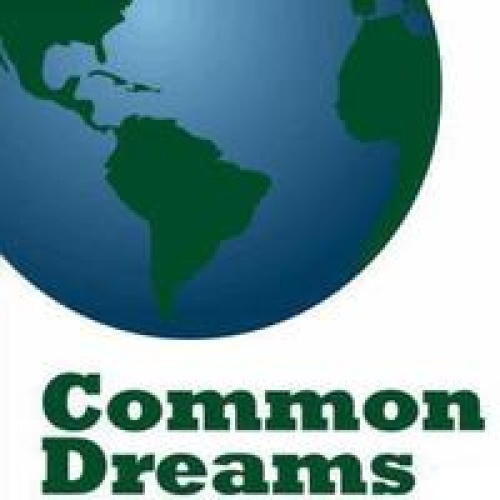 Common Dreams is a nonprofit independent newscenter that has been providing breaking news and views for the progressive community since 1997.