Innovative citizen initiatives open access to police data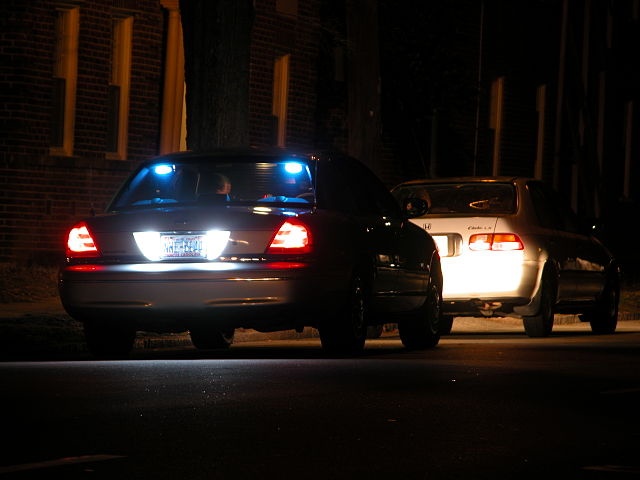 As outrage mounts over fatal police shootings of unarmed civilians, a growing number of police departments nationwide are releasing data on officer-involved shootings, use of force, and traffic stops.
In North Carolina, where Charlotte and Fayetteville are participating in the White House initiative, a related effort is underway to make accessible policing data statewide. The nonprofit Southern Coalition for Social Justice (SCSJ) last month
launched
a
searchable database
of all stop, search, and use-of-force data from traffic stops in the state since 2000 — 20 million in all — with details on race and ethnicity. 
While North Carolina has been the nation's leader in traffic stop data collection for years, accessing and analyzing the data has been difficult. SCSJ's Open Data Policing NC website allows users to find detailed information on each police department, traffic stop, and a full history of each officer.
A look at police departments around the state shows that African Americans are being stopped at significantly higher rates than whites. In Durham, for example, blacks made up 41 percent of the population but accounted for 58 percent of the traffic stops in 2010. By 2015, that number was up to 60 percent, and black drivers and their vehicles were five times more likely to be searched than whites and theirs. Since 2002, African Americans have accounted for 75 percent of the traffic stop searches and 77 percent of the drivers against whom officers used force in Durham. Data from police departments in Raleigh, Charlotte, Greensboro, and Asheville show similar disparities.
Other research has come up with similar findings. For example,
a 2012 study
by Frank Baumgartner and Derek Epp of the University of North Carolina at Chapel Hill showed that African Americans, 22 percent of the state's population in 2010, were involved in 30 percent of traffic stops from 2000 to 2011. And a 2015
New York Times investigation
found that police in Greensboro, North Carolina were more than twice as likely to search black drivers or their cars when pulled over — even though black drivers were less likely to possess drugs or weapons than whites.
In 2014, Charlie Reece, now a Durham City Council member, took part in a community campaign that successfully advocated for a written consent policy for vehicle searches by police in his city. At the public launch of Open Data Policing NC, Reece
said
that "the ability to access and analyze officer stop data was essential to showing that the racial disparities were real but also to convincing city leaders that policy changes were needed."
And now with Open Data Policing NC up and running, Reece told Facing South, "The ready availability of this data will make it easier for our community to demand accountability on [racial disparities] not only from our police department but also from those of us who serve on the City Council."
Other local initiatives are also providing greater access to policing data for communities and police departments alike. 
Code for America, a San Francisco-based nonprofit that builds open-source technology to aid government services and which is involved in the White House initiative,
worked with the Indianapolis Department of Public Safety
to create a database called
Project Comport
documenting use of force, officer involved shootings, and citizen complaints. That project launched last year and found that despite Marion County being 25 percent black, 49 percent of the residents subject to police use of force were black.
And in Chicago,
The Invisible Institute
last year launched the
Citizens Police Data Project
detailing over 56,000 citizen complaints against nearly 9,000 police officers over most of the years from 2001 to 2015, with detailed profiles on each officer and district. That data, collected through Freedom of Information Act requests, revealed that black residents filed 61 percent of the complaints but made up only 25 percent of sustained complaints, while whites filed 21 percent of complaints but made up 58 percent of those sustained.  
These initiatives will give those who examine citizen-police interaction a better handle on the facts.
"Traffic stops are the most common way that citizens interact with police officers,"
said
Ian Mance, SCSF staff attorney and the creator of Open Data Policing NC, "so it's important that we understand as much as we can about the various dynamics at play."
Tags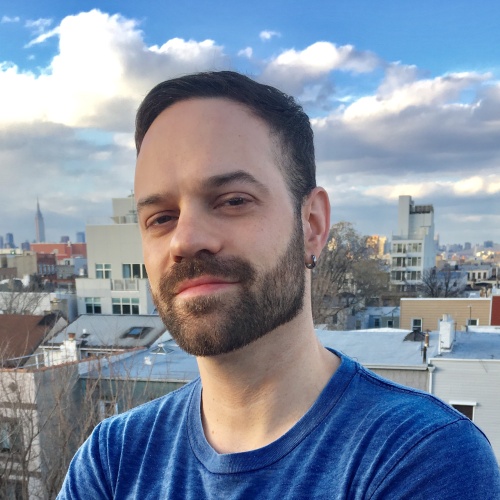 Alex is an investigative journalist based in Brooklyn, New York, and a reporter for the money-in-politics website Sludge. He was on staff at the Institute for Southern Studies from 2014 to 2016. Additional stories of Alex's have appeared in the International Business Times, The Nation and Vice.com.