Companies opposing Mississippi's anti-LGBT law helped elect its proponents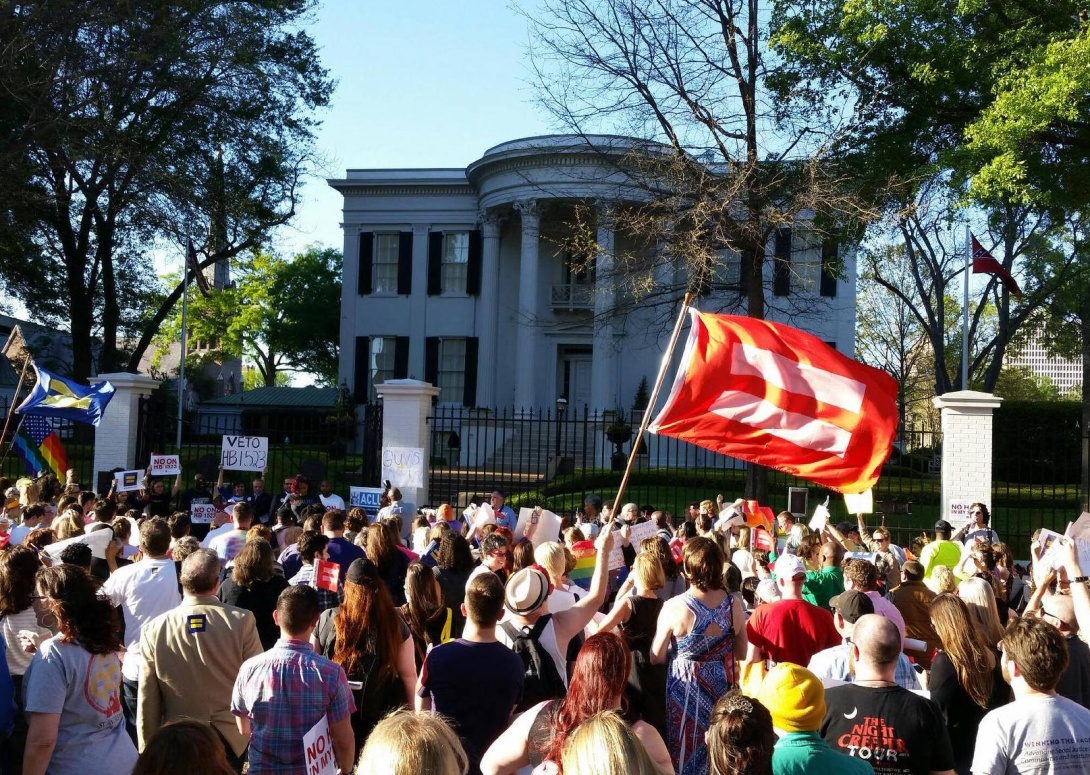 America's latest anti-LGBT law is Mississippi's Protecting Freedom of Conscience from Government Discrimination Act (HB 1523).

Signed by Gov. Phil Bryant (R) on April 5, the so-called "religious freedom" law allows individuals and businesses to fire and discipline employees "whose conduct or religious beliefs are inconsistent" with their own beliefs and to deny people "wedding-related services," housing, counseling, and even medical care if doing so would violate their moral convictions.

Businesses and trade groups have been vocal in opposing HB 1523. They include Toyota, AT&T, General Electric, Massachusetts Mutual Life Insurance, and the Mississippi Manufacturers Association, which said the law is "in direct opposition to many of our member industry's policies and beliefs regarding diversity and inclusivity."

But many of the companies objecting to the law had a hand in helping elect its sponsors and the governor who signed it.

In all, 24 companies publicly opposing HB 1523 either directly supported Bryant and state House sponsors via campaign donations, indirectly helped them by making donations to outside political spending groups that funneled money back into state elections, or both. In all, the anti-HB 1523 companies donated almost $14.6 million to help elect pro-HB 1523 politicians.

A similar pattern held in North Carolina, where many of the businesses opposing that state's controversial HB 2 law — which among other things overturns local anti-discrimination and wage ordinances and forces transgender individuals to use public bathrooms designated for the biological sex listed on their birth certificates — also played a role in supporting the laws' proponents.

The campaigns of Mississippi's HB 1523's eight sponsors — Republican Reps. William Tracy Arnold, C. Scott Bounds, Randy Boyd, Lester Carpenter, Dan Eubanks, Andy Gipson, William Shirley and House Speaker Philip Gunn — have received campaign contributions totaling $67,100 from nine of these companies and their political action committees since the 2003 election cycle, according to data from the National Institute on Money in State Politics.

Most of that money came from AT&T, Entergy and the Mississippi Manufacturers Association, while Tyson Foods, General Electric, Hewlett Packard, Chevron, CVS and Nissan chipped in smaller amounts.

Bryant's two gubernatorial campaigns received over $178,000 from 11 companies opposing HB 1523. Again, Entergy, AT&T and the manufacturers' group donated most of that.

Mississippi campaign finance law limits direct corporate donations to a candidate's campaign or a political party to $1,000 per year, but companies can deliver unlimited sums through their political action committees.

Companies opposing HB 1523 also supported its sponsors indirectly through donations to two national super PACs, the Republican Governors Association (RGA) and the Republican State Leadership Committee (RSLC). These outside committees are able to raise unlimited sums from corporations, unions, and individuals but are not allowed to coordinate with campaigns and must disclose their donors.

Companies against HB 1523 have donated nearly $8.6 million to the RGA since the 2011 election cycle when Bryant first ran for governor, according to data from the Center for Responsive Politics and the Internal Revenue Service. Chevron, Coca-Cola, Nissan and Toyota — all HB 1523 foes — have given a combined $475,000 to the RGA this year alone.

In 2011, the RGA gave almost $703,000 to Bryant's campaign through its Mississippi state PAC. Since 2010, the RGA has also funneled $625,000 into the Mississippi Republican Party, which donated $27,500 to Bryant's 2011 campaign and over $80,000 to the campaigns of HB 1523 sponsors Arnold, Carpenter, Gipson and Boyd since the 2007 election cycle, when Carpenter and Gipson first ran for state House.

Since 2002, businesses against HB 1523 have given over $5.7 million to the RSLC, which in turn has poured over $1.5 million through its Mississippi state PAC into the state Republican Party. The RSLC also donated $10,000 directly to Bryant's 2011 campaign. So far this year, HB 1523 opponents Coca-Cola and Hewlett Packard have already donated to the RSLC.

In addition, HB 1523 opponents including AT&T, Entergy, the Mississippi Manufacturers Association and Nissan have collectively given the Mississippi Republican Party nearly $19,000 since 2002. The party in turn has supported Republican candidates through radio ads, mailers, and get-out-the-vote activities. Beneficiaries may include the law's sponsors, but campaign finance reports do not specify which candidates benefited from party expenditures.
While Mississippi businesses have been calling for HB 1523's repeal, and some Democratic lawmakers are trying to do just that, Bryant and the legislature have shown no signs of relenting.
Tags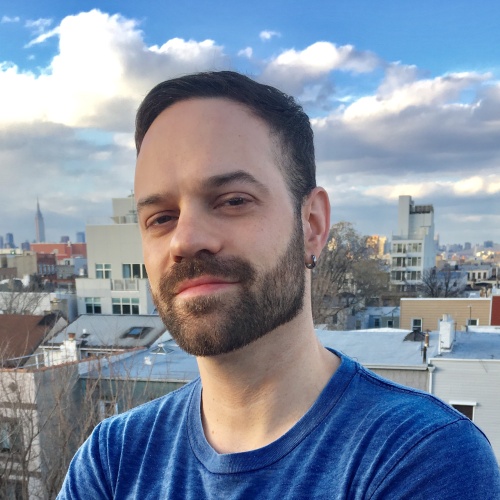 Alex is an investigative journalist based in Brooklyn, New York, and a reporter for the money-in-politics website Sludge. He was on staff at the Institute for Southern Studies from 2014 to 2016. Additional stories of Alex's have appeared in the International Business Times, The Nation and Vice.com.