From Charleston to Orlando, sanctuary and struggle in the South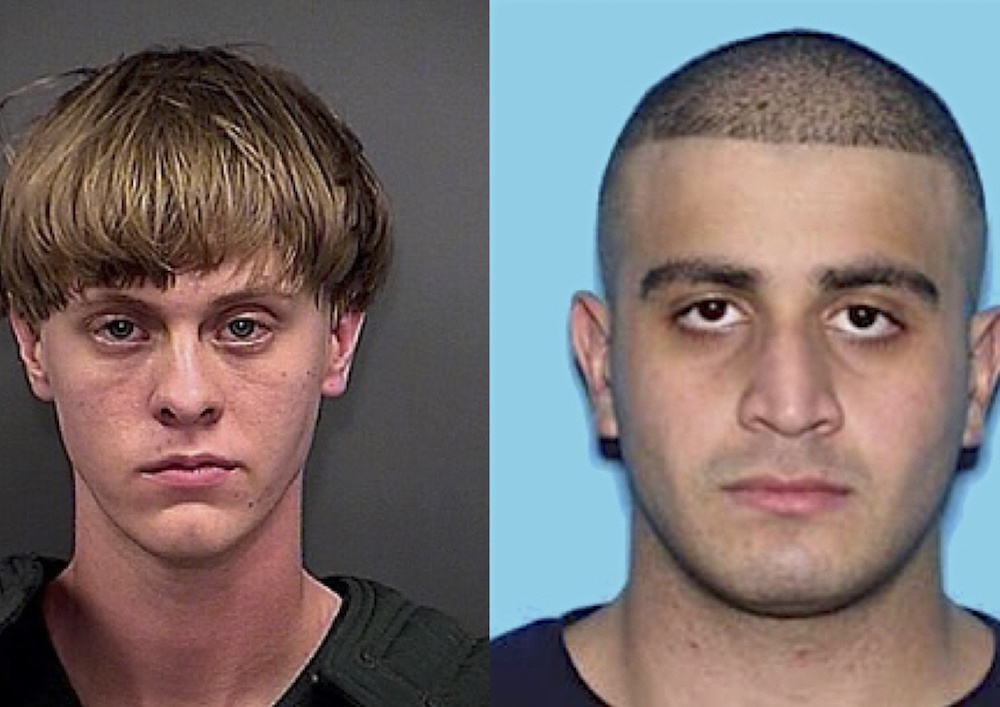 A historic church in Charleston, a vibrant nightclub in Orlando. On the surface, the two places may seem entirely different. But for the faithful who have come to "Mother Emanuel" A.M.E., one of the largest and oldest black congregations in the South, and Pulse, an LGBT bar founded in 2004 to honor the owner's brother who died of AIDS, both institutions have played a similar role. Both had been safe spaces, sanctuaries to build community in a hostile environment.

The aura of safety both institutions had struggled to build was pierced by two of the nation's most memorable and gruesome mass shootings: A year ago, the murder of nine members of Charleston's Mother Emanuel, and last weekend, the slaying of 49 club-goers, most Latino, at Pulse.

After the Charleston shootings, many noted the pattern of attacks on the black church, especially in the South, targeted in part due to its historic strength as a meeting ground and source of community strength in resisting racism. As Patricia Williams Lessane at the Avery Institute of Afro-American History and Culture at the College of Charleston wrote:
Churches have historically provided a bulwark against such violence, especially here in the Deep South. From the "hush harbors" where enslaved Africans would steal away to worship, to the spirited praise houses that were once the spiritual cornerstone of Charleston's Gullah community, to the hidden passageways on the Underground Railroad, to the church basements that doubled as strategic operation centers during the civil rights movement, the black church has always been the one place where we most often felt protected and nurtured.
That echoes the way many talked about Pulse in Orlando and other gay clubs, which have been anchors for the LGBT community. As Tyler Gillespie told GQ, Pulse has been "a place for us to be together, a place where we didn't need to hide. A place where we were supposed to be free of all that fear and we could just be ourselves."
Christina Ginn, an Atlanta TV producer who covered both the Charleston and Orlando shootings, made a more direct connection between the two in a Facebook post this week:
Straight folks … I need you to understand that a mass shooting at a gay bar is like a mass shooting at a church. It is the one public place where gay folks feel safe. Safe to hold hands. Safe to kiss their wife. Safe to dance with their husband. What this terrorist did was walk into our church and slaughter the congregation.
The freedom and strength these spaces have offered to communities have also made them targets of hate and violence, an ongoing reality brought into sharp relief by the mass shootings. Just as the Charleston massacre underscored the South and country's ongoing pattern of racial violence, most recently confronted by the #BlackLivesMatter movement, Orlando has brought fresh attention to chronic violence against LGBT people.

The FBI says that 1,100 hate crimes in 2014 were motivated by sexual orientation or gender identity. A 2015 report by the National Coalition of Anti-Violence Programs documented at least 226 hate-related murders of LGBT victims since 2006, which they emphasize is a low estimate. The report also found that of 1,253 incidents of violence targeting LGBT and HIV-affected people, 60 percent were against LGBT people of color, 28 percent of them Latino.

David Dinielli of the Southern Poverty Law Center, a group that monitors hate group violence, believes that such attacks goes up when policy makers debate gay rights, both due to the climate of intolerance surrounding anti-gay legislation like recent bills in Mississippi and North Carolina, but also as a backlash to perceived LGBT gains. "We've seen tremendous progress in protection of the rights of LGBT people," Dinielli told McClatchy reporters Curtis Tate and Anna Douglas. "We knew to expect there would be a backlash."
Tate and Douglas also reported that in the six months before the Orlando massacre, "more than 200 bills had been introduced at the state and local levels to restrict the rights of lesbian, gay, bisexual and transgender people."

The Charleston and Orlando shootings have also provoked more debate about guns, particularly about how easy access to firearms — especially in Southern states — makes it easier to translate hate into deadly violence.
Dylann Roof, who faces trial for the Charleston killings and was inspired by the white supremacist movement, purchased his .45-caliber handgun at a retail store in Charleston, although he should have been ineligible to buy it due to a narcotics arrest several months earlier.

Orlando gunman Omar Mateen, who had a history of violence even during his time working at the massive and troubled private security firm G4S, was easily able to purchase the Sig Sauer MCX semi-automatic rifle and Glock handgun used to kill 49 people and injure 50 more at Pulse.
While gun business is booming — and is expected to increase, as it often does, in the wake of the latest mass shooting — gun deaths in states like Florida and South Carolina are above the U.S. national average, which is the highest among industrial countries.

The gun debate escalated this week when Democrats launched a filibuster on the floor of the U.S. Senate to demand action on gun control — specifically a measure to ban firearm sales to suspected terrorists, similar to the "no fly" list for planes. But the move itself highlighted another factor in the post-Orlando debate: profiling and scapegoating of Muslims, especially since the 9/11 attacks.

Early news reports that Mateen had pledged support for ISIS quickly fueled reactions by politicians and pundits that the Orlando shootings were an example of "Islamic terror" and bolstered presidential hopeful Donald Trump in his call to ban immigration of Muslims.
Government officials have since determined that there was no connection between Mateen and ISIS, or any other groups. But lawmakers and the media easily talked about Mateen's deadly shootings as "terrorism," a term that wasn't widely used after Roof's killings at Mother Emanuel. As Chad Williams told Fusion in a piece looking at race and the public response to Charleston and Orlando:
Recognizing acts of terrorism requires action by the state, and I think that is something many white politicians don't conceive of as possible when violence is inflicted against black people. It's much easier, given the makeup of our political racial climate, to demonize Muslims and to transform that into political talking points.
Civil liberties and Muslim groups have long maintained that the watch lists the government uses to identify terrorists suspects — and which would be used in the Democrats' proposal to limit gun sales — are notoriously faulty and similarly tainted with anti-Muslim bias. As Ramzi Kassel, an associate professor at CUNY School of Law told The Intercept in March:
The federal watchlists that the compilers of rap sheets draw on for these notations are notoriously arbitrary and inaccurate. People are placed on these lists without ever being told why or given an opportunity to contest their listing. And the lists appear to focus disproportionately on individuals with Muslim-sounding names.
While many try to simplify the Charleston and Orlando tragedies, distilling the horror and ongoing fallout to a single issue or talking point, both have revealed a complex set of intersecting forces that escalate violence and exacerbate inequality. As Bree Newsome, the North Carolina youth activist who famously took down the Confederate flag at the South Carolina state capitol after the Charleston shootings, wrote this week:
No honest analysis can be given to the massacre at Pulse nightclub in Orlando without consideration of the homophobia and transphobia that exist in the larger society and without consideration of the history of violence and unjust policy rooted in this bigotry. The same is true of the massacre in Charleston … We fight for a nation that has yet to exist in this land, a nation that values the lives and contributions of all, that assigns and affirms human rights on the simple basis of one's being human; a nation whose political and economic system is not built upon the devaluing and disenfranchisement of its people.
 
Tags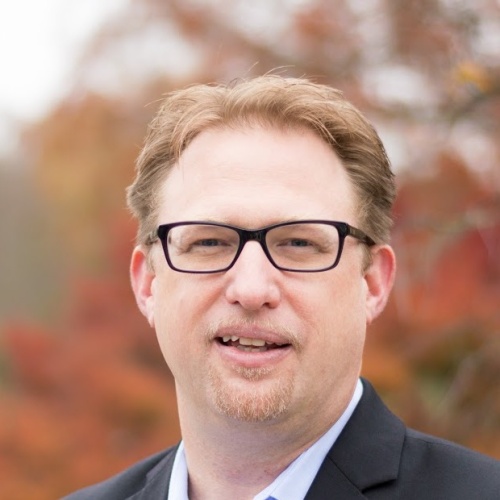 Chris Kromm is executive director of the Institute for Southern Studies and publisher of the Institute's online magazine, Facing South.