How public campaign finance can address growing inequality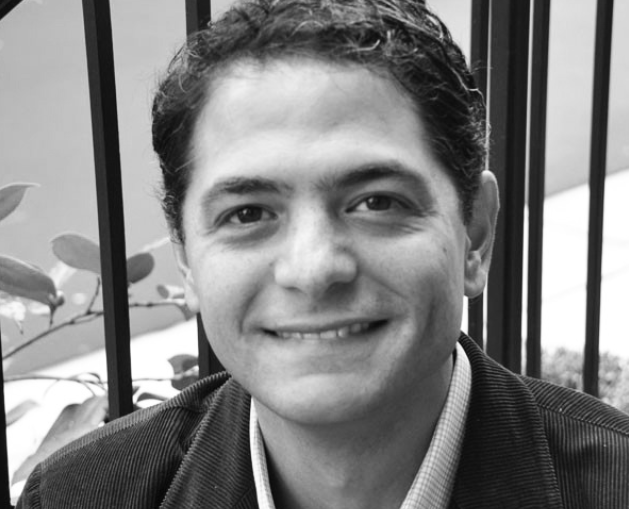 Numerous studies have shown that those giving the most to political campaigns are predominantly white, male, older and wealthy. For example, an Institute for Southern Studies report found that 95 percent of the biggest donors to a number of key federal races in the 2014 and 2016 election cycles were non-Hispanic whites. Other recent studies, such as Demos' "Stacked Deck" and Every Voice's "Color of Money", discovered that most large donations to federal candidates came from wealthy, majority-white areas.
A homogeneous political donor class affects public policy. A 2014 paper by Martin Gilens and Benjamin Page found that the wealthiest 10 percent of Americans — mostly white — were 15 times more likely than the general population to have their policy preferences enacted.
Two new reports offer insights into how campaign finance reform can reduce the power of these big donors and elect lawmakers more responsive to the needs of their constituents, thereby reducing inequality.
Released this month, a report from Demos and the Brennan Center titled "A Civil Rights Perspective on Money In Politics" and another from the Brennan Center called "Breaking Down Barriers: The Faces of Small Donor Public Financing" explain that, unlike the major donors who dominate our political system, small donors are more representative of the electorate in terms of race, income, education levels and other measures. And public financing systems — including small-donor matching programs, block grants dependent on candidates raising a required amount of small donations, tax credits and vouchers — encourage more diverse and less affluent and well-connected candidates to run for office. By emphasizing small donations, public financing also encourages candidates to engage with more potential constituents.
"Today, very few people can run for office who aren't either extremely wealthy or connected to wealthy people," Melissa Price Kromm,* director of the North Carolina Voters for Clean Elections coalition, told Facing South. "As a result, there are few people in office who genuinely share most people's perspectives or life experiences."
In 2009, Chapel Hill, North Carolina, began offering a pilot public campaign finance program that it called "Voter-Owned Elections." Among those who used it was Mark Kleinschmidt, a Democrat who was elected as the city's mayor that year and served until 2015.
In "Breaking Down Barriers," he noted that in a traditionally financed campaign his outreach efforts would have had to focus on large donors. "My ability to engage with voters would have been limited largely to those who were able to give and help finance my campaign," Kleinschmidt said. "Public financing actually gets you out there to do the real work of a campaign: connect with voters, allow voters to have a more personal connection with candidates, and become more invested in a campaign."
When they win, publicly financed candidates enter office beholden to the public they represent, not just a few wealthy people and corporations.
For example, after Connecticut instituted a popular public financing block-grant program for the legislature and statewide offices in 2008, a Demos study found that policies adopted afterwards were "more aligned with the public's preferences and the needs of the people of Connecticut." They included a higher minimum wage, an earned income tax credit and mandatory sick days.
But despite the benefits of public financing for democracy, some states have cut existing programs in recent years.
In North Carolina, for instance, the Republican-controlled state legislature killed Chapel Hill's public financing program after the 2011 elections. And in 2013, state lawmakers ended a publicly financed block grant program for state courts and some council of state positions was enacted in 2004 .
North Carolina has an important Supreme Court race this year that could flip the conservative majority, with a white Republican incumbent facing a black Democrat. If the recent past is any indication, lots of outside money will enter the race, and big money in judicial elections exacerbates racial imbalance on the courts, as Facing South has reported.
"Wealthy special interests have far too much power in deciding who can run and what policies our representatives will consider when they are elected," said Kromm. "We can restore the balance with public financing of elections and make sure that every voice is heard and every voice matters."
(* Disclosure: Melissa Price Kromm is married to Institute for Southern Studies Executive Director and Facing South Publisher Chris Kromm, and the author was on the coalition's board in 2014 and 2015.)
Tags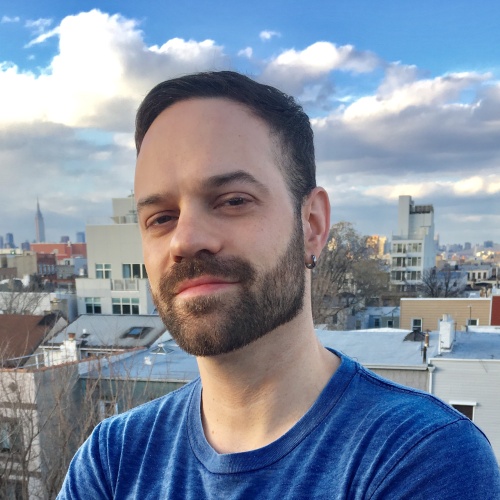 Alex is an investigative journalist based in Brooklyn, New York, and a reporter for the money-in-politics website Sludge. He was on staff at the Institute for Southern Studies from 2014 to 2016. Additional stories of Alex's have appeared in the International Business Times, The Nation and Vice.com.