Latinos could be a swing vote in Southern battleground states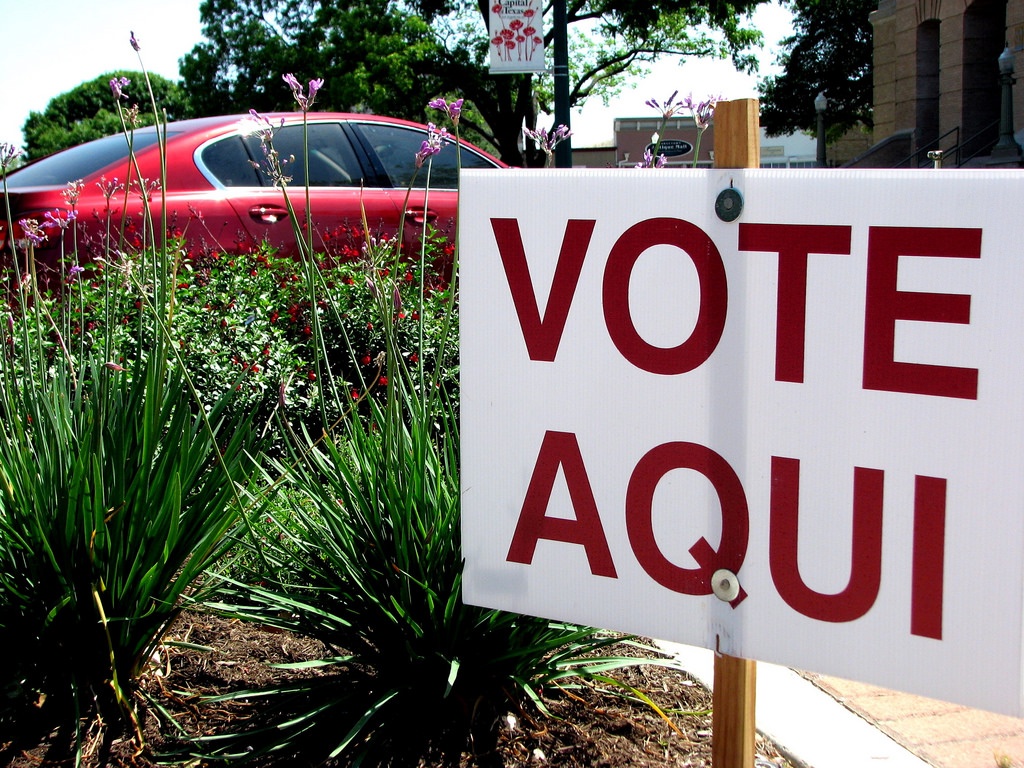 Although Latinos have been significantly underrepresented among voters in Southern states, their numbers have been increasing, and this year they could be a key vote in Southern battleground states. 
In North Carolina, for example, which Republican presidential candidate Mitt Romney won by only 2 percent in 2012, Latinos are projected to make up almost 3 percent of voters this November. And in Georgia, Latinos are expected to make up almost 4 percent of voters this fall — the highest share ever of that state's electorate. 
Those are among the findings of a
study
released in May by the Center for Latin American, Caribbean and Latino Studies (CLACLS) at the City University of New York in partnership with CNN en Español. It looked at the Latino electorate in three Southeastern states: Georgia, North Carolina and South Carolina. 
In all three states, the Latino population has grown roughly tenfold since 1990, fueled largely by newcomers from Mexico. But Latinos' representation in the states' electorates has lagged. 
"The changing face of the South has been shaped by the substantial growth of the Latino population in the Southeastern states that has been driven by the constant arrival of Mexicans and their extraordinary demographic increase,"
said
Laird Bergad, director of CLACLS and the report's author. "However, Latino influence on elections has not been commensurate with the impact on demographic structures."
Low rates of voter eligibility in this immigrant community and low rates of engagement among eligible Latino voters have contributed to this dynamic. However, the Latino electorate's slow but steady growth coupled with increasingly close races in North Carolina and in Georgia mean Latinos are emerging as a critical voting bloc in 2016. 
According to the study's projections, Latinos will make up 2.9 percent of North Carolina voters who will cast ballots in this fall's election. If the election is very close in the state, the report noted, "they could sway the election to either candidate."
North Carolina is considered a toss-up in this year's presidential race and also has several hotly contested statewide races, including a
competitive gubernatorial race
. 
In Georgia, the projected Latino share of voters who will cast a ballot this November is even higher at 3.9 percent. But noting that Romney won Georgia in 2012 by 8 percentage points, the study concludes the state is solidly Republican and that the Latino vote will likely not impact the outcome of the presidential contest there. 
However, political observers have suggested that Georgia
may not be so solidly Republican
anymore. Those analyses often cite the state's changing demographics as an important factor, including the growing number of Latino voters — a trend expected to intensify as
a large number of young Latinos
who are U.S. citizens age into the electorate. 
Tags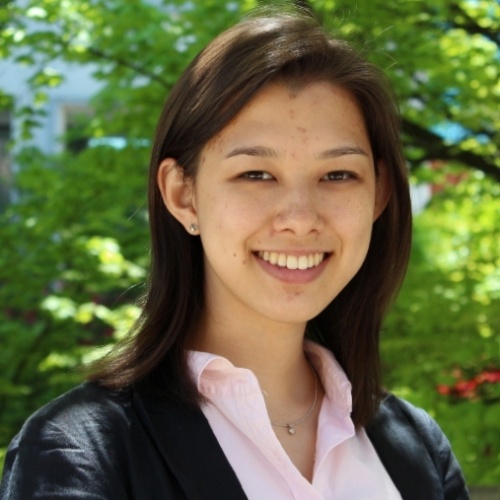 Allie is a research fellow at the Institute for Southern Studies and is currently studying at the Yale School of Management. Her research focuses on demographic change, immigration, voting and civic engagement.