Student protests spare North Carolina HBCUs from tuition hit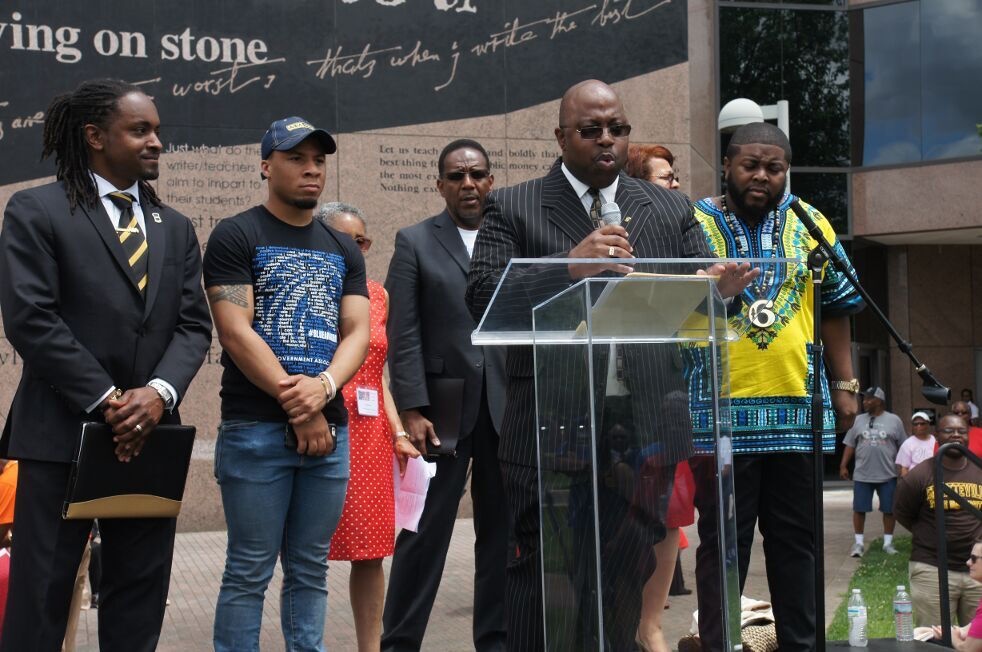 "If you can't give away $70 million, then I'm not going to try to."

So said North Carolina state Sen. Tom Apodaca, a Republican who chairs the powerful Rules Committee, after recently deciding to remove three historically black colleges and universities (HBCUs) that were originally included in his proposed Access to Affordable College Education Act, Senate Bill 873, which aimed to lower tuition at five public schools to $500 a semester for in-state students and $2,500 a semester for out-of-state students.

The five schools initially included in the bill were Western Carolina, the University of North Carolina at Pembroke, Fayetteville State, Winston-Salem State, and Elizabeth City State. The latter three are HBCUs and all but Western Carolina — Apodaca's alma mater — are classified as schools that disproportionately serve minority populations.

Alumni and students, particularly from the HBCUs, immediately rallied in opposition to the bill, citing concerns about funding. While the bill proposed adding $70 million to the state budget to cover the funding lost by the decreased tuition, there was no guarantee future legislatures would continue to cover the cost. There were also concerns that the reduced tuition might lower the value of an education at these institutions.

"Although we know it not to be true, the reduction of tuition could create a perception that the quality of education by FSU is inferior to that of other institutions," Chancellor James Anderson of Fayetteville State University said in a statement.
Moreover, one of the original provisions of the bill, which was later removed, would have called for the "evaluation of University names on enrollment, academic strength, and diversity." This was seen as a direct attempt to detach HBCUs from their historic legacies and make them more attractive to white students.

Though many of the proponents of the bill, including Black legislators such as Gladys Robinson, a Guilford County Democrat, referred to the bill as "well intentioned," HBCU students across the state were not buying it. After they held mass demonstrations at the legislature, all the HBCUs were dropped from the bill.

Of the negative reactions to the bill, Apodaca said, "I've never tried to help people in my life and been treated so poorly."
But HBCU students' skepticism of Apodaca's claims that he just wanted to help by expanding access to education stems in no small part from an action he took back in 2013 to limit their access to another critical place — the voting booth.

In the wake of the Supreme Court's Shelby County v. Holder decision gutting the Voting Rights Act, Apodaca stated, "Now we can go on with the full bill, now that the headache is out the way."

The "headache" Apodaca was referring to was the Justice Department's preclearance of election changes, and the bill was House Bill 589. After the Supreme Court's decision, North Carolina Republican lawmakers immediately expanded the measure from 14 pages to 57, full of strict voting requirements that could not have passed muster under preclearance. Besides implementing a new photo ID requirement that did not count student IDs as a valid form, the law also drastically cut the state's early voting period and ended same-day registration, provisions that have a particularly chilling impact on students and youth voters.

Students like Jocelyn Andreka Ferguson-Kellly and Faith Jackson of Winston-Salem State, who had previously voted at their campus polling site in 2012, were now told that they did not have the acceptable form of identification to vote. Further, during the March 2016 primary, the first election in which the voter ID law was in effect, a disproportionate number of students at college campuses had to cast provisional ballots because they did not have the acceptable form of ID. In all, about 218,000 people — 5 percent of North Carolina's registered voters — do not have an acceptable form of ID to vote. Though they are still supposed to be granted access to provisional ballots, there is no guarantee that those ballots will be counted.

Despite protests — including one where a diverse group of young voting-rights activists including HBCU students packed the legislative gallery with tape over their mouths, symbolizing that the bill would silence them if passed — the full bill became law, as Apodaca wanted. The law was challenged in the courts and is currently on appeal.

So thanks to Apodaca's actions, North Carolina is home today to what's been called the country's worst voter suppression bill. But North Carolina — the state with the most HBCUs — is also where the Student Nonviolent Coordinating Committee was formed and where the Greensboro sit-ins sparked a successful national movement for civil rights. It is this legacy of resistance that HBCU students are drawing on in their fight to preserve their schools.
Tags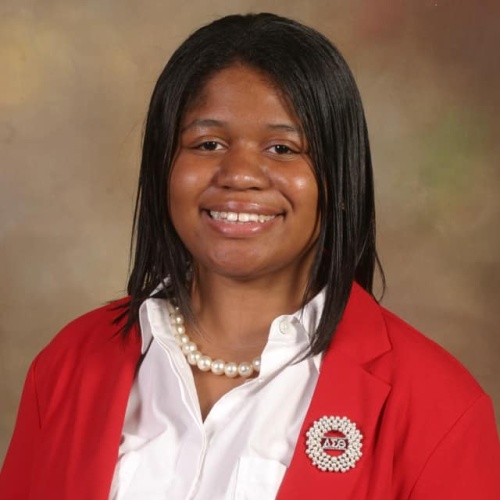 Rebekah is a research associate at the Institute for Southern Studies and writer for Facing South.