Duke Energy ups bond demand from nonprofits challenging fracked gas plant to $240M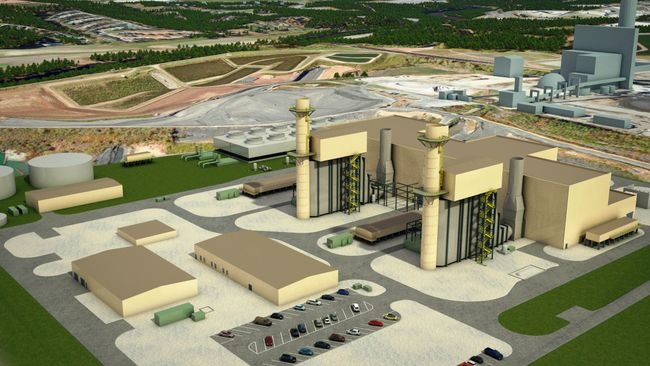 Back in May, Duke Energy asked the North Carolina Utilities Commission (NCUC) to require a $50 million bond from two environmental nonprofits for them to continue to challenge the company's plans to build a $1 billion fracked gas plant on the site of a shuttered coal plant near Asheville.
The NCUC instead ordered the nonprofits — N.C. WARN and The Climate Times — to show they have assets to post a $10 million bond, what's known as an "undertaking." The groups have said that would be impossible. The NCUC issued a permit for the project back in March.
But now Duke Energy is asking for a $240 million bond, arguing that the groups' appeal of the fast-tracked project would delay construction. The company and NCUC are citing a never-before-used provision of a 1963 state law to justify the bond demand.
The nonprofits would have to pay the bond only if they lose their case against the plant in court. NC WARN Executive Director Jim Warren told The News & Observer that he would "find it hard to believe we'd gamble money in that saloon."
In an op-ed published this week in that same paper, Richard M. Clerkin, executive director of the Institute for Nonprofits at N.C. State University, raised concerns about the bond demand's implications for democracy.
"Regardless of where we as individual residents of North Carolina stand on the environmental and business interests at stake in this matter," he wrote, "we ought to be collectively concerned about nonprofits needing to 'pay to play' when they raise their voices about public policies."
N.C. WARN and The Climate Times argue that the plant is not needed, that the future supply and price of gas are uncertain, and that the plant would worsen the climate crisis by increasing emissions of methane, an especially potent greenhouse gas.
Once heavily reliant on coal, Duke Energy is increasingly shifting its power generation to fracked gas. It's planning to construct up to 15 large gas-fired power plants in the Carolinas and wants to build a large pipeline into North Carolina from the shale gas fields to the north. It's also planning to purchase Piedmont Natural Gas for $4.9 billion, with an NCUC hearing on the merger set for July 18.
Tags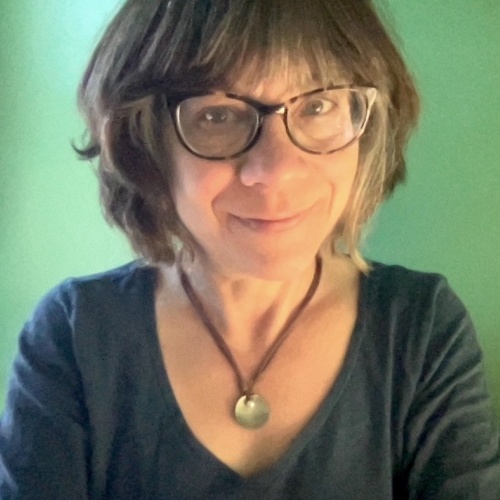 Sue is the editorial director of Facing South and the Institute for Southern Studies.