The living legacy of Emmett Till's casket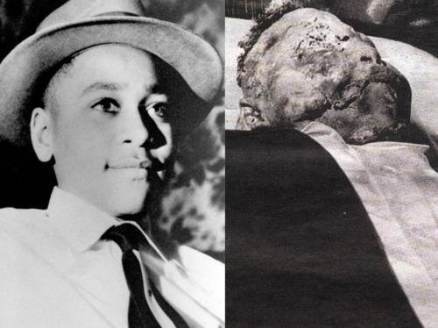 A casket is an unusual item to display in a museum. Most people visit museums not to dwell on death but to learn about what people did while alive. But there are times when a person's death itself leaves an impact on history. Such is the case of Emmett Till, the 14-year-old from Chicago who was tortured and murdered by white supremacists in Mississippi on Aug. 28, 1955.
Many Americans do not remember Till as a carefree, smiling teen but as a brutally disfigured civil rights martyr. Once a person has seen Till's disfigured face inside his casket, it is impossible to forget.
That's why the Smithsonian's National Museum of African American History and Culture, which will open in Washington, D.C., next month, will feature Till's casket among its exhibits. The display will give visitors to the museum the opportunity to hear an audio recording of Till's mother, Mamie Till-Mobley, tell her son's story and why she decided to shake up the civil rights movement by holding an open casket viewing and showing the world just how brutally Blacks were treated in America.
A year before Till was killed while visiting relatives in Money, Mississippi, the U.S. Supreme Court in its Brown v. Board of Education decision overturned the 1896 Plessy v. Ferguson ruling, holding that its doctrine of "separate but equal" was in fact unconstitutional.
But the summer of 1955 would prove just how unequal Blacks still were in Mississippi. On May 7, Rev. George Lee — the first Black to register to vote in Humphreys County since Reconstruction — was shot to death for refusing to remove his name from the voter rolls. On Aug. 13, World War I veteran Lamar Smith was shot dead in front of the Lincoln County Courthouse for encouraging other Blacks to vote. And on Aug. 28, Till was murdered by Roy Bryant and J.W. Milam for allegedly whistling at Bryant's wife.
Bryant and Milam brutally beat Till, shot him in the head, and threw his body into the Tallahatchie River with a large metal fan tied around his neck with barbed wire.
Many people have been inspired by how Till's mother allowed the world to see what white supremacy had done to her son. And it is inspiring. But it is also disheartening that, 61 years later, we are still being called to witness America's ongoing racist brutality.
For example, when Diamond Reynolds live-streamed the death of her boyfriend, Philando Castile, on Facebook last month after he had been shot by a police officer during a routine traffic stop in suburban St. Paul, Minnesota, many drew comparisons between her actions and the actions of Till's mother 61 years earlier. With a police officer still pointing a gun into the car and her young daughter sitting in the back seat, Reynolds had the presence of mind to record the encounter so the world could see what she had seen during another deadly summer in America. Reynolds has been called a "hero in the tradition of Mamie Till" for once again forcing America to confront its racial violence.
The National Museum of African American History and Culture considered Till's mother's decision to make the world see her son when they decided to include his casket among its exhibits, which also include a pair of shackles so small that they must have belonged to an enslaved child.
"What this museum is going to do is make sure that America remembers that, at one point — and unfortunately some of that still goes on — we killed our children," said Kinshasha Holman Conwill, the museum's deputy director.
Tags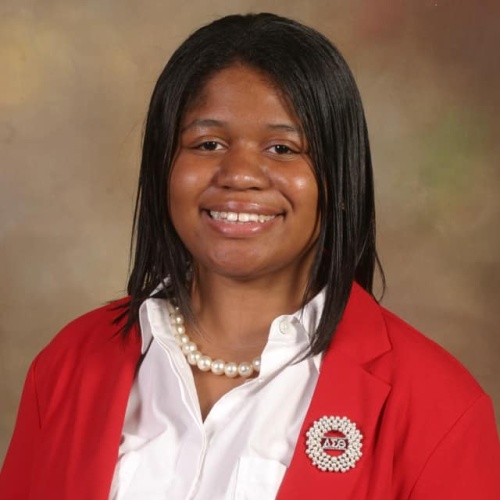 Rebekah is a research associate at the Institute for Southern Studies and writer for Facing South.