Why does North Carolina want to discourage the youth vote?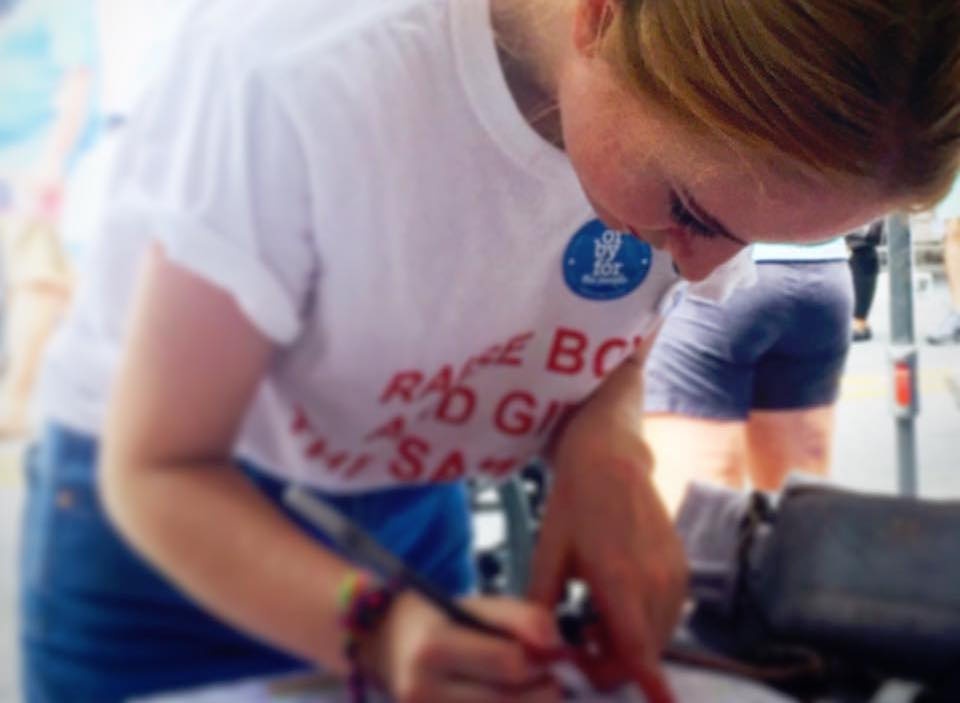 Last month the U.S. Court of Appeals for the 4th Circuit overturned the 2013 omnibus elections bill passed by North Carolina's Republican-controlled legislature, which voting rights advocates referred to as a "monster" voter suppression law. The law contained dozens of provisions, some of which the court found intentionally discriminated against African Americans. It was passed shortly after the U.S. Supreme Court effectively struck down the section of the Voting Rights Act requiring jurisdictions with a history of voter discrimination to get Justice Department preclearance for election law changes.
North Carolina waited 17 days after the 4th Circuit's ruling to file an "emergency" appeal with U.S. Supreme Court Chief Justice John Roberts, asking him to stay parts of the ruling, including those striking the photo ID requirement and expanding early voting from 10 to 17 days. The state also asked for a stay on reinstating a program approved in 2009 with bipartisan support that allowed 16- and 17-year-olds to preregister to vote.
The latter request in particular flummoxed some observers. Why would elected officials want to discourage young people — who have the lowest voting rates of any age group — from casting ballots? Twenty-eight states currently allow some form of preregistration.
"The repeal [of preregistration] fit a pattern of the conservative legislature targeting provisions in election law that helped more young people participate in politics," said Bob Hall, executive director of elections watchdog Democracy North Carolina.
Hall noted that the law also got rid of same-day registration and out-of-precinct voting, which were disproportionately used by youth. However, a previous court ruling temporarily reinstated those provisions.
In justifying their repeal of the popular program, which had over 160,000 participants during its four-year lifespan, North Carolina lawmakers argued that preregistration confuses teenagers. Hall noted that during the debate the only reason given came from state Sen. Bob Rucho, a Mecklenburg County Republican, who said his son was uncertain about whether he could vote when he preregistered.
In its appeal to the Supreme Court, the state did not offer any further evidence that the program was confusing, simply contending that "staying the 'preregistration' of 16-year-olds could not possibly impede or deter anyone from voting in the upcoming general election because no 16-year-old will be eligible to do so." 
Preregistration's benefits
While there is no evidence showing that youth preregistration leads to voter confusion, there is data showing that such programs increase participation among young voters. 
For example, a 2014 study by Duke University political scientists John Holbein and D. Sunshine Hillygus found that preregistration laws increased young voter participation by 8 percent in Florida and by up to 13 percent nationally. But Hall cautions that these numbers may be skewed because of young voters' enthusiasm for Barack Obama's candidacy in 2008 and 2012.
However, a 2010 study by professor Michael McDonald, then with George Mason University, and doctoral candidate Matthew Thornburg found that those who preregister are more likely to actually vote than those who register after turning 18.
And while a Democracy North Carolina analysis found that African Americans and Latinos in North Carolina used preregistration disproportionately, research shows the practice does not advantage any political party.
In North Carolina, for example, Holbein and Hillygus found that preregistration increased turnout among Democrats by 7.6 percent and among Republicans by 7.4 percent, a difference that's statistically insignificant. And Democracy North Carolina's analysis found that nearly 40 percent of those who preregistered in that state's program chose no party affiliation while 30.6 percent signed up as Democrats and 29.3 percent as Republicans.
So while Republican legislators may have thought an increase in the youth registration in North Carolina would give Democrats a boost, the data does not suggest that's the case.
Roberts is expected to bring North Carolina's stay request to the full Supreme Court, which is currently down one justice and has four conservative and four liberal members. Five justices need to approve a stay for it to take effect. The challengers in the case, who include the N.C. NAACP and numerous individuals, were given until Aug. 25 to respond to the state's application to stay the 4th Circuit's ruling. It's unclear when the court will make its decision.
Tags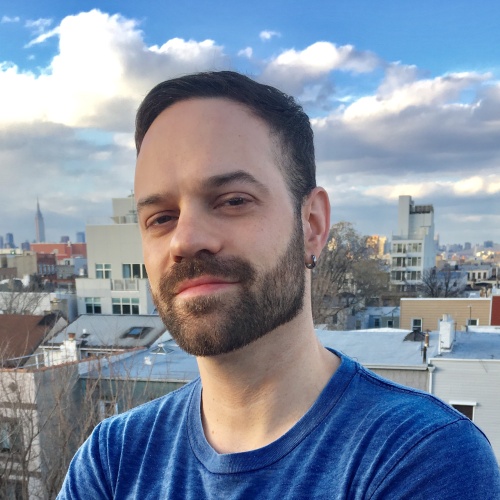 Alex is an investigative journalist based in Brooklyn, New York, and a reporter for the money-in-politics website Sludge. He was on staff at the Institute for Southern Studies from 2014 to 2016. Additional stories of Alex's have appeared in the International Business Times, The Nation and Vice.com.