Controversial political players are back with new secret-money group in N.C.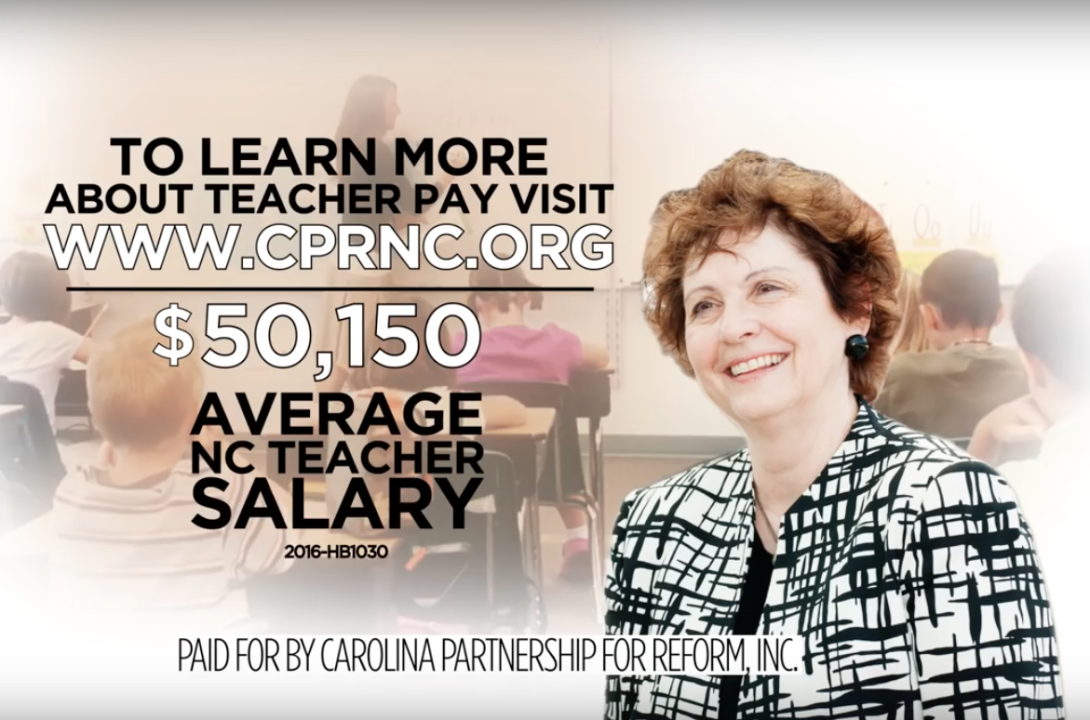 The men behind a widely condemned attack on North Carolina Supreme Court Justice Robin Hudson during the 2014 primary elections are back in the political spending game. Justice for All N.C., the political organization that produced and paid for the ad, closed its operations in 2015, but it turns out that its two leaders were already working with a new group that began purchasing political ads this year.
Justice for All spent $900,000 on the 2014 ad, which twisted facts to accuse Hudson of siding with child molesters. A longtime North Carolina political reporter called the ad "perhaps the most despicable political advertisement ever aired in the state," and the N.C. Bar Association also condemned it. The money for the ad was supplied by the Republican State Leadership Committee (RSLC), a national super PAC that's funded by corporations including Reynolds American, Blue Cross Blue Shield, Wal-Mart and Koch Industries and works to elect Republicans to state legislatures and supreme courts.
Now Justice for All's two former directors, Jeff Hyde and Randall Ramsey, are back in action. In 2013, they founded a "social welfare" nonprofit called the Carolina Partnership for Reform (CPFR), which is aligned with conservative political forces in North Carolina. The group has already spent at least $472,000 on ads supporting incumbent Republican state senators.
CPFR describes its goals as "sponsoring public policy research, education activities, and advocacy in favor of limited government, low taxation and a free-market economy."
The men behind CPFR
While the leadership section of CPFR's website lists only research director and blog contributor Robert Harris, documents filed by the group with North Carolina television stations requesting ad time reveal that Hyde is the group's president and a director while Ramsey is its secretary, treasurer and a director. Harry Smith is also a director.
As Facing South previously reported, Hyde is a Greensboro-based Tea Party activist who works for a photography business and unsuccessfully ran for state Senate in 2010. Ramsey, who owns a yacht-building company in Beaufort and also ran for state Senate and lost, used to donate to Democrats but has since become "disappointed" with them.
Smith, who donated $25,000 to Justice for All in 2012, is the CEO of air filtration products manufacturer Flanders Corp., based in Washington, North Carolina, and is a member of the University of North Carolina Board of Governors. Harris, a longtime Republican political operative in North Carolina, has worked for former U.S. Sens. Jesse Helms and Lauch Faircloth. 
As Facing South discovered in 2014, Justice for All's Raleigh address was a UPS mailbox in a strip mall; CPFR's address is a nearby mailbox in the same strip mall.
Back in December 2014, CPFR launched a short-lived "Reality Check N.C." website that lambasted news stories that reported critically on conservative policies. The following year the group publicly supported a gas tax cut and Medicaid managed care companies. 
But this year the group is taking a more active role in state politics.
Questionable claims on teacher pay
Television contract records obtained by Facing South show that CPFR spent at least $472,000 so far on ads that ran in August and early September praising Republican state senators for allegedly raising average public school teacher pay above $50,000. However, WRAL has pointed out that this salary claim can't be tested until December of this year since the effect of factors such as turnover on average teacher pay won't be apparent until then. 
Ads for five senators appear on CPFR's YouTube page: John Alexander, Chad Barefoot and Tamara Barringer of Wake County; Trudy Wade of Guilford County; and Michael Lee of New Hanover County. Correspondingly, TV records show that CPFR booked ad spots at five TV stations in the Raleigh, Greensboro and Wilmington markets. A sixth station, in Greensboro, provided a contract with CPFR but omitted financial details.
The only tax return available for the group, from 2014, indicates it received close to $302,000 that year; but as a 501c4 "social welfare" nonprofit, CPFR is generally not required to disclose its donors. However, if it makes political expenditures between now and Election Day, it will have to disclose who directly funded the purchases.
Ads that mention candidates for office but do not urge citizens to vote for or against them are considered "electioneering communications" when they air after Sept. 7; groups sponsoring such ads are required to report them to the state elections board. But ads like these that run before that date, as the CPFR ads did, are not considered electioneering and do not have to be reported to the board. 
CPFR is still not registered with the state elections board as a political spending committee. But if it plans to make more electioneering communications, it will need to do so.
Tags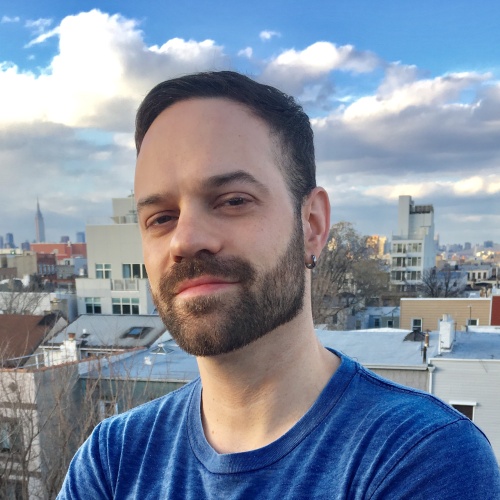 Alex is an investigative journalist based in Brooklyn, New York, and a reporter for the money-in-politics website Sludge. He was on staff at the Institute for Southern Studies from 2014 to 2016. Additional stories of Alex's have appeared in the International Business Times, The Nation and Vice.com.