Nationwide prison strike draws attention to unpaid labor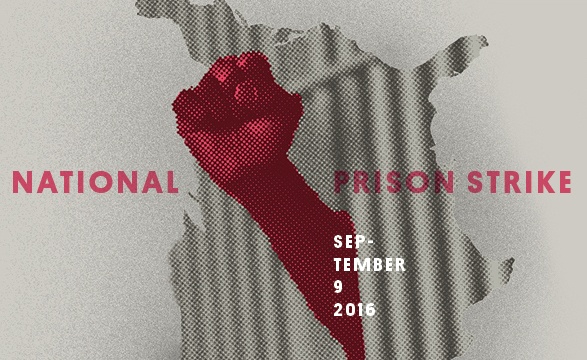 On Sept. 9, exactly 45 years to the day after the uprising at the Attica Correctional Facility in New York, prisoners across the United States went on strike.
The full scope of the protests is unclear, in part because of the lack of media coverage. But what is evident is that prisoners in as many as 24 states including Alabama, South Carolina and Texas took part in simultaneous nonviolent protests to demand basic human rights.
Some inmates were striking to demand clean water, others to protest the excessive use of solitary confinement. Many were protesting having to work for little or no pay.
Across the United States, nearly 900,000 inmates work in prisons. Many are paid only a few cents an hour. The states that choose to not pay incarcerated people at all are all in the South: Alabama, Arkansas, Georgia and Texas.
Meanwhile, companies profit from that unpaid labor. Little Sis, a government watchdog group, reported earlier this year that while most Texas inmates work without pay, Texas Correctional Industries, a for-profit corporation operated by the Texas Department of Criminal Justice, generated nearly $89 million in profits in fiscal year 2014. Among the companies that benefit from prison labor are McDonalds, Wal-Mart and Whole Foods.
Prisoners at Holman Correctional Facility in southern Alabama's Escambia County, collectively known as the Free Alabama Movement, were among the first to call for collective action against unjust labor conditions. According to reports from inside the prison, all of the inmates "refused to report to their prison jobs without incident. With the rising of the sun came an eerie silence as the men at Holman laid on their racks reading or sleeping. Officers are performing all tasks."
Another group that helped to organize the strike was the Incarcerated Workers Organizing Committee (IWOC) of the radical Industrial Workers of the World labor union.
Prior to the strike, IWOC posted a list of demands from prisoners in South Carolina. Besides calling for an end to unpaid labor, the group also called for the South Carolina Department of Corrections to "stop removing mental health patients from treatment programs back to the general population units for disciplinary infractions" and called for South Carolina parole board decisions to be "grounded in scientific analysis rather than emotions."
On the day of the strike, the Perry Correctional Institution in South Carolina's Anderson County was placed on lockdown after at least 10 inmates refused to return to their cells during the strike. According to the IWOC, the inmates faced repercussions because of their actions, with some transferred to other facilities. Inmates at Perry manufacture goods for schools and government agencies and also provide labor for the state, county and local municipalities.
All of the prisoners who engaged in the strike were putting themselves at risk. Melvin Ray of the Free Alabama movement remains in solitary confinement after helping to organize a similar strike in 2014. But prisoners like Malik Washington, a spokesperson for the End Prison Slavery in Texas movement, decided to move forward with the strike because they had reached their breaking point.
"Prisoners in Amerikan prisons are sick and tired of being degraded, dehumanized, and exploited," Washington wrote in a letter to The Nation reporter John Washington.
Tags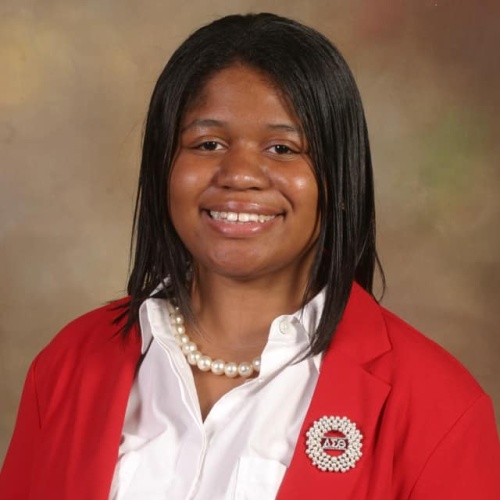 Rebekah is a research associate at the Institute for Southern Studies and writer for Facing South.