Gun rights groups invest in top North Carolina races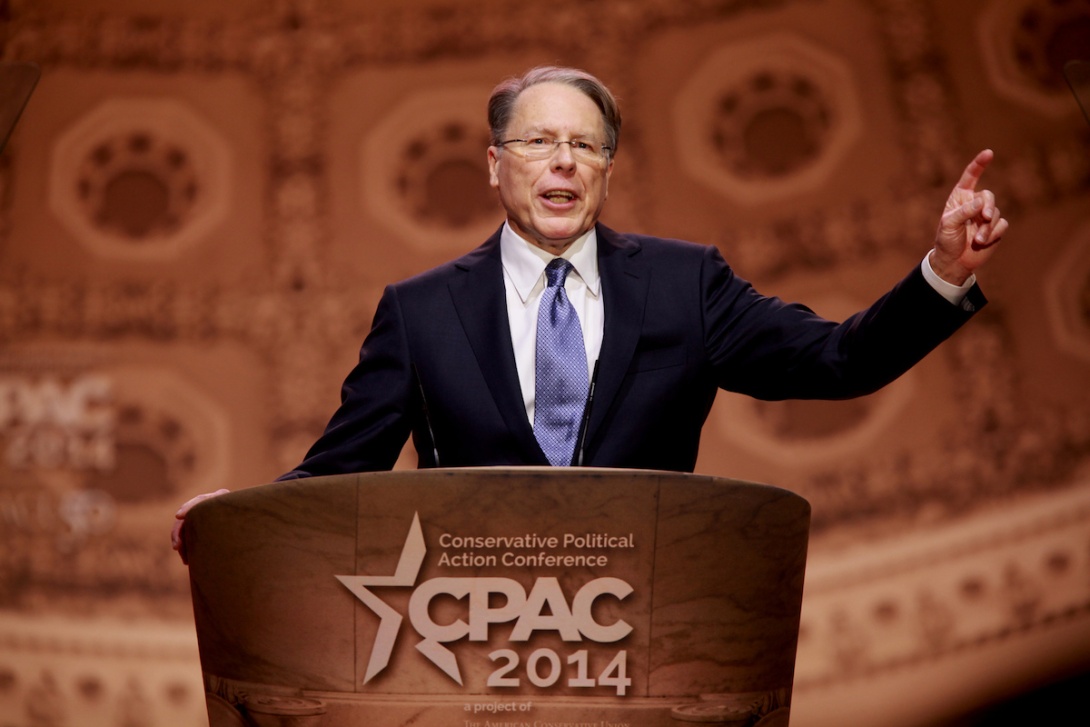 North Carolina is the biggest political battleground state in the country, with neck-and-neck presidential and U.S. Senate contests, a close race for governor and the ideological balance of the state Supreme Court on the line. With all eyes on the state, political spending groups are flocking there, and gun rights forces have joined the fray.
The leading gun rights spender in the state this cycle is the National Rifle Association. Nationally the NRA has reported spending nearly $11.7 million benefiting Republican presidential candidate Donald Trump, with a new television ad buy totaling $6.5 million pushing the group's total to over $18 million. The ads that are airing frequently in North Carolina and other swing states charge that Clinton doesn't support people's right to defend themselves with firearms, a claim that Politifact has rated "false."
The NRA is investing more in North Carolina's than in any other state's U.S. Senate race during this election cycle, reporting spending almost $2.8 million benefiting Republican incumbent Richard Burr, who got an A+ rating from the group.
As with the presidential ads, much of the money the NRA has spent so far on the Senate contest in North Carolina has gone toward ads attacking Burr's Democratic opponent, former state Rep. Deborah Ross, for supporting gun control measures and voting against laws expanding gun rights. As a state lawmaker Ross sought to block legislation allowing North Carolinians to carry concealed handguns into restaurants and state parks, and she has called for thorough background checks to screen out potential terrorists and people with a history of violence.
The NRA has also spent about $3,200 on independent expenditures in North Carolina backing incumbent U.S. Reps. Robert Pittinger and Richard Hudson, both Republicans, while spending $1,200 total against Democratic challengers Christian Cano and Thomas Mills.
In state-level races, the NRA endorsed incumbent Gov. Pat McCrory (R) last month, saying its members appreciate his commitment to working for repeal of the state's requirement of a permit to purchase a handgun. However, the group has not reported any elections spending for McCrory to date.
Meanwhile, Sen. Burr is also getting help from Grass Roots N.C. Political Victory Fund (GRNC), a federally registered political action committee based in Raleigh that's an arm of a "social welfare" nonprofit called Grass Roots N.C. The gun rights' group has reported spending over $14,000 through June 30 on postcards supporting Burr and mostly Republican candidates for the state legislature. In 2012, the group spent thousands of dollars on radio ads, robocalls and mailers supporting mostly Republicans for state House and Senate.
GRNC made national news last week after posting details about its Election Day raffle of an AR-15 semi-automatic rifle, 1,000 rounds of ammunition and portrait of Hillary Clinton. Paul Valone, the airline pilot who directs the group, told Facing South that since launching what he calls the "Hillary Clinton Special" the "money has come in like gangbusters."
When it comes to making direct contributions to campaigns, gun rights groups are far outspending gun control groups. Contributions of $200 or more by gun rights groups and their members amount to $3 million to federal candidates during this election cycle, almost all of it to Republicans. Gun control groups and their members, on the other hand, have contributed relatively little to federal campaigns. For example, Everytown for Gun Safety's PAC has donated less than $11,000, most of it to Clinton's campaign.
Among the other gun rights groups spending on North Carolina elections this year is one that Mother Jones has said manages to "make the NRA look reasonable."
The National Association for Gun Rights, a Virginia-based group that considers itself the conservative alternative to the NRA and has waged a campaign against a non-existent United Nations small arms treaty, has donated $1,500 to the campaign of Ted Budd, a Republican running for North Carolina's open 13th Congressional District seat. The group also invested $2,600 in independent expenditures benefiting Budd, an NRA and GRNC member whose family owns a gun store.
Tags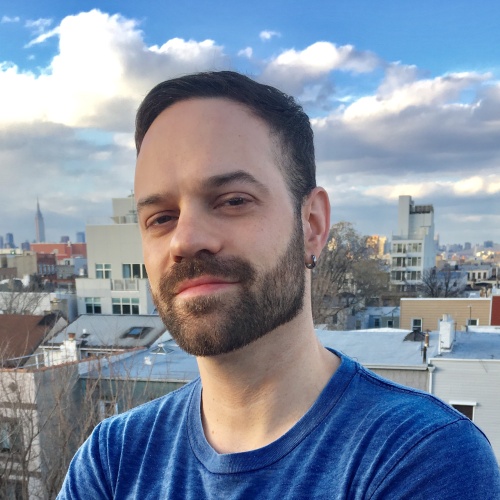 Alex is an investigative journalist based in Brooklyn, New York, and a reporter for the money-in-politics website Sludge. He was on staff at the Institute for Southern Studies from 2014 to 2016. Additional stories of Alex's have appeared in the International Business Times, The Nation and Vice.com.