'Sick and tired of being sick and tired': making the connection between disenfranchisement and disease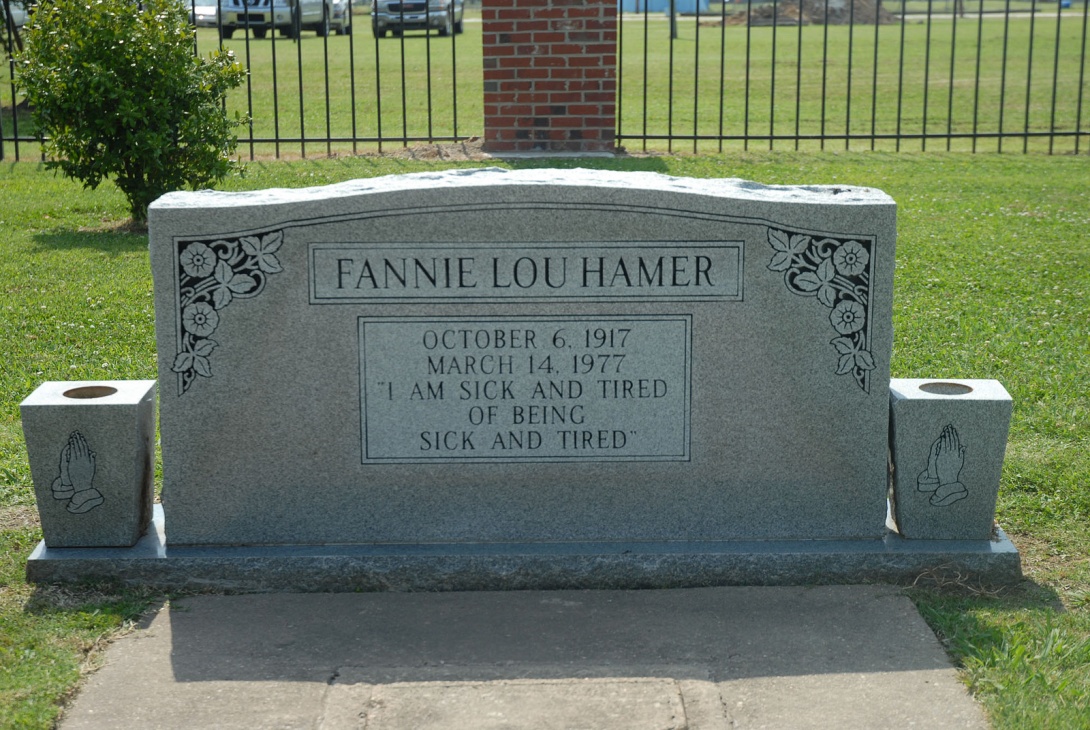 "My name is Fannie Lou Hamer and I exist at 626 East Lafayette Street in Ruleville, Mississippi. The reason I say 'exist' [is] because we're excluded from everything in Mississippi but the tombs and the graves." — speaking at Williams Institutional CME Church, Harlem, New York, Dec. 20, 1964
It is impossible to talk about the movement for African-American voting rights without mentioning Fannie Lou Hamer, who was born 99 years ago this week.
A leader in the Mississippi Freedom Democratic Party, Hamer shook the nation with her testimony before the Democratic National Convention (DNC) in 1964, giving a vivid firsthand account of black disenfranchisement and white supremacist violence in the South. Hamer spoke not as someone who was advocating on behalf of the oppressed, but as someone who was among the most oppressed — someone who could no longer wait for her citizenship rights.
Fannie Lou Hamer had lived her life so disenfranchised that it was not until 1962, at the age of 44, that she realized she had the constitutional right to register to vote. But with that realization came the understanding that registering would put her life at risk.
And in fact, in June of 1963 Hamer was almost fatally beaten by blackjack-wielding guards in a Mississippi jail after she was detained on false charges on her way home from a voter education training in South Carolina. The same day the badly injured Hamer was released from custody, fellow Mississippi voting rights activist and NAACP leader Medgar Evers was assassinated by a white supremacist in his front yard in Jackson. And just two months prior to Hamer's testimony before the DNC, voting rights activists Andrew Goodman, James Chaney, and Michael Schwerner were murdered by the Ku Klux Klan in Philadelphia, Mississippi.
But white supremacist violence was not the only threat that Hamer and other Southern Blacks faced under Jim Crow. As Hamer famously put it, she became a voting rights activist because she was "sick and tired of being sick and tired." Though she used these words to describe a life of constant struggle against injustice, they also capture the physical and mental toll years of systematic oppression have had on the health of Blacks living in the South.
Hamer died of heart failure and complications from breast cancer in 1977, at age 59. Her untimely death shows how the denial of political power is literally a hazard to one's health. Hamer grew up poor, the youngest in a family of 20 children, in the Mississippi Delta, a region that to this day remains one of the nation's most impoverished and is beset by high rates of chronic disease. She worked long, arduous hours as a sharecropper only to earn, as she once said, just "three lousy dollars a day."
In 1961, Hamer was admitted to the North Sunflower County Hospital in her hometown of Ruleville, Mississippi, to undergo an operation for a tumor, and the white doctor performed a complete hysterectomy without her consent. It was not an isolated incident. Hamer used the term "Mississippi appendectomy" to describe the forced sterilization of African Americans under Jim Crow, a political system that denied Black people not only voting rights but the basic human right to control their own bodies.
Of the 10 Southern states that have turned down Medicaid expansion, six have also implemented restrictive new election laws that will have a disproportionate impact on African-American voters.
That Hamer went on to develop hypertension and breast cancer and ultimately died of heart failure is not surprising, given the economic and social circumstances of her life. And that many other Blacks in the Delta and other areas of the Deep South would suffer from the same vicious cycle of poverty and illness is also unsurprising.
Indeed, there is an inextricable link between the economic conditions of individuals and communities and their health. It's one of the reasons African Americans and other racial minority groups shoulder a disproportionate burden of disease, and why the South and the Deep South in particular have historically suffered disproportionately from poor health.
For example, the "stroke belt," which stretches across the South, has the highest incidence of and mortality from stroke in the nation, with Blacks between the ages of 45 and 54 dying of strokes at a rate three times greater than their white counterparts. Blacks shoulder a disproportionate burden of chronic and infectious diseases alike, with study after study documenting that Blacks in the South have some of the worst health profiles in the country.
Yet how often do the South's elected leaders make the connection between limited political and economic power and poor health? It's no coincidence that the region most rooted in the legacy of slavery, the violent disenfranchisement of Blacks, and the continuation of regressive policies at state and local levels that limit the economic and social mobility of Blacks and other minority groups has some of the worst health outcomes in the nation.
The South not only suffers disproportionately from poor health but has a weak health care safety net, which has been further damaged by the recent decisions of many Southern states to opt out of Medicaid expansion. Of the 13 states in the South, 10 have refused to expand Medicaid under the Affordable Care Act. They have done so despite the fact that failure to expand Medicaid is expected to result in thousands of excess deaths, billions of dollars in lost revenue for states and closure of rural hospitals, which will disproportionately impact poor communities of color.
It's also worth noting that of these 10 Southern states that have turned down Medicaid expansion, six of them — Alabama, Mississippi, South Carolina, Tennessee, Texas, Virginia — have also implemented restrictive new election laws that will have a disproportionate impact on African-American voters. They were able to do so because in 2013 the Supreme Court weakened the Voting Rights Act — a law whose passage Hamer and her fellow activists helped secure.
This year's presidential election will be the first in over 50 years without the full protection of the Voting Rights Act, making it a critical moment to consider the complicated legacy of disenfranchisement throughout the South.
Fannie Lou Hamer fought for voting rights because she was tired of being denied her full humanity, of being unable to exercise her agency and decide what happened to her own body, of witnessing the mere existence of Blacks in the South. She recognized that political power in the form of full participation in the political process could turn the tide for Blacks and create the conditions necessary to heal what she called a "sick society." Her struggle continues today.
Tags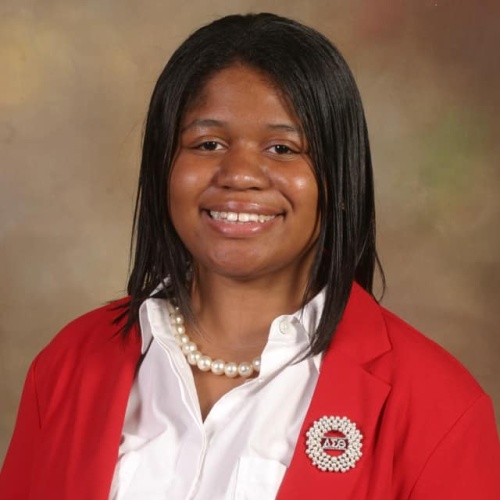 Rebekah is a research associate at the Institute for Southern Studies and writer for Facing South.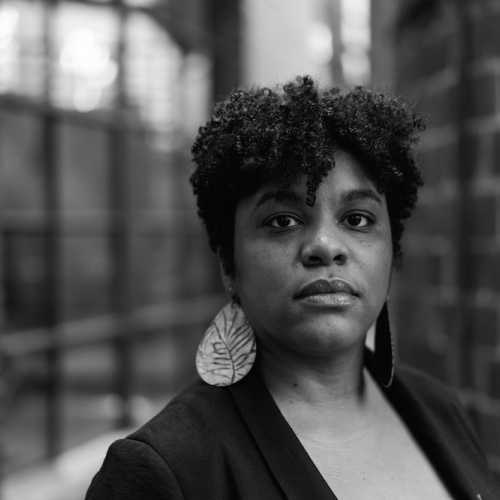 Sharrelle Barber, Sc.D., is a social epidemiologist whose research examines the link between structural racism and racial health inequities in the Southern United States and Brazil. During the pandemic she has served as advisor and coordinator of the COVID-19 Health Justice Advisory Committee for the Poor People's Campaign: A National Call for Moral Revival. She has also provided expert commentary on the disparate impact of COVID-19 in Black communities for the New York Times, Al Jazeera, Smithsonian Magazine, and the Lancet Infectious Disease. Dr.