McCrory donor and Trump associate helps NC governor deliver November surprise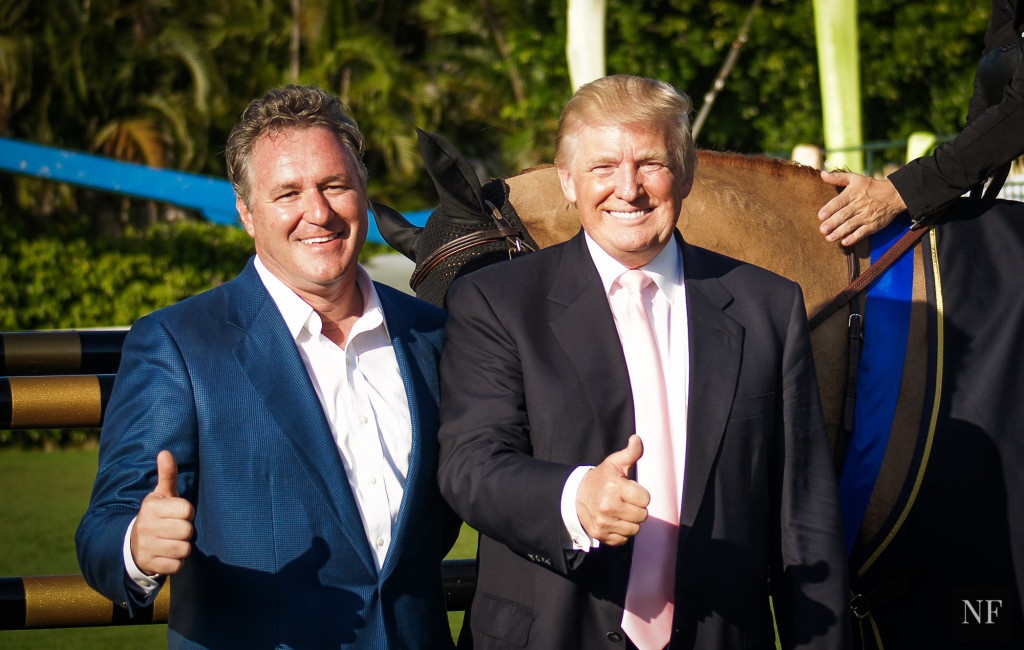 On Friday, four days before Election Day, North Carolina Gov. Pat McCrory made a big announcement: The 2018 World Equestrian Games would be coming to the Tryon International Equestrian Center in Mill Spring, west of Charlotte.
The news came just as McCrory was beginning to gain momentum in his hard-fought gubernatorial race with Democratic challenger Roy Cooper, who has led in most polls.
McCrory was especially eager to make clear that winning the world-renowned horse show would offer an economic boost to the state that was bigger than sports events North Carolina had lost in 2016 due to fallout around the controversial House Bill 2, including the NBA All-Star Game and numerous collegiate events.
"This is bigger, with all due respect, than the All-Star Game, a football game, a basketball game – combined, times two," McCrory told reporters. "This economic impact is huge."
McCrory has a close relationship with Mark Bellissimo, the owner of the equestrian center in Mill Spring who is also a long-time business associate of Republican presidential nominee Donald Trump.
Bellissimo is CEO of Florida-based Wellington Equestrian Partners, one of the leading organizers of horse shows and equestrian sports. Bellissimo's company opened the Tryon Center in Polk County in 2014, a resort they hailed as "the most significant new equestrian lifestyle destination in the world."
Bellissimo and his family are major financial contributors to McCrory's re-election campaign. A Facing South analysis of campaign finance records shows that Bellissimo and his wife, Katherine, and three children — Matthew, Nicole and Paige — have donated more than $46,700 to McCrory in the 2015-2016 election cycle. In September 2015, the family hosted a big-ticket fundraiser for McCrory at their home. Billy Constangy, McCrory's deputy campaign manager, said the Bellisimos "are friends and great supporters of the governor."
In 2015, Sharon Decker, McCrory's former commerce secretary, was hired at Bellissimo's equestrian center.
On Oct. 28, 2016 — a week before McCrory's announcement about the Equestrian Games, and two weeks before the 2016 elections — McCrory appointed Bellissimo to the Economic Development Partnership of North Carolina Inc., dedicated to business recruitment for the state.
Bellissimo also has a close relationship with another of this year's Republican candidates: Donald Trump, who is active in equestrian sports.
In 2012, Bellissimo joined forces with Trump for a horse jumping contest at Trump's Mar-A-Lago Club in Palm Beach, Florida. The two later collaborated on the Central Park Horse Show, and Trump has been a backer of Bellissimo's Winter Equestrian Festival in Wellington, Florida.
Donald Trump's controversial remarks and history have caused professional golf associations to distance themselves from him.
In 2016, equesterian sports writer Noelle Floyd said the sport should also rethink its relationship to Trump, given the central role of Latinos and immigrants in the industry:
But for all of those ties to the sport, it's likely that Mr. Trump has never considered the impact that the Hispanic population has on show jumping. In North America in particular, a majority force of Hispanic grooms and industry workers serve as the backbone of the sport. The hierarchy of equestrian sport has provided livelihoods and lifelong careers for millions of Hispanic immigrants who settle in North America to pursue careers in the horse industry. And that's to say nothing of the enormous growth in top-level Hispanic riders from Central and South America who have settled permanently in Wellington, Florida, to pursue their own riding careers.
Yet Noelle says that Bellissimo hasn't shown concern about Trump's comments. She reports that Bellissimo and Trump appear "as good friends, with each speaking highly of the other." When questioned about Trump's polarizing commentary, Bellissimo shrugged it off:
When asked directly about the possible negative impact his relationship with Trump could have on show jumping, Bellissimo demurred from commenting, pointing out that his priorities are focused on growing the sport and the positive elements of that growth.
Tags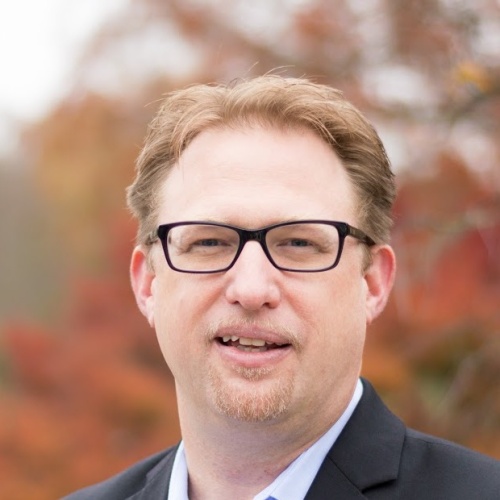 Chris Kromm is executive director of the Institute for Southern Studies and publisher of the Institute's online magazine, Facing South.