Outside spending in North Carolina state elections shatters 2012 total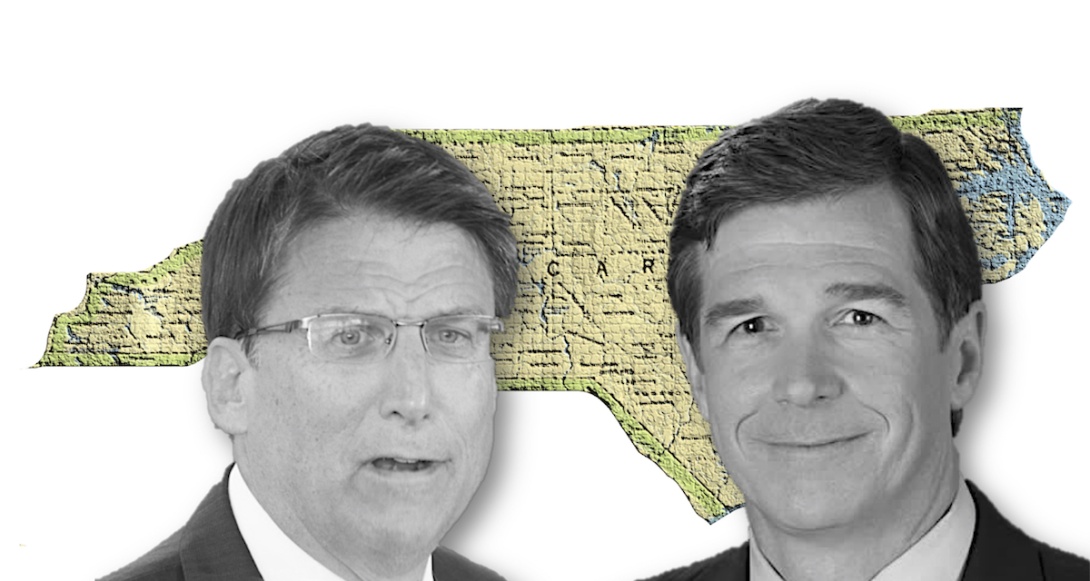 In one of the country's biggest battlegrounds this year, outside political groups have flooded airwaves and mailboxes with at least $28 million worth of political advertisements. The total spent by these groups — super PACs, "social welfare" nonprofits, charitable nonprofits and trade associations that all spend on elections independently of campaigns — will surely rise as reports continue to come in.
Facing South/Institute for Southern Studies is analyzing all outside spending on state-level races in North Carolina. So far, we've catalogued $27.7 million of outside spending on numerous races, with several statewide battles drawing particularly large sums, viewable on our Follow NC Money website. This far surpasses what was spent during the last presidential election four years ago, when outside groups unleashed $14.5 million on state-level contests in North Carolina. 
Since 2010, when the U.S. Supreme Court's Citizens United ruling and another decision by a lower court opened up elections to unlimited spending by individuals, corporations and unions, outside money has ballooned. The Center for Responsive Politics has found that outside groups have spent $1.4 billion on federal elections during this cycle, far more than the roughly $1 billion in 2012 and more than four times the 2008 total of $338 million.
Facing South and Follow NC Money will publish updates as more independent spending comes to light. Some reports may not be available until late January of next year due to a disclosure loophole for certain groups in state campaign finance law.
Here are some details about the three most expensive 2016 North Carolina races based on our analysis of available N.C. State Board of Elections reports. 
* Governor. This race was by far the costliest, with outside groups spending at least $14.6 million. In 2012, in comparison, the North Carolina governors race drew $8.1 million. After the initial vote count, Democratic challenger Roy Cooper led incumbent Republican Gov. Pat McCrory by fewer than 5,000 votes, and no winner has been declared. County elections boards are still counting provisional ballots and absentee ballots.
The Republican Governors Association, a Washington, D.C.-based super PAC funded largely by corporations, spent the most money on the race, more than $6.3 million, all of it on TV ads and mailers opposing Cooper. A Better NC, a new liberal group funded in part by the Democratic Governors Association, spent close to $4.4 million against McCrory. Also spending considerably in the race were the pro-environment Conservation Votes PAC ($1.6 million); the conservative Koch brothers-funded Freedom Partners Action Fund ($1.1 million); the anti-LGBT rights N.C. Values Coalition and its affiliated PAC ($520,000); and Koch-linked Americans for Prosperity ($375,000).
* Supreme Court. In the race to determine the ideological balance of the seven-member court, outside groups poured nearly $4.7 million into the race between incumbent Republican Justice Bob Edmunds and Democratic Superior Court Judge Mike Morgan, who won by 9 percent, giving the court a liberal majority.
Conservative groups outspent liberal groups on the race. The pro-business N.C. Chamber of Commerce spent close to $1.5 million on pro-Edmunds ads, and a new group called Fair Judges, funded by numerous entities including the Washington, D.C.-based Republican State Leadership Committee and Raleigh-based Medical Mutual Insurance Co., spent nearly $1.2 million on ads backing Edmunds.
Supporting Morgan was liberal super PAC Families First, funded by several secret-money nonprofits and the Democratic Governors Association, which spent over $1.7 million on TV ads opposing Edmunds. The independent expenditure PAC of California-based racial justice organization Color of Change, which received funding from liberal group Make N.C. First and liberal billionaire mega-donor George Soros, spent $200,000 on ads supporting Morgan.
By comparison, outside groups spent just shy of $2.9 million on the hotly contested 2012 Supreme Court race in for Justice Paul Newby's seat. 
* Attorney General. Independent spending on this race — nearly $4.2 million — was dominated by two groups, one supporting Republican state Sen. Buck Newton and another backing former Democratic state Sen. Josh Stein. Initial results show Stein leading by more than 20,000 votes, but additional ballots are being counted and Newton has not conceded.
The conservative Carolinians for Freedom, a group established and funded by the Washington, D.C.-based Republican Attorneys General Association, spent nearly $1.5 million on TV and digital ads opposing Stein. Protect North Carolina's Future, funded mainly by the Democratic Attorneys General Association, spent over $2.6 million on ads attacking Newton. 
Keep tabs on the latest updates on outside money in North Carolina at Follow NC Money, and stay tuned to Facing South for more reporting on independent spending in all state-level races.
Tags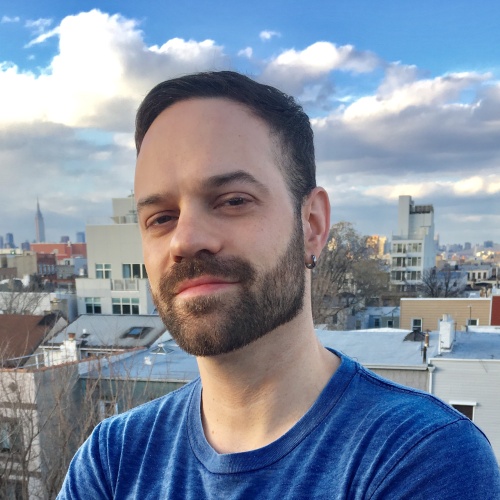 Alex is an investigative journalist based in Brooklyn, New York, and a reporter for the money-in-politics website Sludge. He was on staff at the Institute for Southern Studies from 2014 to 2016. Additional stories of Alex's have appeared in the International Business Times, The Nation and Vice.com.