INSTITUTE INDEX: The Fight for $15 movement gears up for the Trump era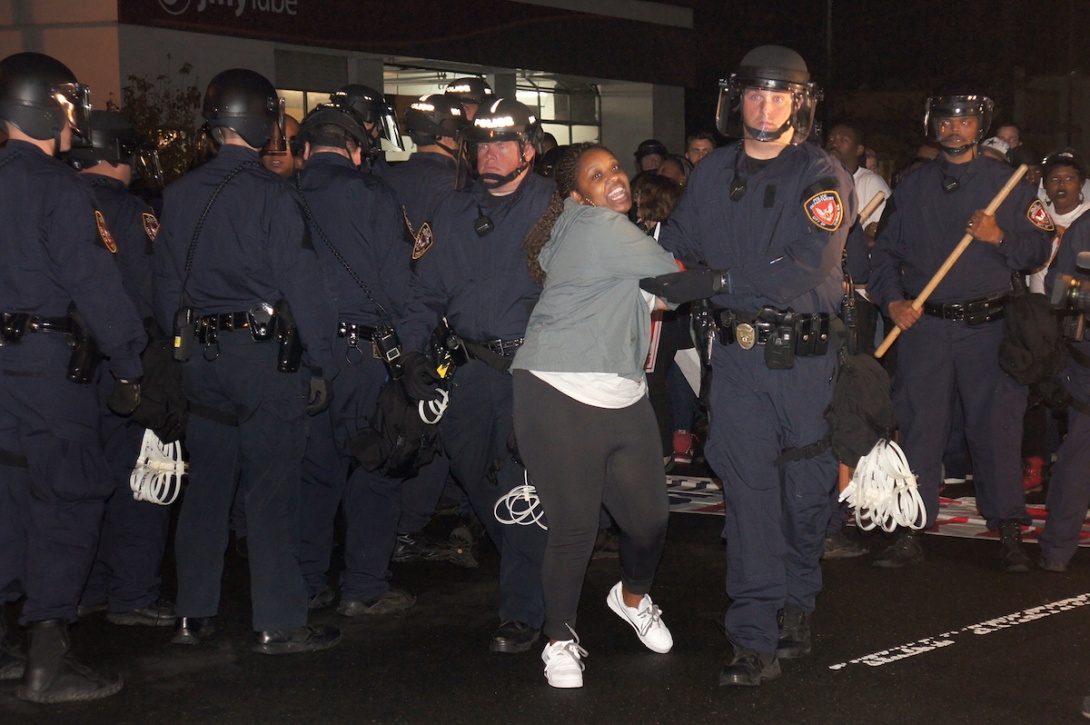 Date on which the Fight for $15 movement held a national "Day of Disruption" to press for minimum wage hikes and union rights: 11/29/2016
Rank of this week's protests among the largest since the movement began four years ago: 1
Number of cities where protests took place this week, with organizers vowing to ramp up pressure on President-elect Donald Trump, who's made conflicting statements on wage policy: 340
Number of protesters arrested nationwide: "scores"
Number of people arrested during the nonviolent protest in Durham, North Carolina, alone, among them state NAACP President and Moral Movement leader Rev. William Barber II: 23
According to a report released this week by the National Employment Law Project, number of workers who are benefiting from wage hikes won by the Fight for $15: 19 million
Amount in annual raises won by these workers: $62 billion
Factor by which that exceeds the total raise received by workers nationwide under Congress's last federal minimum wage increase, back in 2007: 10
Number of states that have raised their minimum wage since the Fight for $15 movement kicked off: 22
Number of those states that are in the South: 2*
Total income gain for workers at Walmart alone since the Arkansas-based retail giant increased its minimum wage to $10 an hour earlier this year: $1.8 billion
Percent by which the U.S. median income increased last year, the largest increase since the 1960s and one experts attribute in part to the Fight for $15: 5.6
Number of states where the minimum wage is still at or below the federal minimum of $7.25 an hour: 21
Number of those states that are in the South: 10
If the U.S. minimum wage had grown at the same rate as average wages, level at which it would be at today: $11.35
If it had grown at the same rate as productivity: $18.85
* Arkansas and West Virginia.
(Click on figure to go to source.)
Tags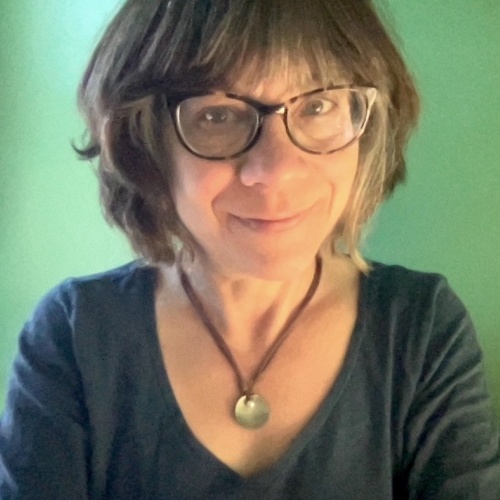 Sue is the editorial director of Facing South and the Institute for Southern Studies.