Mistrial in police killing of Walter Scott part of a history of brutality against Black veterans in the South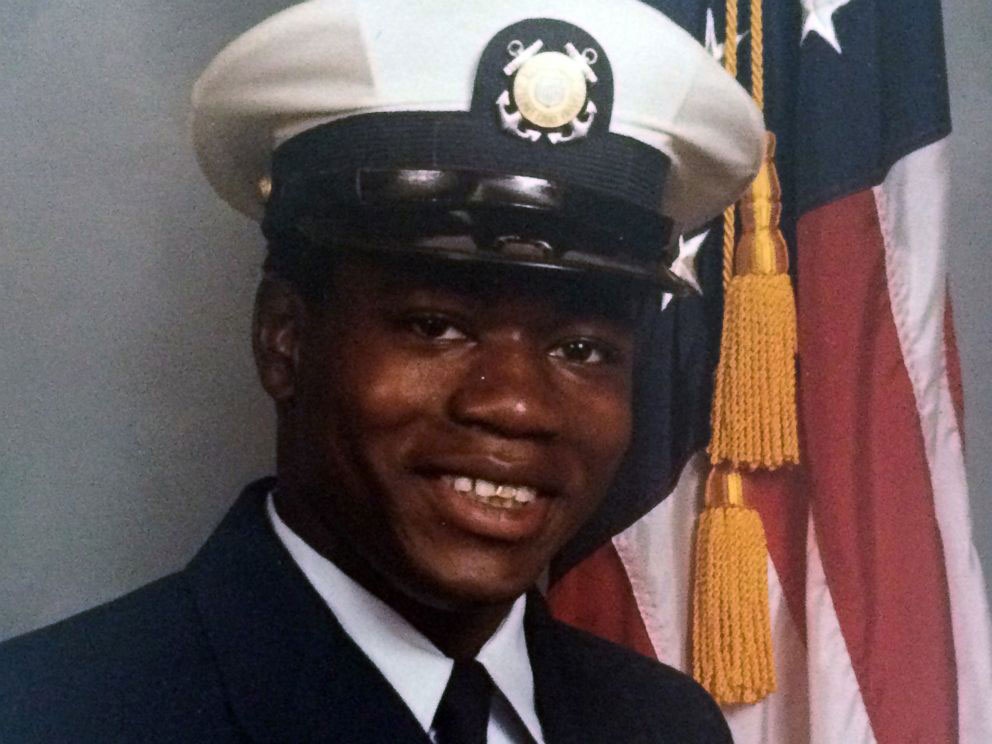 A mistrial was declared this week in the case of police officer Michael Slager of North Charleston, South Carolina, who was charged with the murder of Walter Scott, an unarmed Black man he shot eight times in the back while fleeing the scene of a routine traffic stop last year.
Though Slager, who is white, initially said he shot Scott out of fear for his own life, cell phone video of the victim running from the officer during the last moments of his life contradicted that claim, showing that Scott was at least 17 feet away when Slager began shooting.
The footage was enough evidence to warrant Slager's firing, an indictment against him, and a $6.5 million wrongful death settlement from the city to the Scott family. It was also enough to convince 11 jurors that Scott posed no threat to Slager at the time of his death.
But because one juror could not "in good conscience consider a guilty verdict," as he said in a letter to the presiding judge, the judge was forced to declare a mistrial. Although the Charleston County solicitor and U.S. Department of Justice have said they intend to retry Slager, the mistrial is seen by many as a miscarriage of justice.
Scott's killing puts him on the growing list of Black men and women who have met their deaths at the hands of police. But his violent death is also emblematic of the brutal treatment of Black veterans in the country they served. Scott, a Coast Guard veteran, was shot in the back by Slager, a fellow Coast Guard veteran. The shooting underscores how Black veterans have had to fight on the home front against a system that, despite their service to it, continues their subjugation.
That history of that brutality is detailed in a report released this week by the Equal Justice Initiative (EJI) titled "Lynching in America: Targeting Black Veterans." Coming on the heels of an earlier EJI report documenting the racial terror lynchings of over 4,000 Blacks from 1877 to 1950, the latest report focuses on how Black veterans in particular were targeted for racially-motivated attacks:
Black veterans were accosted, assaulted, and attacked, and many were lynched. Black veterans died at the hands of mobs and persons acting under the color of official authority; many survived near-lynchings; and countless others suffered severe assaults and social humiliation. Documenting these atrocities is vital to understanding the incongruity of our country's professed ideals of freedom and democracy while tolerating ongoing violence against people of color within our own borders. As veteran and later civil rights leader Hosea Williams said, "I had fought in World War II, and I once was captured by the German army, and I want to tell you the Germans never were as inhumane as the state troopers of Alabama."
Racially motivated attacks against Black veterans were particularly violent during the period after the Civil War when those veterans began to challenge white supremacy and assert their newfound freedom. In 1868 in Nelson County, Kentucky, for example, a vengeful white mob brutally lynched a U.S. Colored Troops veteran. They stripped him of his clothes, beat him, cut off his sexual organs and forced him to run half a mile to a bridge outside of town before fatally shooting him.
"The terror inflicted upon black veterans by Southern whites served to perpetuate the racial caste system and maintain power in the hands of whites after the defeat of the Confederacy," the report observes.
After the imposition of Jim Crow segregation in the South, such attacks continued to occur across the region because the very existence of Black veterans undermined the myth of their racial inferiority. Seeking to uphold the racist system, whites reacted viciously. Thus even while Blacks fought abroad for the freedom of others they were denied their own freedom at home.
In the summer of 1919, less than a year after World War I ended, a series of anti-Black riots erupted in major cities including Houston, New Orleans, and Charleston, South Carolina. NAACP activist and author James Weldon Johnson dubbed it "Red Summer" for the blood that flowed in the streets. During this time it was particularly deadly for Black World War I veterans to be seen wearing their uniforms. According to EJI, at least 13 Black veterans were lynched during Red Summer and countless others were assaulted and beaten.
In one incident in Pine Bluff, Arkansas, a white woman told a Black veteran to get off the sidewalk. When he replied that it was a free country and he would not move, he was taken by a mob, bound to a tree with tire chains, and shot up to 50 times.
White supremacist violence against Black veterans continued following World War II. In 1946, a Black Marine Corps veteran named Timothy Hood removed the Jim Crow sign from a trolley in Bessemer, Alabama. He was shot five times by the white conductor, staggered off the train and was arrested by Police Chief G. B. Fant, who put Hood in the back of his police car and killed him with single bullet to the head. Fant claimed Hood had attempted to draw a gun though there was no evidence he was armed.
That same year, what's been called "the last mass lynching in America" occurred when two Black couples — George W. Dorsey and his wife Mae Murray, and Roger Malcolm and his wife Dorothy, who was seven months pregnant at the time — were lynched by a mob of 30 armed white men in Walton County, Georgia. Just nine months earlier George Dorsey had returned from serving in the Pacific during World War II. The lynchings occurred as the couples were returning from posting Roger Malcolm's bond for allegedly stabbing a white man during a fight.
Despite the racial violence suffered by Black veterans, they continued to put their lives on the line to achieve at home what they had fought for overseas. Besides Hosea Williams, other prominent leaders of the U.S. civil rights movement who had served in the military include Charles Sims, Ernest Thomas and Medgar Evers, a World War II Army veteran who survived the Battle of Normandy only to be shot in the back by a white supremacist outside his Mississippi home while carrying NAACP T-shirts that read, "Jim Crow Must Go."
Their experiences as veterans helped sustain the civil rights movement and led to far-reaching societal changes. But the inability of a jury to convict a white man who was recorded shooting an unarmed Black veteran in the back shows that much work needs to be done to ensure that Black Americans — including those who risked their lives fighting for their country — do not have to wage a war against racism at home.
Tags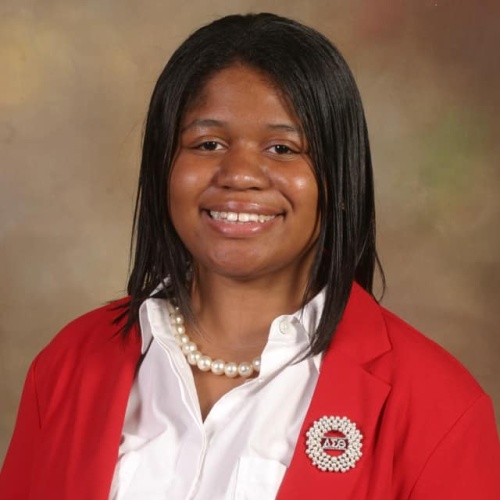 Rebekah is a research associate at the Institute for Southern Studies and writer for Facing South.