'Open war against the judiciary'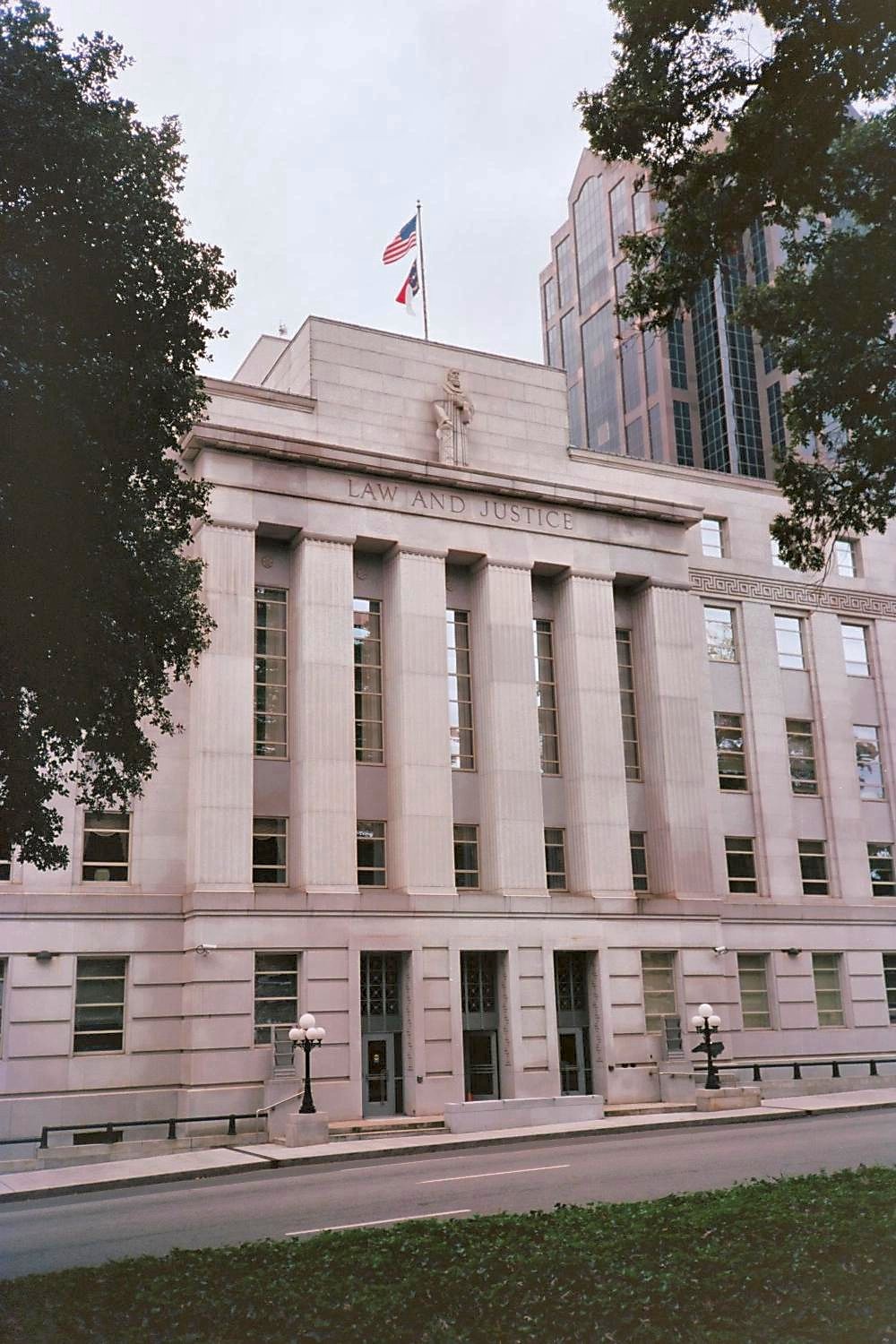 In North Carolina, Republicans are moving a raft of bills aimed at state courts this week, measures that take away power from newly-elected Democratic Gov. Roy Cooper and increase political partisanship in judicial elections.
The opening salvo was House Bill 100, which the N.C. Senate approved by a 32-15 vote early in the week; the measure would return partisan labels to elections for judges for the state Superior and District courts. GOP lawmakers pushed through a bill to make N.C. Supreme Court races partisan in a special session last December, after Judge Mike Morgan, a registered Democrat, won a seat on the higher court, flipping it to a liberal-leaning majority.
If the law is signed by Cooper, or survives the governor's veto, it would make all of North Carolina's key judicial races partisan, a reversal of good-government laws passed in the state more than a decade ago to better insulate courts from party politics — measures Cooper staunchly supported while a state legislator.
As the election watchdog group Democracy North Carolina said in a statement:
With no one to stop them, legislative leaders have already turned our state Supreme Court and Court of Appeals races into million-dollar partisan elections, making judges worry about how their decisions will sit with wealthy special interests and party ideologues. House Bill 100 will take the final step in making all North Carolina's judicial races partisan – and there are more bills coming to politicize everything from school board to town council races.
The judicial partisanship bill was followed by three more measures that target Cooper's ability to appoint judges. HB 239 would reduce the number of judges on the N.C. Court of Appeals from 15 to 12, a move Republicans say is due to a recent slight dip in the court's workload. Democrats note that the bill effectively strips power from Cooper, who was poised to appoint judges to fill at least two Appeals Court seats because of Republicans leaving due to mandatory retirement.
Two other bills would further move decision-making power from the Democratic-controlled governor's mansion to the Republican-controlled N.C. General Assembly. HB 240 would take away entirely the governor's ability to appoint District Court judges and move those appointments to the legislature, and HB 241 does the same for the Superior Court.
The North Carolina measures echo moves by conservative lawmakers in other states to target courts that they feel have become an obstacle to moving their agenda. In Florida, Republican Rep. Julio Gonzalez has introduced a bill asking for a constitutional ballot initiative allowing the state legislature to reverse court decisions that deem state laws unconstitutional, similar to a proposed measure in Washington state.
If signed by Gov. Rick Scott (R), HJR 121 would put the measure on the ballot. If passed, it  would give state lawmakers power to overturn, with a two-thirds vote in the legislature, any court decisions that strike down state laws on constitutional grounds.
Florida Republicans have found themselves at odds with state courts on issues like redistricting, where the Florida Supreme Court in 2015 ordered political lines to be redrawn due to gerrymandering. It also struck down measures focused on workers' compensation and abortion.
Other proposed Florida bills seek to restrict state courts in other ways. HJR 1 would put to the ballot a measure to change the state constitution to set 12-year term limits for state Supreme Court and Appeals Court judges. HB 175 moves judicial training from the Supreme Court to the Florida Court Education Council, and HB 301 requires the Supreme Court to provide a detailed explanation to the governor and legislature when a case goes longer than 180 days.
Nationally, some 30 state bills have been introduced — largely by conservative lawmakers — that constrain the power of courts or heighten the level of political involvement by the legislative and executive branches.
In Arkansas, a proposed constitutional amendment would subject state Supreme Court decisions regarding damage awards in tort cases to a three-fifths vote by the legislature, allowing the legislature to amend or repeal the ruling. The proposal has passed the state Senate, and if it passes the House would be put to the ballot.
In reaction to a lawsuit against Georgia's "fetal pain" bill, which effectively prohibits abortions after 20 weeks, Attorney General Chris Carr is taking the unusual position that state laws are, or should be, immune to court challenges. Carr argued in court earlier this year that the concept of sovereign immunity, based on the centuries-old English principle that "the king can do no wrong," should prevent citizens from suing governments unless the legislature grants them permission to do so.
Last fall, Republicans in Georgia successfully pushed a ballot initiative that eliminated and reconstituted the state's Judicial Ethics Commission, a body tasked with oversight of judges. The bill was infamously co-sponsored by state Rep. Johnnie Caldwell (R), a former Superior Court judge forced from office by the Commission due to inappropriate sexual comments he made to female lawyers.
With escalating political struggles chipping away at the independence of the judicial branch in many states, retired Florida Supreme Court Justice James Perry captured the sentiment of many critics in saying:
There's open war against the judiciary. They want to control us. We're not their agency. They can't control us. We're not a political branch and that's something they can't seem to wrap their arms around.
Tags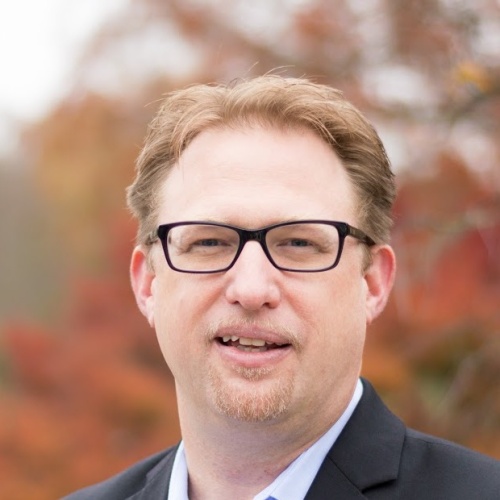 Chris Kromm is executive director of the Institute for Southern Studies and publisher of the Institute's online magazine, Facing South.