The urgency of addressing the rise of racist hate speech in K-12 schools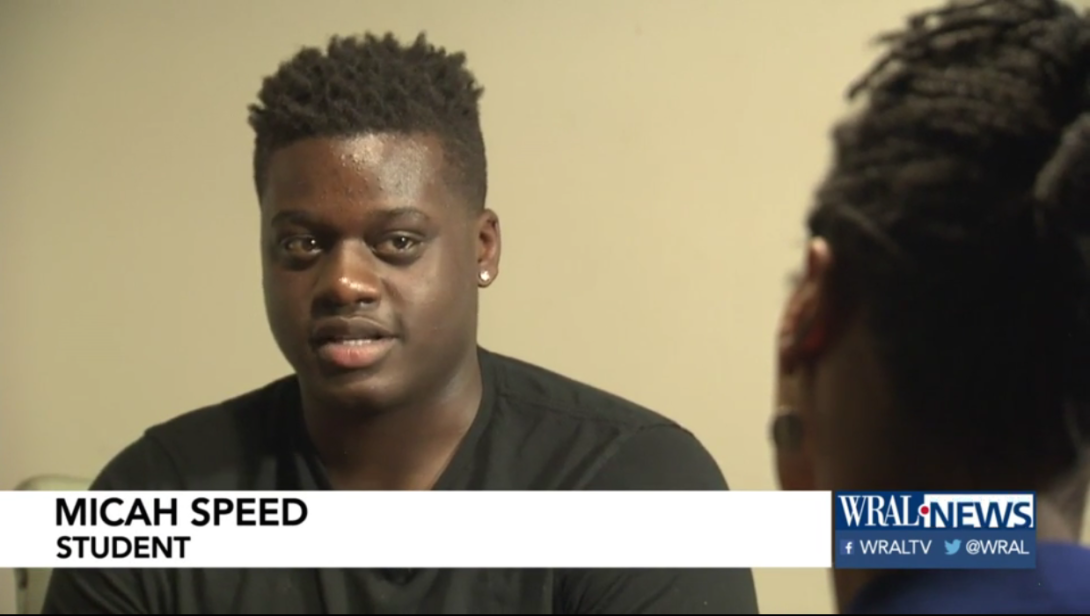 For months, Micah Speed, a 15-year-old African-American student at Wake Forest High School in Wake County, North Carolina, turned the other cheek as a white classmate hurled racist insults at him.
As the classmate repeatedly called him the N-word, told him he looked like he bathed in coffee beans and dirt, and said he should name his future children "Convict" and "Crackhead," Speed did not lash out. But on March 2, after the student showed Speed a video of him firing a shotgun and told him to imagine he was shooting at Speed and his family, months of degradation culminated in a physical altercation when Speed confronted his tormentor in the school hallway.
As was documented in a video that went viral, Speed approached his bully from behind, dragged him to the ground by his book bag, then walked away. "You fucking Black piece of shit," the bully responded — prompting Speed to drag him to the ground again more forcefully.
Speed was initially given a 10-day suspension while his tormentor was not reprimanded at all. But after students at the school launched a protest and walkout in Speed's defense and an online petition supporting him garnered nearly 40,000 signatures, the school cut his suspension in half.
Speed's case stands out because he confronted his bully. But many other students also face racist torment. When the Southern Poverty Law Center (SPLC) following the 2016 election in their report "The Trump Effect",  they found that the largest portion of such incidents — over 300 — occurred on university campuses or in K-12 schools.
They include someone etching "kill the [N-words]" on the wall of a high school bathroom in Tennessee, and a middle school student in Virginia telling a classmate of Middle Eastern descent that he hated Muslims.
SPLC's post-election survey, which garnered responses from over 10,000 teachers, counselors, administrators, and other school officials, found that four in 10 educators heard derogatory language directed at minority students.
In Georgia, one teacher reported that students were making jokes about Hispanic classmates going back to Mexico. An elementary school teacher in the same state said that in her 21 years of teaching it was the first time she's heard a student call a classmate the N-word.
Then last week, another video of racist cruelty by students in Wake County, North Carolina, went viral. This time it was of three Leesville Middle School students at an off-campus location chanting "KKK" and making racist remarks about Blacks, Jews, Arabs and Latinos. "Go back to the fields of Alabama," they said. "Go back to the factories in Mississippi. You don't deserve freedom." The eighth-grade students were each given a three-day suspension.
At North Cobb High School in Atlanta, a student was also suspended for three days last week  for comments on social media that referenced "exterminating all [N-words]." Last Friday, more than 10 percent of the school's students skipped class out of fear that the suspended student would return and carry out the threats.
The long-term effects of racist bullying
Students of color are not only at risk from physical violence by racist bullies: Studies have found that struggling to adapt to racist environments can also be harmful to students' health — and even deadly.
In a 2015 study examining Black students and mental health, Ebony McGhee and David Stovall described what they call "weathering" — the phenomenon characterized by long-term "physical, mental, emotional, and physiological effects of racism and living in a society characterized by white dominance and privilege."
Weathering can lead to a host of psychological and physical ailments, including heart disease, diabetes, and accelerated aging, they observed. Further, they discussed how the concept of "racial battle fatigue" and how exposure to racism and discrimination on campuses and the time and energy African-American students expend to battle stereotypes can lead to harmful psychological and physiological stress.
Having to constantly deal with toxic stress and micro aggressions can also be a risk factor for suicide, research has found. There are concerns that this could be behind the rising suicide rates among Black teens.
The 2016 election and the racist harassment it has unleashed is only adding to Black students' stress. For example, the SPLC report on post-election bullying documented a spike in suicidal thoughts among affected students.
"In a 24-hour period, I completed two suicide assessments and two threat of violence assessments for middle school students," reported one middle school counselor in Florida, who said that in the week after the election students were threatening violence against their African-American classmates. "Students were suicidal and without hope."
SPLC's report included recommendations to help educators deal with the problem, including doubling down on anti-bullying strategies. "Not everyone has to be a superhero," the report said, "but everyone can be an ally and an upstander."
Meanwhile, a local NAACP chapter in Wake County is calling for a meeting with schools Superintendent Jim Merrill to address the altercation between Speed and his bullying classmate and the racially-charged video made by the Leesville students.
"We must send a strong message that this behavior is unacceptable" said Gerald Givens Jr. of the Raleigh-Apex NAACP.
Tags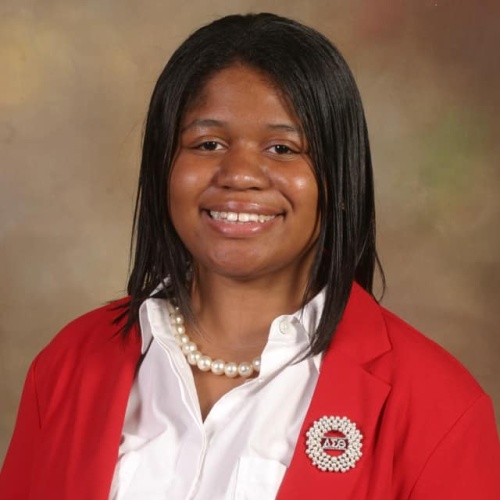 Rebekah is a research associate at the Institute for Southern Studies and writer for Facing South.