VOICES: You can't deport this problem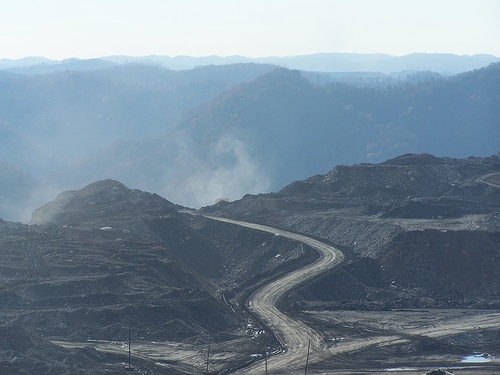 What a nightmare.
This week U.S. Immigration and Customs Enforcement busted into a taco place in Raleigh County, West Virginia, to make a roundup as if this were Nazi Germany. Three men were arrested and now face deportation, one of whom is married to a West Virginia resident and has been in the state for 20 years — and more importantly, each of whom is a human being who was simply trying to make it through the workday.
Perhaps this quote from "a local resident" represents the mentality of folks who think that sending brown people away will solve their economic problems:
"I think it should be done, it needs to be done, a lot of young folks need a job and why can't they get that job."
Raleigh County is 89 percent white and just about 1 percent Hispanic or Latino. According to the American Community Survey, there are 502 individuals who self-identify as "Hispanic/Latino" and are of "Mexican" descent in all of Raleigh County. If every single one of those 502 non-"folks" was A) a working age adult, B) employed, C) employed at a place where a "folk" would go work, D) undocumented, E) rounded up and deported at taxpayer expense, and then F) a young person "from Raleigh County" walked right into that job, it would impact the unemployment rate by less than 1 percentage point.
Let's think about how Raleigh County (and America, for that matter) are using our tax dollars. The budget for ICE and Customs and Border Protection was $19.4 billion last year. That is more than all state and local spending for the state of West Virginia last year ($17.5 billion). The cost estimate of deporting 2 million "criminal" immigrants, as this president has promised to do, is $24.4 billion — more than one-third of West Virginia's entire gross state product.
Kids in Raleigh County can't get a job because most of West Virginia's politicians have treated coal like a religious idol, rather than an rock burned by a corrupt industry that poisons our air, water, and democracy.
The coal industry has eliminated half its jobs and half its production in less than a decade for West Virginia counties in Central Appalachia. That isn't because of workers of a particular descent, but because the coal seams are deeper, thinner, and of a worse quality — and the jobs are increasingly mechanized. These are facts accepted by everyone both inside and outside the industry.
Meanwhile, coal exports have doubled and mines are increasingly operated by out-of-state or out-of-country owners who aren't invested in the local community, meaning that much of the potential economic benefit from coal is leaving the region.
Appalachian people have been working and pleading for economic diversification. In a survey from September 2016, about two of three West Virginians said they wanted government officials to focus on economic diversification rather than to eliminate mining regulations.
Politicians ignoring the pleas of people and communities has come with disastrous consequences.
Median household income in Raleigh County is about 20 percent less than the national average, and more than one in four kids there grow up in poverty. Youth unemployment in West Virginia is the highest of any state in the country.
Life expectancy in Raleigh County is five years less than the national average and has decreased over the last decade by one year for females and two for males.
About one in five adults over 25 in the Beckley, West Virginia, area don't have a high school diploma, while just 15 percent have a college degree, roughly half the national average. Formal educational attainment isn't the only way to get a good job (or a good education, for that matter), but it is highly correlated with economic mobility and opportunity, as well as lifelong mental and physical well-being.
My point is this — people are people. We all deserve a chance to find a good job with decent pay and benefits. We all deserve to be able to feel safe in the community with which we live, and not fear our families being ripped apart.
There is real economic anxiety in our region and in our country, but we cannot and should not racism our way out of the problems that our country faces. You can't deport this problem.
Diversity is a gift to all of our communities. I am grateful to know and follow the lives of so many amazing people across Appalachia working to solve many of the problems that are inherent in America, but also many of the problems that are specific to our Appalachian region which has never really gotten back from the coal industry what we put in.
Here is to a better future for our home.
Tags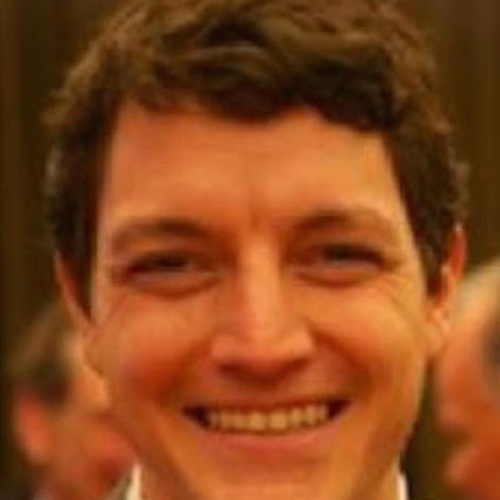 JW Randolph is a husband and father who grew up in the hills of east Tennessee. He has worked at the state and federal level on health-related policy since 2005.