Workers, civil rights leaders join for 'March on Mississippi' backing Nissan union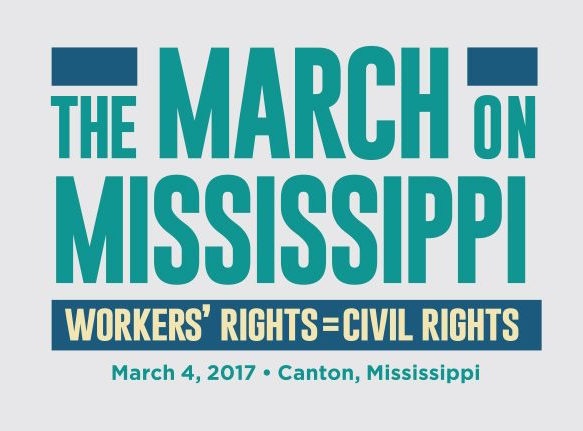 In what's expected to be the largest protest in Mississippi in years, hundreds of workers, civil rights leaders, and social justice advocates plan to march to the Nissan factory in Canton this Saturday and call on the automaker to respect employees' right to a union election free from fear and intimidation.
The March on Mississippi is being organized by the Mississippi Alliance for Fairness at Nissan, a coalition of civil rights leaders, ministers and worker advocates. It will be led by U.S. Sen. Bernie Sanders (I-Vermont) and actor Danny Glover, a longtime advocate for the Nissan workers, and will be joined by NAACP President Cornell William Brooks, Sierra Club President Aaron Mair and U.S. Rep. Bennie Thompson (D-Mississippi). The march will also be streamed live on the Good Jobs Nation Facebook page.
"Nissan has union representation at 42 out of its 45 plants around the world," said Sanders. "The American South should not be treated differently."
Besides Canton, the Japanese automaker also has U.S. plants in the Tennessee communities of Decherd and Smyrna, where workers have voted twice against unionization amid strong company opposition.
This weekend's march is the culmination of a series of rallies held earlier this year at Nissan dealerships across the region, where local clergy and civil rights leaders hand-delivered letters detailing unsafe working conditions and other mistreatment of the plant's 5,000 production workers, about 80 percent of whom are African-American.
The Occupational Safety and Health Administration has cited the Canton plant for multiple violations on multiple occasions. Pro-union employees say one of the reasons they're seeking representation with the United Auto Workers, besides the ability to negotiate higher pay and better benefits, is to give them more power to address workplace safety problems.
But the Canton workers' 12-year-long organizing campaign has faced hostility from Nissan — some of which has gone beyond the bounds of law.
A report by the Mississippi NAACP found that the Canton plant managers rely excessively on workers from temporary agencies, who earn less and can be fired easily — and who are consequently fearful of angering management by getting involved with the union. The NAACP has also documented other anti-union activity at the plant including mandatory "captive audience" meetings, one-on-one meetings with supervisors, surveillance and interrogations.
In 2015, the National Labor Relations Board charged that the company had interfered with workers' rights. However, Nissan has steadfastly denied any wrongdoing and that same year rejected an offer by the U.S. State Department to mediate the dispute over the claims of anti-union activity.
Opened in 2003, Nissan's Canton plant received $1.33 billion in tax breaks from the state. It produces models including the Altima, Frontier, Murano, and Titan. In 2016, its Altima model was the top-selling car among African-American consumers.
"Nissan spends hundreds of millions of dollars a year marketing itself as a socially responsible carmaker, even going so far as to brag about its appeal to African-American car-buyers," Glover said in a press statement. "Yet behind the scenes, the company is violating the rights of the African-American workforce that makes those cars."
Tags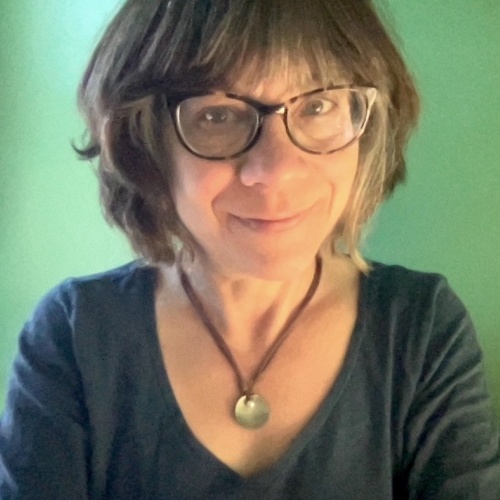 Sue is the editorial director of Facing South and the Institute for Southern Studies.