Campaign to free Dontae Sharpe highlights the South's wrongful conviction crisis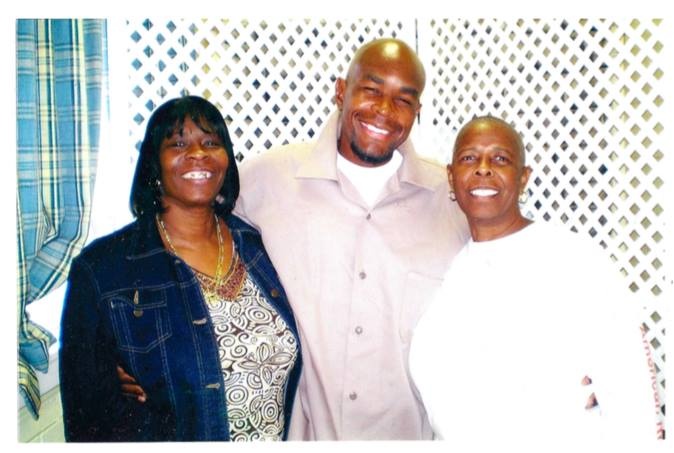 North Carolina is where Henry McCollum and his half-brother Leon Brown, African Americans with intellectual disabilities, spent 31 years imprisoned for a rape and murder they did not commit. It is where another African-American man, Darryl Hunt, spent 19 years in prison for a murder and rape he did not commit. In all, there have been nine death-row exonerations in the state, six of them involving African-American men.
North Carolina is also the state where Dontae Sharpe, a 41-year-old African-American man, has spent the past 22 years in prison serving a life sentence for murder — even though there was no physical evidence connecting him to the crime. Sharpe, who has always maintained his innocence, was convicted solely based on the confession of two witnesses, one of whom was only 13 at the time and both of whom were pressured or paid to testify and have since recanted.
For over a year now, the North Carolina NAACP has been calling for Sharpe's release, and actions this week will amplify this call. On Thursday, the group will host a news conference outside the Johnston Correctional Institution where Sharpe is being detained. Later that day, advocates will gather outside the legislative building in Raleigh and march to the offices of Gov. Roy Cooper and Attorney General Josh Stein, both of whom have the authority to grant Sharpe's motion of release.
NAACP activists are also calling on people to sign a new online petition that was launched via Color of Change calling on Cooper, Stein and Pitt County District Attorney Kimberly Robb to release Sharpe.
"To ignore this injustice is to turn a blind eye to unearned imprisonment at the hands of and in the name of the state of North Carolina," the petition states. "As our elected leaders, we ask that you set right the injustice that was done to Mr. Sharpe."
Sharpe's mother, Sarah Blakeley, has been at the forefront advocating for her son's release. She says she taught him and his siblings from an early age that the truth prevails and to own up if they do something wrong, and that's why when her then-19-year-old son was facing life in prison on murder charges in 1995 he refused to confess to something he did not do by accepting a plea bargain that would have freed him with time served.
In the years since his conviction Sharpe has gained allies, including Duke Law School's Wrongful Convictions Clinic and the Innocence Project, whose efforts led a federal judge to deem their client innocent in 2010. But shortly after, the decision was overturned by the 4th U.S. Circuit Court of Appeals, and Sharpe has remained imprisoned. Among the attorneys currently working on his case are Caitlyn Swain with the North Carolina NAACP and Forward Justice, a law, policy, and strategy organization.
"I believe in Dontae's innocence and his character as a human being," Swain said in a recent speech to members of the North Carolina NAACP's Youth and College Division.
She stressed the need to change a criminal justice system that targets and wrongfully incarcerates a disproportionate number of Black and Brown youth. Sharpe, Brown, Hunt and McCollum were all teenagers when convicted.
The renewed effort to free Sharpe comes amid substantial new evidence showing the relationship between race and wrongful convictions — a report released last month by the National Registry of Exonerations at the Newkirk Center for Science and Society at the University of California at Irvine.
"Judging from exonerations, innocent black people are about seven times more likely to be convicted of murder than innocent white people," the report found.
Among its other findings:
African Americans make up only 13 percent of the U.S. population but constitute 47 percent of the 1,900 exonerations listed in the national registry.


Only about 15 percent of murders by African Americans involve white victims, but 31 percent of African Americans exonerated for murder were convicted of killing white people.


Exonerations of innocent murder defendants take longer if the defendant is Black (14.2 years on average) than if he is white (11.2 years).
Many of these wrongful convictions were a result of outright racial discrimination, while others were a product of unconscious bias, the report found. They all point to a need to address a crisis that disproportionately affects African Americans.
The crisis is particularly evident across the South. 2016 was a record year for exonerations nationally with 167 people cleared of crimes they did not commit; 91 of those exonerated were Black, and 46 were both Black and from the South.
The region also leads in death-row exonerations specifically. Of the 157 people who have been freed from death row since 1976, over half — 81 — are from the South, and 26 are from Florida alone. Since 2012, eight death-row defendants who each spent at least 30 years in prison have been exonerated; all are Black men, and half are from the South.
Tags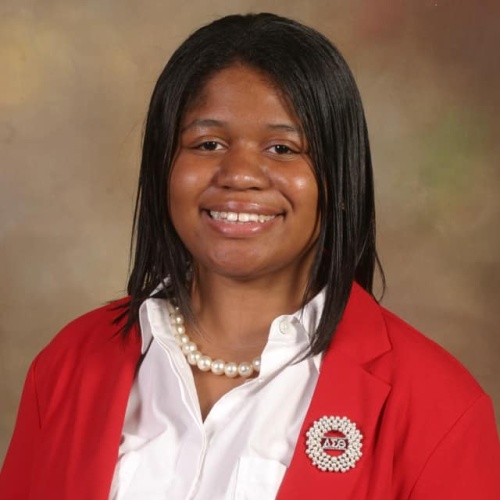 Rebekah is a research associate at the Institute for Southern Studies and writer for Facing South.