Pain of state preemption felt by the South's vulnerable communities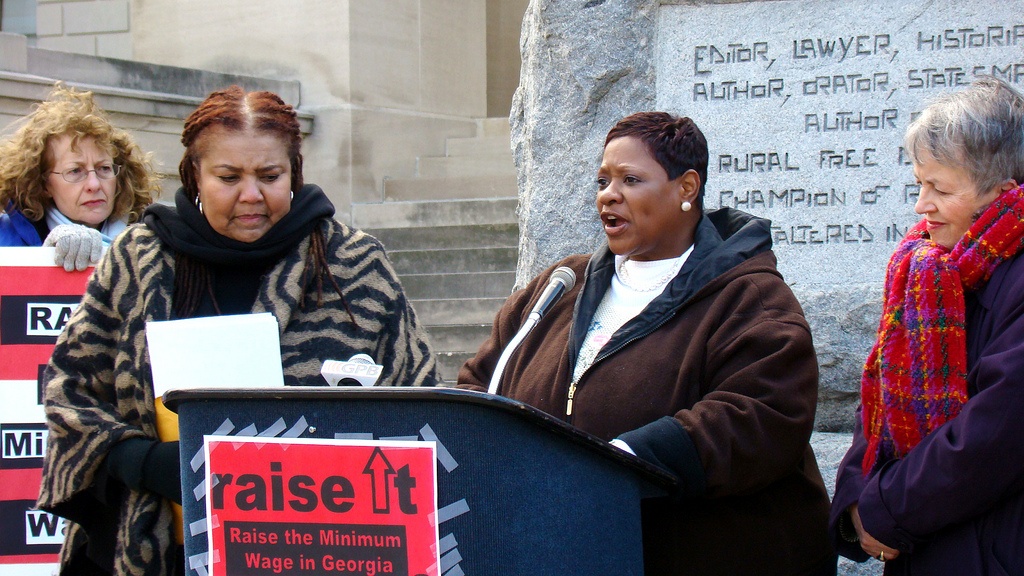 As rifts between liberal-leaning blue cities and largely conservative red states widen across the South, much of the focus has been on the political jockeying between local, state and federal officials over who has power to set local agendas on issues ranging from environmental protections and minimum wage to immigrant integration.
But while preemption undermines local officials' authority to govern, they are not the only ones to feel its impact. The brunt of those consequences are borne disproportionately by women, people of color, LGBT people, low-income communities, immigrants and those at the intersection of these identities.
With some preemption efforts, the impacts on vulnerable communities are fairly clear. Recent efforts by state lawmakers to limit local leaders' ability to set bathroom policies affecting transgender people or to extend nondiscrimination policies to protect LGBT communities are one example.
According to a recent report by the National League of Cities, three states now have such preemption laws, all of them in the South: Arkansas, North Carolina and Tennessee. While North Carolina recently repealed portions of its infamous HB2 "bathroom" law, the compromise replacement continues to bar localities from regulating public bathrooms or passing local LGBT non-discrimination ordinances until 2020.
"I don't like to show that these laws have affected me, but they do."
As controversy has erupted around such laws, transgender individuals and their allies have voiced opposition to such measures, laying out their very real and personal impacts.
"I don't like to show that these laws have affected me, but they do," Lara Americo, a transgender woman living in North Carolina, recently told Mother Jones. "I don't want to stop at a gas station when I'm running out of gas. I don't want to join the YMCA or the swim team because I worry about someone seeing my body. My partner worries — when I leave the house, I can usually count on her texting me within an hour, and if I don't respond she gets really upset."
State and federal preemption efforts have also targeted immigrant communities and demonized cities that take steps to welcome immigrants, who are increasingly making their homes in urban centers across the South. Some Southern cities have sought to integrate immigrants, including those who are undocumented, through measures like issuing municipal IDs or limiting local entanglement in federal immigration enforcement (so-called "sanctuary city" policies). However, state legislatures have blocked such efforts.
State preemption also undermines low-income families and workers by barring cities from increasing the local minimum wage. Five states in the South (Alabama, Louisiana, Mississippi, South Carolina and Tennessee) have not set any statewide minimum wage, and another five (Georgia, Kentucky, North Carolina, Virginia and Texas) have one that is lower than the federal rate of $7.25 an hour. In both cases the federal rate prevails.
At the same time, 10 states in the region have banned local governments from increasing their minimum wage, according to the National League of Cities' report; most overlap with Southern states that have minimum wages lower than the federal rate. They are Alabama, Florida, Georgia, Kentucky, Louisiana, Mississippi, North Carolina, South Carolina, Tennessee and Virginia.
While such policies affect low-income workers across the board, the issue has critical racial and gender implications because people of color and women are disproportionately represented among low-wage workers. Nationwide, over half of minimum wage workers are women.
Consider Georgia, which bans both local minimum wage increases and local requirements for paid leave. In 2014, according to the National Equity Atlas, 16.6 percent of women of color and 17.7 percent of men of color in the state were considered working poor, defined as those working full-time and living below 200 percent of the poverty level. That compares to only 7.8 percent of white men and 6.1 percent of white women.
In Birmingham, Alabama, which passed a local minimum wage increase in 2015 only to have the state preempt it in 2016, 70 percent of those who would have benefited from the wage increase were African-American. Not surprisingly, race is at the center of the legal battle now underway between the state on one hand and the Alabama NAACP and Greater Birmingham Ministries on the other.
The lawsuit argues that a state law passed by a majority-white legislature to nullify a local policy set by a majority African-American city is tainted by "racial animus." While the suit was initially dismissed by a U.S. District Court judge, it's now under appeal.
"We think we have solid grounds for the appeal and we're hopeful we'll prevail in having the case sent back to the district court for a trial on the merits," Richard Rouco, an attorney for the plaintiffs, said in a statement.
Tags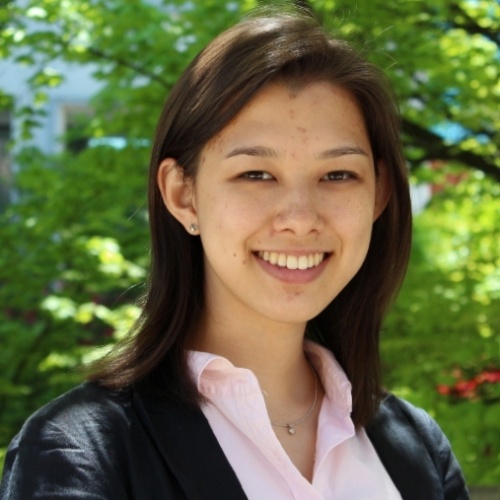 Allie is a research fellow at the Institute for Southern Studies and is currently studying at the Yale School of Management. Her research focuses on demographic change, immigration, voting and civic engagement.