New criminal justice data initiative improves transparency at local level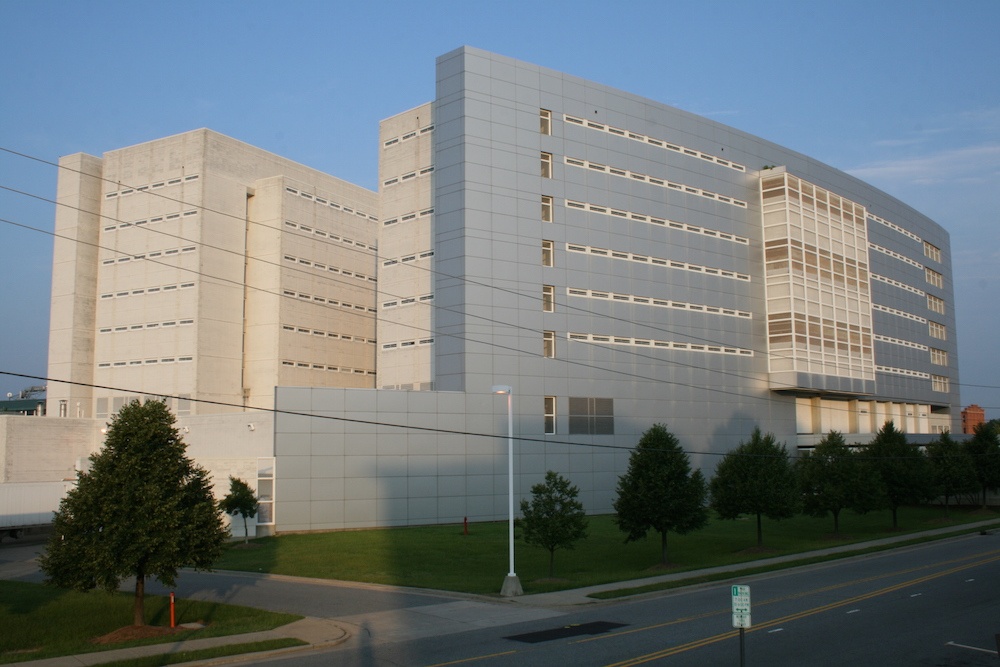 In Collier County, Florida, from 2009 to 2013, 6.4 percent of people charged with misdemeanors faced resisting arrest as their only charge — almost double the rate for the rest of the state.
In Mitchell County, North Carolina, less than one-half of 1 percent of felony cases were resolved in trial over the same period, with only two out of 531 defendants deciding not to take a plea deal. The statewide rate is 1.9 percent, the lowest among the six states with available data.
Measures for Justice, a Rochester, New York-based nonprofit that gauges performance of criminal justice systems at the county level, released this information last month. The group has, for the first time, centralized data collection so that criminal justice outcomes can be compared between counties within states and, eventually, across the country.
Thomas Maher, the executive director of North Carolina's indigent defense services, said that this new tool is useful because the usual state-level measures do not show how criminal justice is carried out locally.
"Criminal justice generally operates at a county level," Maher said, "so when you look at statewide data it can mask what's really going on with discrepancies between counties."
Measures for Justice has released data for six states so far: Florida, North Carolina, Pennsylvania, Utah, Washington and Wisconsin. They hope to complete 20 states by 2020 and eventually to cover all 3,000 counties across the U.S. The point is to help local governments understand what they are doing well, what they can learn from other counties and what needs improvement.
Bill Cervone, state attorney for Florida's 8th Judicial District, said he feels encouraged by the data, as it shows that every county in the state is in the same general ballpark, though he's keeping an eye out for districts with better numbers than his.
"I'm not ashamed to steal somebody else's good ideas if it leads to best practices," Cervone said.
Measures for Justice joins a handful of nonprofits that collect, organize and release criminal justice data for public consumption, and it adds a powerful new tool that complements work by The Sentencing Project and the Vera Institute of Justice.
Measures for Justice will select states for its next round depending on the accessibility and quality of their data. As it adds more states to its database, it also plans on updating information every two years for those already covered.
Cervone said he's eager for the next round of data. He would like to see how counties in comparable states like Georgia and Alabama are performing, as well as trends in counties' performance over time.
Expanding the available data is particularly critical in the South, according to Marc Mauer, executive director for The Sentencing Project.
"Generally speaking, the South has led the nation in use of incarceration by a pretty wide margin," Mauer said. "Rates of racial disparity and injustice are well-documented, although that problem exists around the country. Many Southern states have not had very sophisticated data until now and so gaining access to better information can only help in trying to address these problems."
However, engaging policy makers may be a challenge. Even when accurate data is available, they often ignore it, Mauer said.
Consider recently proposed federal legislation imposing harsh penalties for opioid crimes sponsored by U.S. Sens. Diane Feinstein, a California Democrat, and Chuck Grassley, an Iowa Republican, or U.S. Attorney General Jeff Sessions' "tough-on-crime" policies. These approaches extend the legacy of the War on Drugs despite decades of data showing that such policies have failed to change rates of drug use or sale while resulting in the incarceration of hundreds of thousands of people — disproportionately minorities — often for low-level, nonviolent crimes like first-time drug possession over the last three decades.
But there may be more hope for efforts to reform the criminal justice system at the state level, as budget-minded legislatures increasingly recognize the financial drain of incarcerating and supervising tens of thousands of people.
For example, North Carolina was able to reduce its prison population by nearly 10 percent and save over $64 million between the 2012 and 2015 fiscal years after passing the Justice Reinvestment Act of 2011, a series of data-driven policies aimed at increasing public safety while decreasing reliance on incarceration. The state is now considering a research-based overhaul of its juvenile justice system through the Juvenile Justice Reinvestment Act, commonly called "Raise the Age" because it would change the age of adult criminal prosecution from 16 to 18. The legislation passed the state House last month and is currently pending in the Senate, both of which are under Republican control.
"When you enact a statewide law, it gets implemented locally," Maher said. "Then, local people make decisions to contact their representatives about whether they're in favor of it or not. So even a statewide law like 'Raise the Age' is viewed by people through the local lens of how it's going to affect their community."
If local governments have county-level data, they may not need to wait for their states to act. This could be important for the South, which has seen jail populations drop in major cities but rise in rural areas, according to Chris Henrichson, research director for sentencing and corrections at the Vera Institute.
"Policy happens locally," Henrichson said, "so people need to be thinking about how local policy affects how many people are in the local jails and how many people are sent from their local areas to prisons."
There are still gaping holes in criminal justice data, including the tracking of use of force by police and information on how prosecutors make charging decisions. It is very difficult to make policies that will improve public safety, save money or reduce harm to minority groups when it is unclear what is actually happening.
But having more data available will benefit not only criminal justice reformers, Mauer noted.
"If prosecutors believe that they're charging cases fairly, if parole boards believe that they're looking at cases reasonably, they also need the data to try to make their argument as well," he said. "We all have a stake in providing good and transparent data so that we can, hopefully, come to a resolution about what it means."
Tags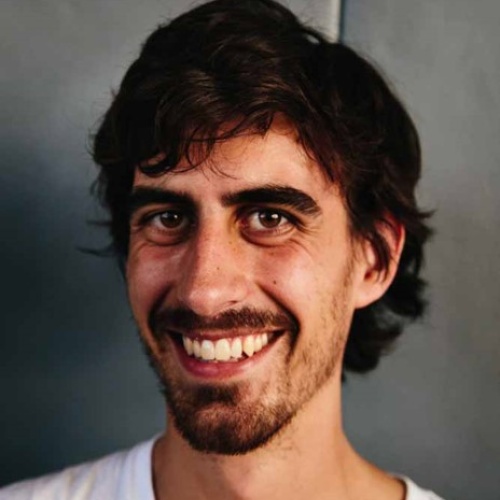 Jordan is a master's student at the UNC-Chapel Hill School of Media and Journalism and an intern with the Institute for Southern Studies/Facing South.