North Carolina lawmakers defend bill protecting drivers who hit protesters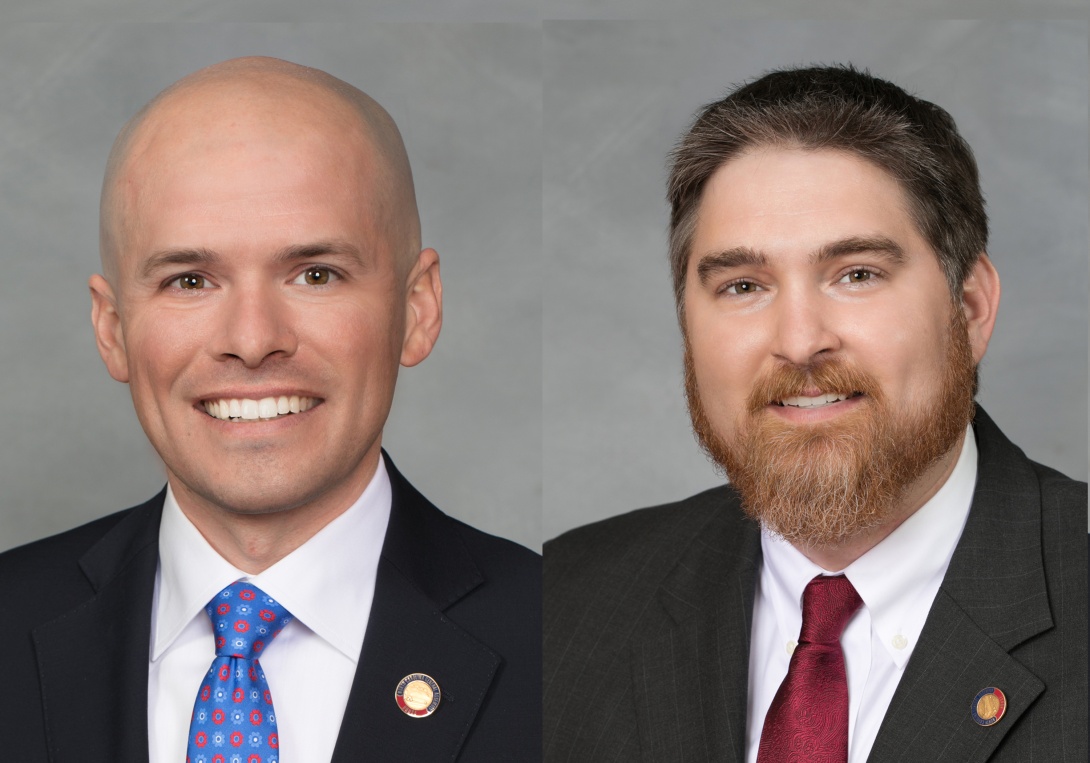 The killing of a woman and injuring of 19 others in Charlottesville, Virginia, by a Nazi sympathizer who slammed his car into a group of anti-racist protesters has brought national attention to a North Carolina bill that would grant civil immunity to drivers who hit protesters in roadways under certain circumstances.
The proposed law, HB 330, would bar civil lawsuits against drivers who strike protesters as long as those drivers exercised "due care." The North Carolina House passed the bill in April, and it has since sat in the state Senate's Rules and Operations Committee.
State lawmakers in Florida, North Dakota, Rhode Island, Tennessee, and Texas also considered similar measures, which the American Civil Liberties Union nicknamed "hit and kill" bills. The bills were part of a broader package of anti-protest legislation floated in at least 19 states after an upsurge in activism over the last year.
Of the half-dozen states entertaining proposals to shield drivers who hit protesters, North Carolina is the one where it has the best chance of passing. And despite the violence that recently unfolded in Virginia, the bill's sponsors have come to its defense, although its prospects appear to have dimmed.
A national push for driver protections
The push to protect drivers from suffering legal consequences for injuring or killing protesters began in North Dakota, site of massive protests against the Keystone Pipeline. In its original form, North Dakota's 2017 bill would have given full liability exemption to a driver who "negligently causes injury or death to an individual obstructing vehicular traffic on a public road, street, or highway." One of the bill's sponsors, Rep. Mike Brandenburg (R), said the measure would protect citizens against "idiots in masks pounding on [car] windows."
Similar bills soon popped up in Tennessee and Florida, followed by Rhode Island. Next came North Carolina's HB 330, filed in March by Republican Reps. Justin Burr of Stanly County and Chris Millis of Pender County. Then came Texas' HB 250, filed in late July by Republican Rep. Pat Fallon of Denton County near Dallas. While the North Dakota and Florida bills offered both criminal and civil immunity for drivers, the others offered civil immunity alone.
Most of the bills were short-lived. Rhode Island's was "held for further study" just a week after it was introduced, and the North Dakota and Florida bills were defeated in committee. The House version of the Tennessee bill was also voted down in committee on March 22 after a Democratic representative cited a tweet from President Trump that incorrectly said hitting protesters in the state was legal.
As it stands, North Carolina's HB 330 and Texas' HB 250 are the only "hit and kill" bills still under consideration. In North Carolina, the controversial legislation passed the state House in April on a 67-48 vote, with most Republicans in support and all but one Democrat — Rep. William Brisson of Bladen County — in opposition. Texas' bill was slated to be taken up by the House Judiciary and Civil Jurisprudence Committee before being put to a vote.
The reckoning after Charlottesville
Now, the deadly events in Virginia have revived calls from opponents for these bills to be defeated. As North Carolina state Sen. Mike Woodard, a Durham Democrat, tweeted on Aug. 12, "Given today's actions in #Charlottesville, HB330 that allows NCians to drive through protesters without being sued should die in committee."
Meanwhile, the sponsor of Texas' bill said he'd received "hundreds" of concerned messages from constituents following the events of the weekend. The bill will almost certainly die in committee, as it was not one of the Gov. Greg Abbott's 20 special-session priorities. Fallon, the bill's sponsor, told the Dallas News that if given the chance he would have moved to replace the bill with one that covered only "high speed roadways."
But the sponsors of North Carolina's HB 330 used the moment to double down on their support for the measure. Contacted for comment about the bill, Burr's and Millis' offices pointed to the lawmakers' Aug. 14 statement that said that the North Carolina bill wouldn't cover incidents like the Charlottesville case because that driver clearly intended to inflict harm:
It is intellectually dishonest and a gross mischaracterization to portray North Carolina House Bill 330 as a protection measure for the act of violence that occurred in Charlottesville this past weekend. Any individual who committed a deliberate or willful act, such as what happened this weekend in Charlottesville, would face appropriately severe criminal and civil liabilities. The one-page bill is tightly tailored to protect innocent drivers exercising due care from individuals from blocking a public street or highway while respecting the right to protest according to the 1st Amendment.
The bill originally stated only that a driver exercising due care who injures someone participating in a protest and blocking traffic in a public street or highway "is immune from civil liability for the injury." A clause that was was added after pressure from critics specifies that drivers won't be protected from liability if protesters have a valid permit to be in the roadway.
While the bill's co-sponsors are defending their proposal, it faces an uphill battle in the Senate. State Sen. Bill Rabon, the Brunswick County Republican who leads the committee where HB 330 is currently parked, said there are "no plans" to move the legislation forward in his chamber. Meanwhile, a spokesperson for Gov. Cooper indicated that Cooper would veto the bill if it passed.
A chilling effect
The North Carolina bill appears to have little legal justification as North Carolina is one of four states with a pure contributory negligence fault rule, which means that injured parties lose any civil claims if they are just 1 percent responsible anyway.
That makes the bill largely symbolic. According to Susana Birdsong of the North Carolina ACLU, its primary effect would be to discourage people from taking advantage of their First Amendment rights.
"It's saying that somebody who's driving who hits a protester wouldn't be civilly liable for that action if the protester is in the street without a permit," Birdsong told Facing South. "That has the potential to do a lot of damage to people's inclination to protest."
While Birdsong agrees that the Charlottesville driver would not be able to use a bill like HB 330 as a shield, she says there are other circumstances where the lines may not be as clear and the law could have a chilling effect on speech.
Some opponents also see a racial subtext to the bills. Calls for cracking down on protest in North Carolina followed the upsurge of Black Lives Matter activism in Charlotte and other areas, protests that Birdsong notes focused on "really being in the streets."
"Who demonstrates more than people of color?" civil rights veteran and Democratic state Rep. Henry "Mickey" Michaux of Durham told U.S. News when the North Carolina bill was first being debated in April. Passing such a law, he said, could "give some folks the idea" to intentionally run people over "because you've got a group of black folks out here or a group of Latinos out here."
Tags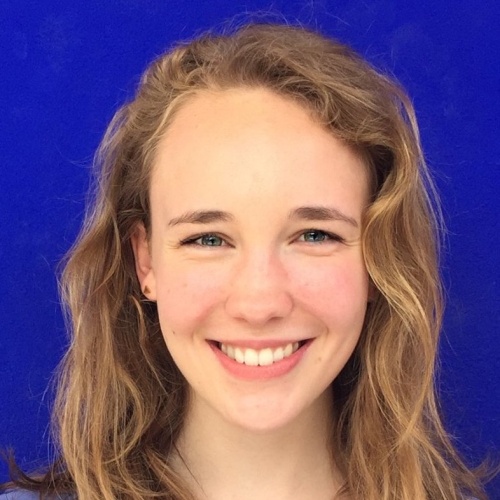 Emma is an undergraduate at Harvard University majoring in Social Studies and an intern with the Institute for Southern Studies/Facing South.