Data on South's unregistered voters show opportunities for civic engagement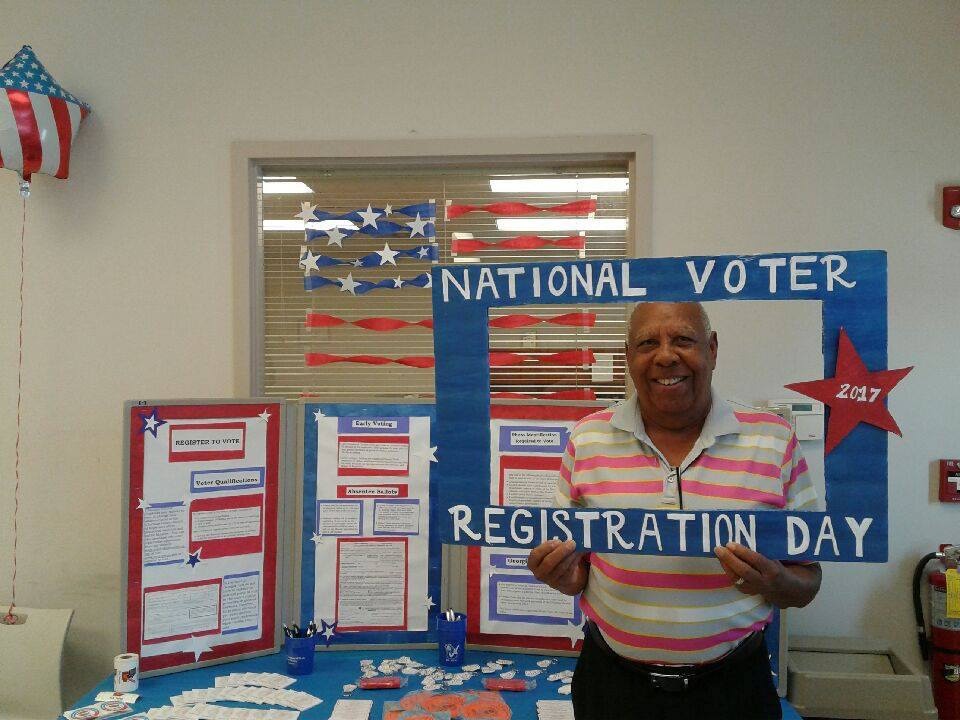 Across the 13 Southern states,* over 23 million U.S. citizens were not registered to vote for the November 2016 general election — 30 percent of the region's citizen population.
That's among the findings of an analysis Facing South undertook for National Voter Registration Day, a holiday first observed in 2012 to celebrate democracy with a massive voter-registration effort involving thousands of local volunteers. Among those who've endorsed the event, held the fourth Tuesday in September, are the National Association of Secretaries of State and the National Association of State Election Directors.
Facing South collected voter registration information for the 2016 general election as reported to the U.S. Census Bureau by state. The data captures all registered citizens at least 18 years old and breaks them down by state, sex, race, and ethnicity. However, it does not account for eligibility to vote, so among those not registered are people disenfranchised under state law for having committed felonies. We also excluded data on people who reported being more than one race. Facing South then created a map series showing voter registration rates by demographic groups for the region.
Across all Southern states, women citizens had the highest registration rates on average, while Asian-American citizens had the lowest — especially in Appalachia. African Americans, despite being registered to vote at lower rates on average than white citizens, vote at essentially the same rate, while Hispanic citizens remain a largely untapped population both for registered votes and turnout. Texas alone has over 2 million unregistered Hispanic citizens. Important political battleground states like Florida, North Carolina and Virginia tended to have higher voter registration rates overall than states like Tennessee that receive less media attention.
This year's National Voter Registration Day came as a growing number of states are embracing automatic voter registration, where states are obligated by law to register voters using information in existing databases such as the Department of Motor Vehicles'. According to the Brennan Center, 10 states and the District of Columbia have adopted automatic voter registration, including Georgia and West Virginia. This year, legislation was introduced in 32 states to implement or expand automatic registration, including Alabama, Arkansas, Florida, Georgia, Mississippi, South Carolina, Tennessee, Texas and Virginia.
Note: Due to the difference in the ranges of registration rates by demographic group, these maps are not all in the same scale. For example, voter registration rates for Asian Americans range from 21 to 73 percent, while rates for women have a much narrower range of 66 to 82 percent. The scale is indicated in the legend at the top left corner of each map.
* Alabama, Arkansas, Florida, Georgia, Kentucky, Louisiana, Mississippi, North Carolina, South Carolina, Tennessee, Texas, Virginia, and West Virginia.
Tags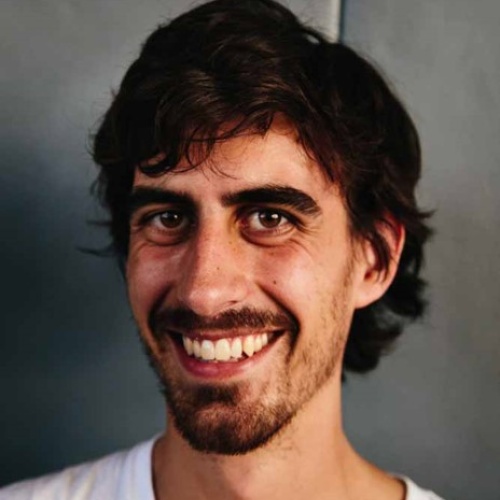 Jordan is a master's student at the UNC-Chapel Hill School of Media and Journalism and an intern with the Institute for Southern Studies/Facing South.