Meet Trump's controversial Federal Election Commission pick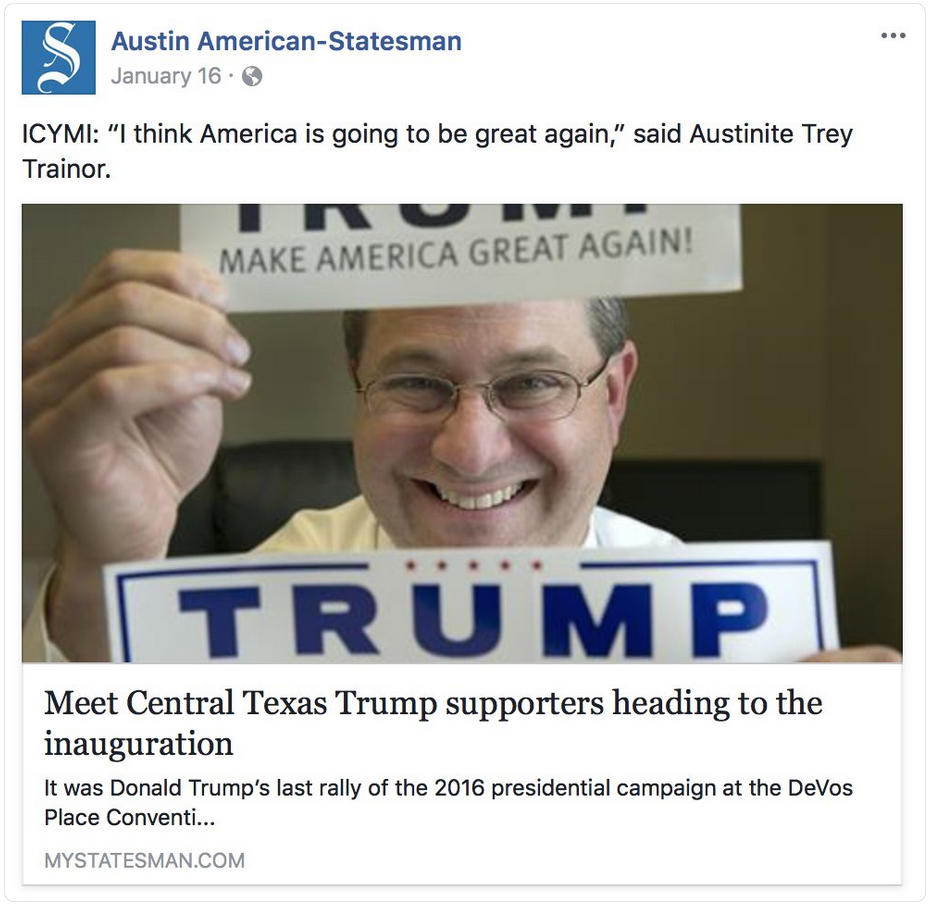 This week President Trump nominated Republican attorney James E. "Trey" Trainor III of Texas to serve on the Federal Election Commission (FEC), the independent regulatory agency charged with enforcing campaign finance laws.
A graduate of Texas A&M law school, Trainor is a partner in the Austin office of the national law firm Akerman LLP. He served as counsel to Trump's presidential campaign and the Republican National Committee, and he represented Texas on the Standards Advisory Board to the U.S. Election Assistance Commission, according to his firm's bio.
All of the commissioners are appointed by the president and confirmed by the Senate. No more than three can be members of the same political party, and at least four votes are required for any official FEC action. There are currently five commissioners and one vacancy since Democrat Ann Ravel resigned earlier this year. Three of the current commissioners are Republicans, one is a Democrat, and Chairman Steven Walther is an independent.
The White House announcement said Trainor would fill the remainder of a six-year term, though it did not initially specify which seat. There was speculation that he would replace Republican Commissioner Lee Goodman, who announced he would step down by year's end. But then the administration resubmitted the nomination paperwork so that, if confirmed by the Senate, Trainor would replace Commissioner Matthew Petersen, who Trump has nominated for a federal judgeship. Trainor's term would expire in 2023.
That the nomination happened at all raised eyebrows given that the Ravel seat has remained open for six months without a nominee. But adding to the controversy are the work Trainor has done in the past to undermine political money disclosure, his ties to the Trump campaign, and his promotion of extremist religious views.
Here are a few important things to know about Trainor:
He's a defender of secret political money. As the attorney for Empower Texans, a conservative political nonprofit that promotes lower taxes and fewer regulations for business, he fought a proposal by fellow Republicans to require such groups to disclose their donors. Empower Texans went on to target the measure's sponsors for defeat and fight the Texas Ethics Commission's efforts to require it to disclose funders, even targeting the commission's funding. Trainor has challenged the idea that the public benefits from disclosure of political ads' funders, arguing that it distracts voters from the message. Political reporter David Saleh Rauf called Trainor "one of Texas' biggest defenders of dark money," while Scott Braddock, editor of the Texas political newsletter Quorum Report, said that "no one has fought against transparency in Texas elections with as much energy" as Trainor.


His close Trump ties raise conflict-of-interest concerns. Trainor served as counsel to the Republican National Committee's platform committee that helped stop an anti-Trump uprising at the party's 2016 national convention in Cleveland, and he served in the Trump administration as special assistant to Secretary of Defense James Mattis in the department's Office of General Counsel. His ties to Trump have raised questions about whether he can be a fair arbiter in matters related to the campaign, which is facing scrutiny for problematic reporting and illegal contributions and for Russian government involvement. Meredith McGehee, chief of policy for the pro-democracy group Issue One, said it's "imperative that he recuse himself from pending matters before the FEC involving the 2016 Trump campaign and any allied super PACs with which he may have been involved."


He has promoted extremist religious views. After Trump announced his choice of Trainor, Twitter users noticed that his account shared anti-Protestant posts from an extremist Catholic website whose owner, Texas native Michael Voris, has said that the "only way to prevent a democracy from committing suicide is to limit the vote to faithful Catholics" and who has questioned the validity of Rabbinical Judaism. After Twitter users began sharing the posts, Trainor's account at @txelectionlaw was made private. Trainor was also involved in an effort to install a Christian Nativity scene in front the Texas Capitol in 2014.
Tags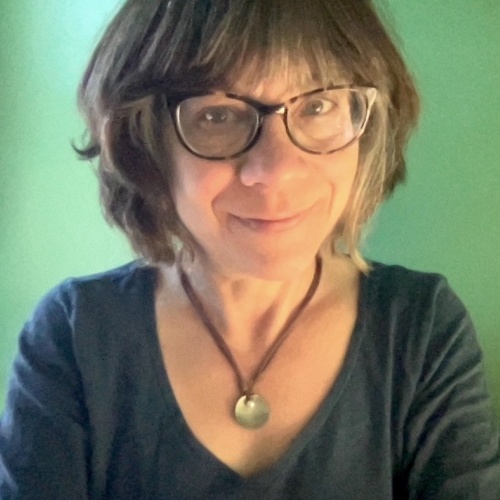 Sue is the editorial director of Facing South and the Institute for Southern Studies.