Is Georgia's secretary of state unjustly targeting voting rights activists again?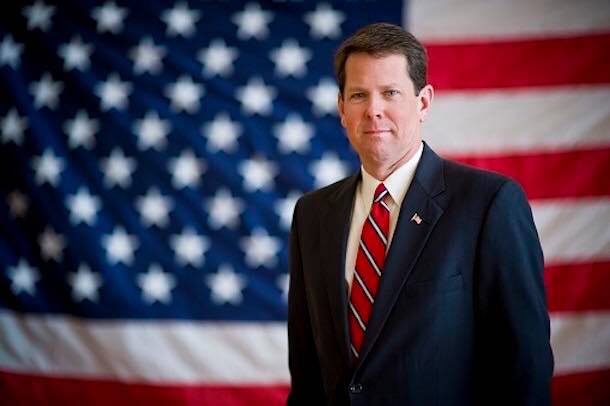 Georgia Secretary of State Brian Kemp has a history of targeting voting rights activists with unfounded accusations of voter fraud.
In 2010, when Black citizens in Brooks County, Georgia, organized a massive voter engagement campaign and elected the county's first majority-Black school board, Kemp sent investigators to interrogate Black residents in the county seat of Quitman about their unprecedented use of absentee ballots in the election. As a result of the investigation, 12 voting rights activists were arrested and charged with felonies. Among the arrestees were the three newly-elected Black school board members, who were stripped of their positions because of the accusations, which led another activist to contemplate suicide. Four years after the election, the accused were acquitted of all charges. 
Then in 2012, when an attorney for the Asian American Legal Advocacy Center (AALAC) inquired about newly-registered naturalized citizens who had not been added to the voter rolls, Kemp responded by launching a two-and-a-half-year investigation of the nonprofit organization. It ultimately cleared the AALAC of any violations. 
And in 2014, when the nonpartisan New Georgia Project initiated the state's largest-ever voter registration campaign in an attempt to diversify the electorate, Kemp — who had expressed concern about Democrats "registering all these minority voters that are out there" — launched an investigation into possible illegal activity. The group was founded by Democratic state Rep. Stacey Abrams, an attorney who represents the Atlanta area and serves as the House minority leader.
A Republican, Kemp is now running for governor against Abrams, who would be the nation's first African-American woman governor if elected. Despite the obvious conflict of interest, Kemp refused to recuse himself from the investigation of the group, which Abrams no longer leads. Throughout the campaign, he has repeatedly blasted her for her role in the voter registration effort, which has added 130,000 young people and people of color to Georgia's voter rolls.
Though Kemp's investigation concluded in February, he waited until late September to announce that the New Georgia Project was cleared of any wrongdoing.
But his crusade against the group is not over yet.
Kemp has shifted his focus to 14 paid canvassers for the New Georgia Project. Because 53 of the 86,000 voter registration forms they submitted were allegedly forged, Kemp has called on Georgia Attorney General Christopher Carr to prosecute them for felony voter fraud, which carries up to 10 years in prison and a $100,000 fine. They deny any wrongdoing.
Many hear Kemp's call for prosecution of the canvassers as yet another malicious attempt to harass and criminalize voting rights activists for simply doing their job. Under Georgia state law, voter registration canvassers must submit completed forms even if they contain obvious inaccuracies. As Abrams told Newsweek in 2014, "If the form says Mickey Mouse registered in Anaheim, California, we have to turn that form in."
Voting rights advocates are not letting Kemp's efforts to target them go unchallenged, however. The ACLU of Georgia has condemned Kemp's call for prosecution, pointing out that his office violated state and federal laws earlier this year when it threatened to remove nearly 160,000 voters from the active voter rolls simply because they moved within the same county.
Meanwhile, the nonprofit civil rights advocacy group Color of Change has launched an online petition urging Carr not to press charges against the canvassers. The group notes that Kemp's efforts to target them come as President Trump's controversial election integrity commission is attempting to nationalize voter suppression efforts pioneered by states like Georgia.
"Brian Kemp is attacking Georgians' freedom to vote to manipulate the process for political gain and to ensure that people who oppose his and Donald Trump's right-wing agenda aren't able to vote in the first place," the petition states. "We need your help now to nip this voter intimidation and suppression in the bud."
Tags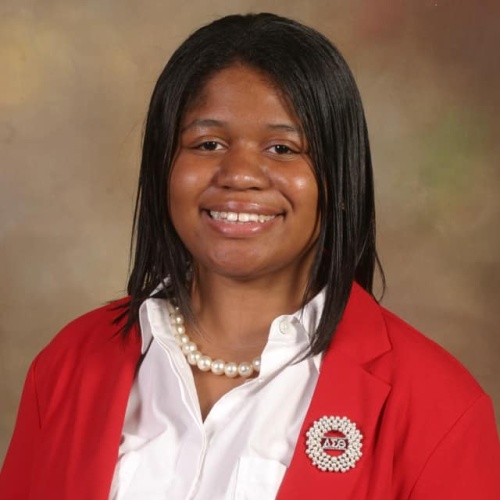 Rebekah is a research associate at the Institute for Southern Studies and writer for Facing South.