VOICES: Workers' unlikely victory over outsourcing in Tennessee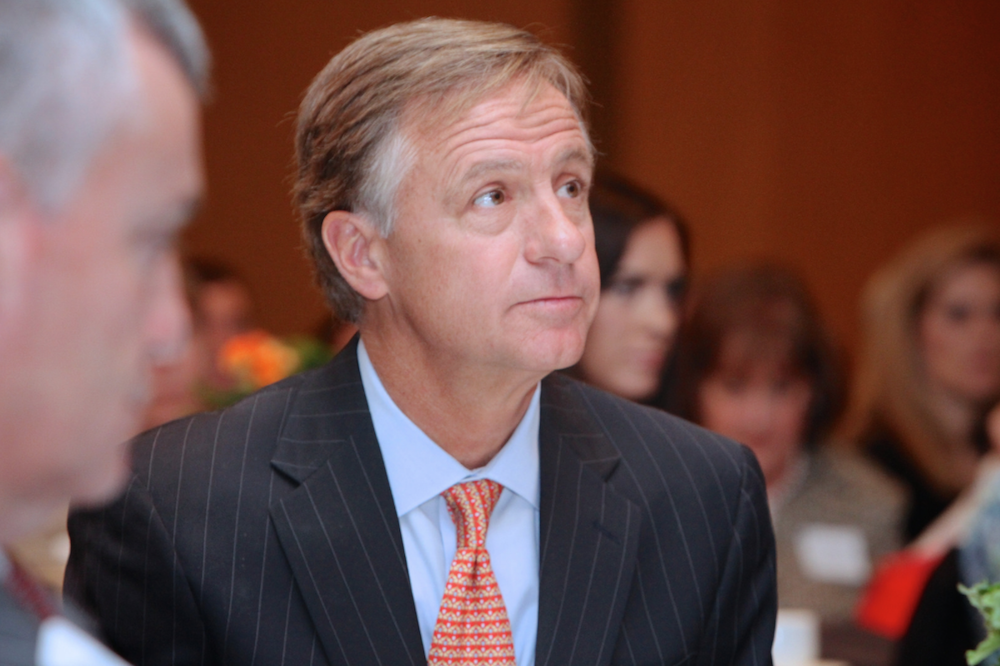 Last fall, United Campus Workers-Communications Workers of America Local 3865 (UCW) achieved an important victory for organized labor's fight against privatization and erosion of public-sector jobs. For more than two years, they campaigned to stop Tennessee's billionaire Republican governor, Bill Haslam, from outsourcing all state facilities service jobs. Their campaign involved multiple constituencies and tactics and played a key role in the University of Tennessee system's decision not to participate in the outsourcing contract. The fact that this victory was won in a red state by a union without collective bargaining or dues check off is a powerful reminder of what organized workers can achieve against great odds. This victory is worth paying attention to because it reminds us that even in the face of tremendous obstacles, organized workers can win.
Tennessee, a low unemployment but low wage state, was on the verge of converting over 1,000 working-class jobs at the UT system and 2,582 more in the Tennessee Board of Regents system into privately managed, insecure and even more poorly paid jobs. Haslam and a select group of highly paid administrators in his newly created state Office of Customer Focused Government (OCFG) colluded with multinational corporation Jones Lang Lasalle (JLL) to create a plan that would impact every state-owned building in Tennessee, from the public parks and prisons to the halls of higher education and government. The scope of the contract was enormous, covering more than 7,000 state properties containing millions of square feet. In Tennessee, facilities workers' jobs are not the best paid but come with good benefits, including tuition discounts for family members and a defined pension plan. These benefits were threatened by the plan proposed by the state and JLL.  At every step, the governor and the OCFG obscured details, changed timelines, refused legislative oversight, silenced opponents, and even went so far as to block open records requests. They also refused all requests for an audit of the plan and instead legitimated Haslam's claims of savings through an analysis performed by a firm owned by his gubernatorial campaign donors. The OCFG finally acquiesced to demands for public input by opening online comment periods through the state's website. Out of more than 1,600 comments submitted, only one was in favor of outsourcing. Not surprisingly, the results were not made public and were available only through a formal public records request.
In April 2016, JLL won the bid to the outsourcing contract after a year and a half of closed-door meetings between the state and several huge multinational corporations in a process known as "vested outsourcing," a practice unheard of in state procurement processes. Universities had to open all their records to the bidding multinational corporations to facilitate their quest for the contract, while the corporations had full authority and access to write the outcomes and terms of the process. As the company tried to displace state facilities workers, JLL had the advantage of compiling bids after examining campus physical plants and cost and expenditure records. Imagine if GM forced competitor Ford Motor Corp. to open all their facilities for inspection and you'll grasp the absurdly preferential level of access given to the bidding corporations under "vested outsourcing." Adding to JLL's advantage, when the state signed the contract with the company it forced campus administrators to argue against the claimed savings if they opposed the scheme.
This wasn't Haslam's first relationship with JLL: During the gubernatorial election, he revealed that he had held significant stock in the company. Although he since moved his funds into a blind trust, he never publicly disclosed his tax returns or the actual size of his former stake in JLL. He came under fire in 2013 when he outsourced facilities management of the Tennessee capitol building after an audit by the Tennessee comptroller found JLL could profit from its own "third party" recommendations in a contract that ballooned by millions of dollars without being rebid. Further, JLL and its subcontractors have a history of wage theft, discriminatory hiring, civil rights violations, dangerous working conditions, and shoddy work. Indeed, JLL's management of the Tennessee capitol building came under fire this year because of substandard performance, resulting in the loss of that contract. One wonders why Haslam's administration would pursue such large contracts with a company that engages in these sorts of practices and seeks profits by cutting workers and making the remaining ones do more work than reasonable.
Part of what makes this victory so powerful is the challenging organizing context unions face in Tennessee and across the South. Recent painful losses of union recognition at Volkswagen in Chattanooga, Boeing in South Carolina, and Nissan in Mississippi compound many states' legislative actions that have stripped unions of payroll deduction and collective bargaining. Union busters have used early adopter states like Tennessee as a proving ground for such laws. The prototype and most well-known of these laws is "right to work," which has been in effect in Tennessee since 1947.
In Tennessee, UCW-CWA confronted virtually every legal challenge that union busters have used to block workers from building collective power. United Campus Workers is a minority union, and fights in conditions that read like a laundry list of union organizers' greatest fears. UCW unites public-sector higher education workers in a right to work state, without payroll deduction, where public sector workers don't have a legally recognized right to collectively bargain for a contract. And in this harshest of environments, UCW achieved a historic win.
All progressives should take heart from the victory in Tennessee, considering the forces workers were up against. Haslam is a scion of the powerful Haslam family, majority owners of Pilot and Flying J convenience centers/gas stations, estimated by Forbes to have sales of $31 billion annually.  The Haslam family's handprints are all over UT-Knoxville, the state's largest public university, where the business school, music building, and prestigious honors program all bear the Haslam name. So it was no small blow to the university when Gov. Haslam unveiled and pushed the outsourcing plan, and it is no small victory that has been won by union workers and their allies: students, clergy, state legislators, county and city council officials, other unions, and small business owners. This victory is even more significant in the midst of a Republican state supermajority that has no great love for higher education.
The uniqueness of UCW — a union made up of higher education staff, faculty, and graduate students from 18 campuses across the state — helps explain this victory. UCW relied on strategies of varied kinds: contacting legislators repeatedly, holding mass actions on campuses and at the state capitol, mobilizing faculty and student senates, getting every work group to write and send petitions against outsourcing to campus administrators, using media resources, and marshaling allies. Kept in the dark by the governor's office, legislators came to rely on UCW for information and the pushing of legislation that would oppose outsourcing outright or impose greater legislative budget oversight.
Over the course of 27 months, UCW designed strategies that relied on and nurtured the strengths of its diverse membership and encouraged supporters to raise their voices in ways both quiet and loud, on the streets and in the halls of the legislature and through both newly organized and longstanding allied groups. In the most hostile environment imaginable, workers never gave up the struggle. UCW-CWA's extraordinary minority-union victory in right to work Tennessee suggests that the options are wide open for successful organizing across the South and nation.
Tags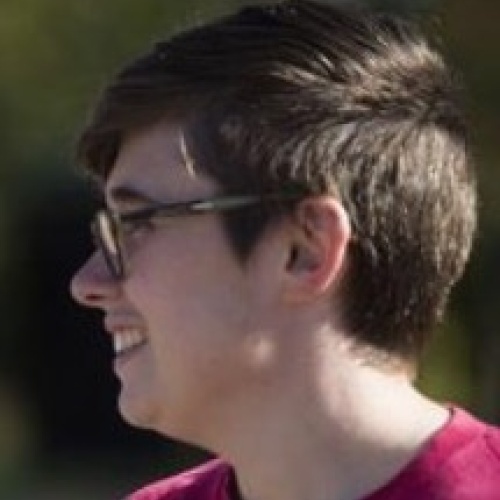 Eli is a recent graduate of the University of Tennessee, where they were a student organizer, student worker, and proud United Campus Workers member. They now work as an organizer for UCW.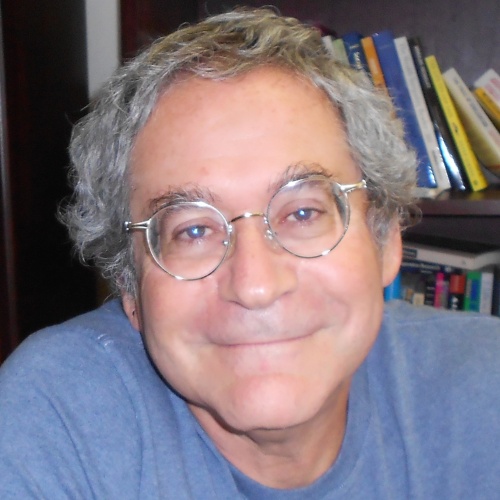 Jon is a faculty member in the Department of Sociology at the University of Tennessee in Knoxville and has been a member of United Campus Workers almost since its formation. His research focuses on neoliberalism and austerity.