Cambridge Analytica's Southern elections work draws formal complaints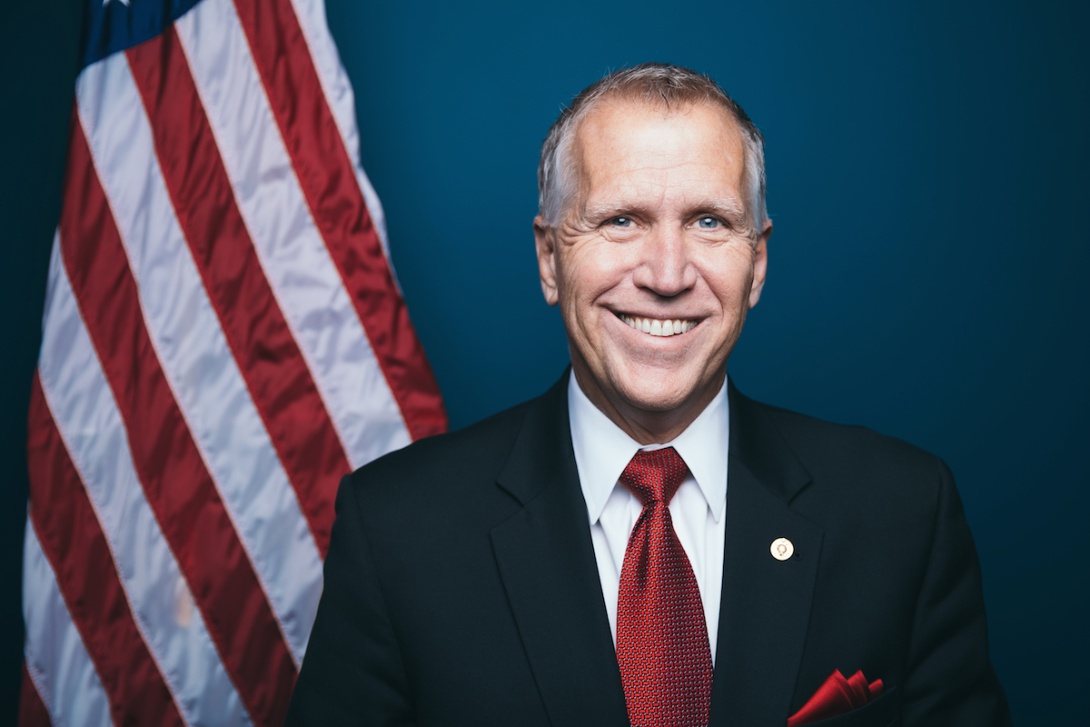 Revelations about the operations of a British political consulting firm that used improperly obtained Facebook data to help elect President Trump and Republican congressional candidates — including sitting House and Senate members from Arkansas and North Carolina — have sparked formal complaints to federal agencies citing potentially unlawful activity.
Some of the complaints allege that Cambridge Analytica violated limits on foreign involvement in U.S. elections. Another says its work for both a candidate's campaign and a super PAC supporting that candidate constitutes potentially illegal coordination.
Regarding foreign involvement, the government watchdog group Common Cause filed complaints last week with the Federal Election Commission (FEC) and the Justice Department saying evidence shows Cambridge employees from Canada, Great Britain, and other European countries helped craft and implement major campaign decisions for GOP candidates in 2014 and 2016. That would violate federal regulations that permit foreign nationals to carry out only minor tasks in U.S. campaigns.
"These companies and individuals ignored the law, enriched themselves performing millions of dollars of prohibited work for candidates and committees, and then boasted about the effectiveness of their activities in swaying U.S. elections," said Common Cause President Karen Hobert Flynn.
The FEC complaint notes that Christopher Wylie, a Canadian who ran messaging for Cambridge out of its London office in 2014, said he worked on all of the company's U.S. political campaigns in 2014 — including Thom Tillis's successful U.S. Senate operation in North Carolina. The complaint points out that Wylie has said there were "three or four full-time" Cambridge staffers — all of them foreign nationals — embedded in Tillis's campaign.
Tillis denied that foreign nationals worked for his campaign, saying they worked for the N.C. Republican Party. While NCGOP Executive Director Dallas Woodhouse did not work for the party in 2014 and said he didn't know if foreign nationals did, he assured WRAL News that, if they had, they "would not be in a decision-making role."
Just days after Common Cause filed its complaints, the watchdog groups Citizens for Responsibility and Ethics in Washington (CREW) and Democracy 21 also filed a complaint related to foreign nationals. It called on the FBI to investigate whether Cambridge Analytica and parent company SCL, its principals, the Trump campaign, and the John Bolton Super PAC violated federal rules barring such involvement.
"What's worse than the fact that it apparently happened in this case is that the people involved apparently knew they were breaking the law and continued to do so anyway," said CREW Executive Director Noah Bookbinder.
Then there are the allegations of illegal coordination between the John Bolton Super PAC and the Tillis campaign. These relate to FEC rules adopted following the 2010 U.S. Supreme Court Citizens United decision and other rulings that allow super PACs to raise and spend unlimited amounts of money supporting candidates for federal office as long as their expenditures are not coordinated with candidates' campaigns.
The Campaign Legal Center (CLC) filed a complaint with the FEC on March 30 alleging that those rules were violated. Here's how the campaign finance watchdog describes the alleged wrongdoing:
In the 2014 elections, Cambridge Analytica provided services to the John Bolton Super PAC, the North Carolina Republican Party, and Thom Tillis' campaign. Although Cambridge Analytica is supposed to separate its work for campaigns from its work for super PACs, evidence indicates that this didn't happen — and that Cambridge Analytica acted as a conduit to funnel strategic information to the John Bolton Super PAC — which then spent $1.4 million on ads supporting Tillis' U.S. Senate candidacy.

As a result, the John Bolton Super PAC made excessive and unreported contributions, in violation of the reporting requirements and contribution limits required by law, and in violation of its status as an independent expenditure-only super PAC.
Among the evidence CLC offers for wrongdoing is the fact that a Cambridge Analytica employee boasted on his online portfolio about the company's role in "helping Thom Tillis' successful senatorial campaign create highly targeted advertising" and posted a John Bolton Super PAC video ad expressly advocating for Tillis' election. After a reporter asked questions about the posting, the employee changed the page.
"It is important that the FEC investigate this violation and enforce the law so that the voices of everyday voters are not drowned out by billionaires," said the CLC's Brendan Fischer. "This apparent violation fits into a pattern where the use of Cambridge Analytica as a vendor seems to be a condition of billionaire megadonor Robert Mercer's support of a candidate. Cambridge Analytica has been used in both the U.S. and U.K. to unlawfully coordinate political entities in order to evade campaign finance limits."
Mercer is the primary owner of Cambridge Analytica and was the John Bolton Super PAC's largest funder. The super PAC has denied wrongdoing, calling the complaint "another attempt to use the guise of the law to score political points without any basis in reality." Woodhouse of the NCGOP said there were safeguards in place that prevented data from being shared improperly.
The FEC conducts what it calls "a three-pronged test" to determine whether a communication is coordinated, looking at the source of payment, the subject matter of the communication, and the interaction between the person paying for the communication and the candidate or political party committee. If all three boxes are checked, the communication is considered coordinated and an in-kind contribution. Among the things the FEC looks at in considering interaction is employment of a common vendor.
 
Tags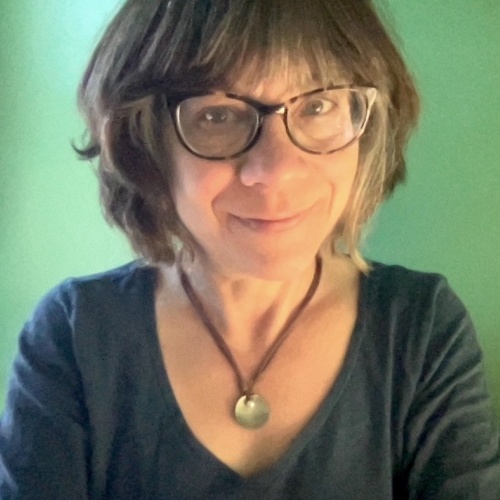 Sue is the editorial director of Facing South and the Institute for Southern Studies.