Remembering RFK's trip to the Mississippi Delta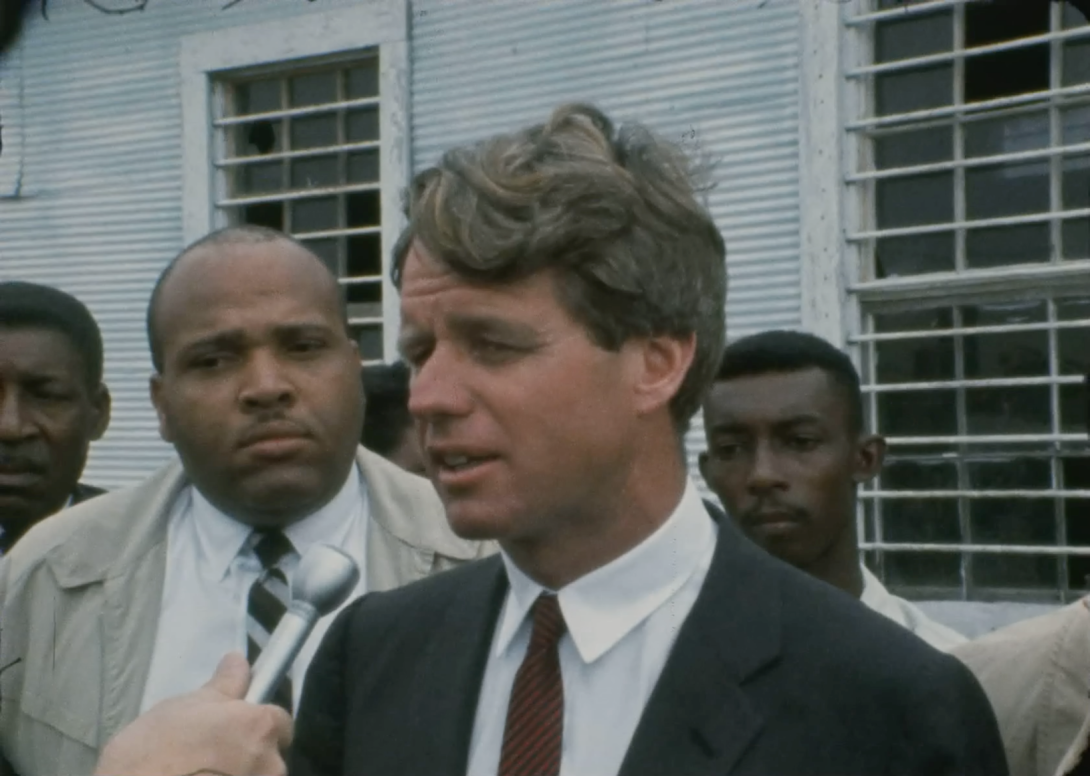 This month marks the 50th anniversary of the assassination of U.S. Sen. Robert F. Kennedy at the Ambassador Hotel in Los Angeles. The night he was killed, he was in California to accept the Golden State's nomination for the 1968 Democratic presidential primary. Through his role as the U.S. attorney general in his older brother's administration and later representing New York in the Senate, Kennedy was building a progressive legacy as a supporter of civil, human, and economic rights.
The previous year, Kennedy added to that legacy with a visit to one of America's most impoverished corners: the Mississippi Delta.
After listening to searing testimony about conditions in Mississippi by Marian Wright — a 27-year-old Yale Law School graduate who was working with the NAACP's Legal Defense Fund in the state — to his Senate Subcommittee on Poverty in April 1967, Kennedy followed Wright through the heart of the Delta, a region in northwest Mississippi known for its entrenched racism and suffocating poverty. He was joined by fellow senator Joseph Clark of Pennsylvania.
In the Delta, Kennedy and his colleagues witnessed the dehumanizing effects of decades of Jim Crow's economic, social, and political oppression. Kennedy returned to Washington reinvigorated by his experience, understanding that the U.S. had a long way to go before it was the Great Society envisioned by President Lyndon Johnson.
Kennedy's experience in the Delta drove him to spend the final year of his life advocating for change in the nation's approach to anti-poverty policy. His committee sent doctors and psychologists back to the region who returned with reports confirming widespread hunger and malnutrition.
When his efforts to address the problems were obstructed by U.S. Sens. John Stennis and James Eastland of Mississippi, rigid segregationists who denied the existence of hunger in the Delta, Kennedy turned to Wright, suggesting she and her fellow activists "get a whole lot of poor people who just come to Washington and stay here." Wright relayed the advice to Martin Luther King Jr., who began organizing the Poor People's Campaign of 1968.
Last year, as a fellow of the Rhodes Institute for Regional Studies at Rhodes College in Memphis, Tennessee, I retraced Kennedy's path through the Mississippi communities of Greenville, Cleveland, and Clarksdale and made the following short documentary. It quickly became clear that his visit had not been forgotten.
The legacy of Kennedy's tour was plain to see in a high school gymnasium in Marks, Mississippi, where hundreds of people gathered to commemorate the 50th anniversary of the Delta tour. Marian Wright — now Marian Wright Edelman, president of the Children's Defense Fund — returned to remind residents of Kennedy's compassion for the people he encountered and to discuss the troubles the region continues to face today, with some of the nation's highest poverty and lowest high school graduation rates, and with limited access to health care and nutritious food.
University of North Carolina Professor Emeritus of Public Policy W. Hodding Carter III, a native Deltan and witness to Kennedy's tour, saw the visit as an important moment for the region, when a national political icon showed its residents someone in Washington cared about their struggle.
"You know what we need today?" Carter says in the film. "We need a lot more Bobby Kennedys."
Tags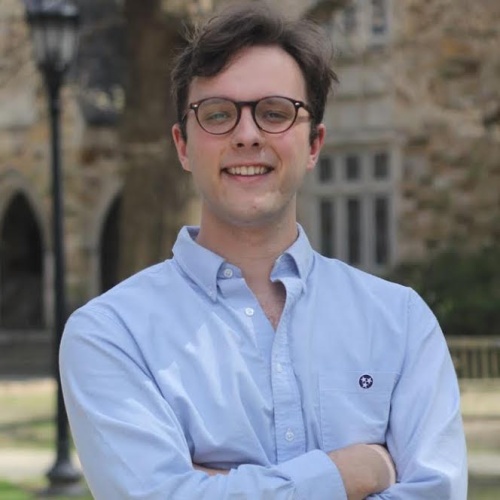 Junior Walters is an intern with the Institute for Southern Studies. He studies history at Rhodes College in Memphis, Tennessee, and writes about economic justice and state politics in the South.