The quest to keep nonviolent offenders from being 'buried alive'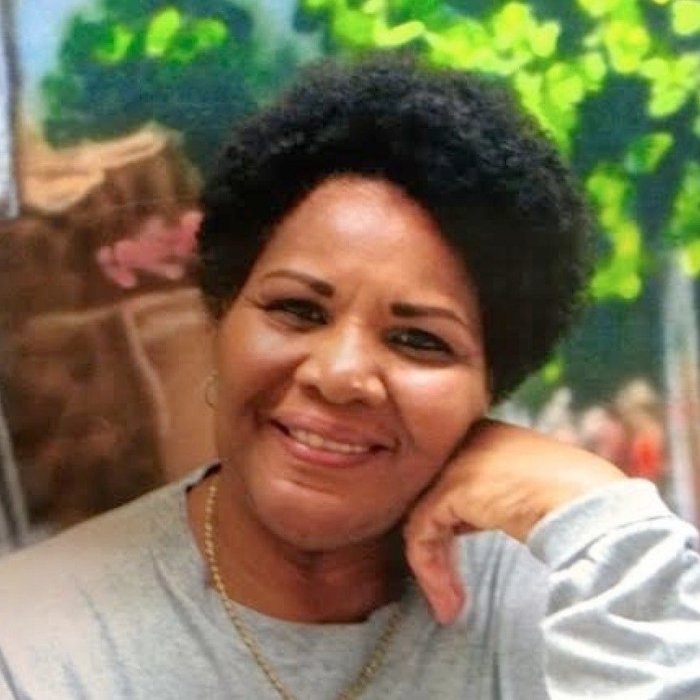 Last month President Trump commuted the life sentence of Alice Marie Johnson, a 63-year-old great-grandmother from Tennessee, after she had served over 21 years in federal prison for a minor role in a drug trafficking and money laundering scheme — her first criminal offense. Johnson's case drew national attention after celebrity socialite Kim Kardashian West appealed to Trump on Johnson's behalf.
Kardashian West learned about the case after a video of Johnson detailing her plight went viral. The video was part of a long-term strategy to secure Johnson's release carried out by advocacy groups including the Buried Alive Project.
Founded by Texas-based attorney Brittany K. Barnett and her clients Corey Jacobs, Sharanda Jones, and Chris Young, the project works to eliminate life without parole sentences handed down under federal drug laws using what it calls "transformative litigation, legislation and humanization." Though the Buried Alive Project was launched only recently, Barnett — who began representing federal prisoners pro bono while working as a corporate attorney — worked for nearly a decade to secure Johnson's release. Barnett's efforts have also led to the release of 10 other people sentenced to life without parole for nonviolent drug offenses, including her colleagues Jacobs and Jones. 
"Life without parole is — short of execution — the most severe penalty permitted by law in America," Barnett, the daughter of a formerly incarcerated mother, said in an interview with the Dallas Morning News. "It screams out that a person is beyond hope, beyond redemption. It rips away any chance of reconciliation with society and gives no chance of fulfillment outside of prison walls."
 
Nationwide, nearly half of those serving sentences of life without parole in the federal prison system have been convicted of a drug offense — a lingering effect of the War on Drugs and the mandatory minimum sentencing laws it led to. Nearly 80 percent of those serving life without parole for a drug offense are people of color.
 
President Obama tried to reduce these numbers by issuing commutations to 1,715 people in the federal prison system, one-third of whom were serving mandatory life sentences. But thousands of others fell through the cracks. According to "Still Life," a report released last year by The Sentencing Project, over 17,000 people nationwide are currently serving life sentences for nonviolent crimes. More than two-thirds of federal prisoners serving life sentences have been convicted of nonviolent crimes and 30 percent have been convicted of nonviolent drug crimes. In Alabama, where Johnson was incarcerated, 16 percent of lifers have been convicted of nonviolent offenses.
 
The South leads the nation in the permanent incarceration of nonviolent offenders. The ACLU's 2013 report "A Living Death" detailed how Alabama, Florida, Louisiana, Mississippi, and South Carolina are among the states with the highest numbers of prisoners serving life without parole for nonviolent crimes. The report attributes this largely to those states' harsh habitual offender laws that mandate life without parole sentences for repeat offenders.
But there's hope among criminal justice reform advocates that a bill introduced in Congress last year could bring change.
The Sentencing Reform and Corrections Act of 2017 sponsored by Republican Sen. Chuck Grassley of Iowa, chair of the Judiciary Committee, would reduce penalties for people with prior drug convictions, eliminate "three-strikes" mandatory life sentences, and give judges more discretion to sentence low-level offenders below the 10-year mandatory minimum. Because many parts of the bill would be applied retroactively, prisoners sentenced to life under harsh drug laws would get a second chance at freedom. The bill was originally introduced in 2015 and gained bipartisan support but failed to pass amid opposition from a group of conservative Republicans led by Sen. Tom Cotton of Arkansas.
Marc Mauer, executive director of The Sentencing Project, called the bill "the most substantial criminal justice reform legislation introduced since the inception of the 'tough on crime' movement" and "the best indication we have that those days are over."
In February, the Judiciary Committee voted to issue a report to the full Senate recommending that the measure be considered further. Skopos Labs, a New York-based forecasting company, puts the bill's chances of being enacted at 63 percent.
 
Tags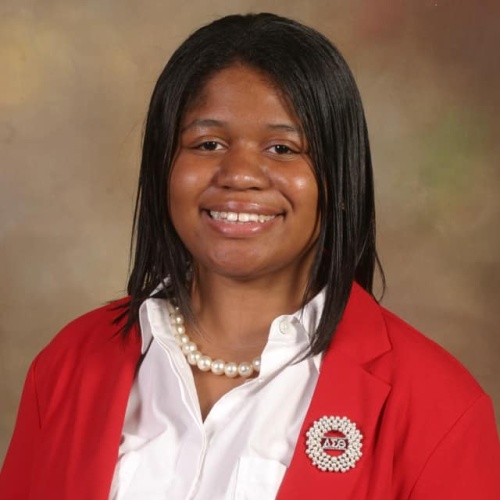 Rebekah is a research associate at the Institute for Southern Studies and writer for Facing South.