Recent disasters reveal racial discrimination in FEMA aid process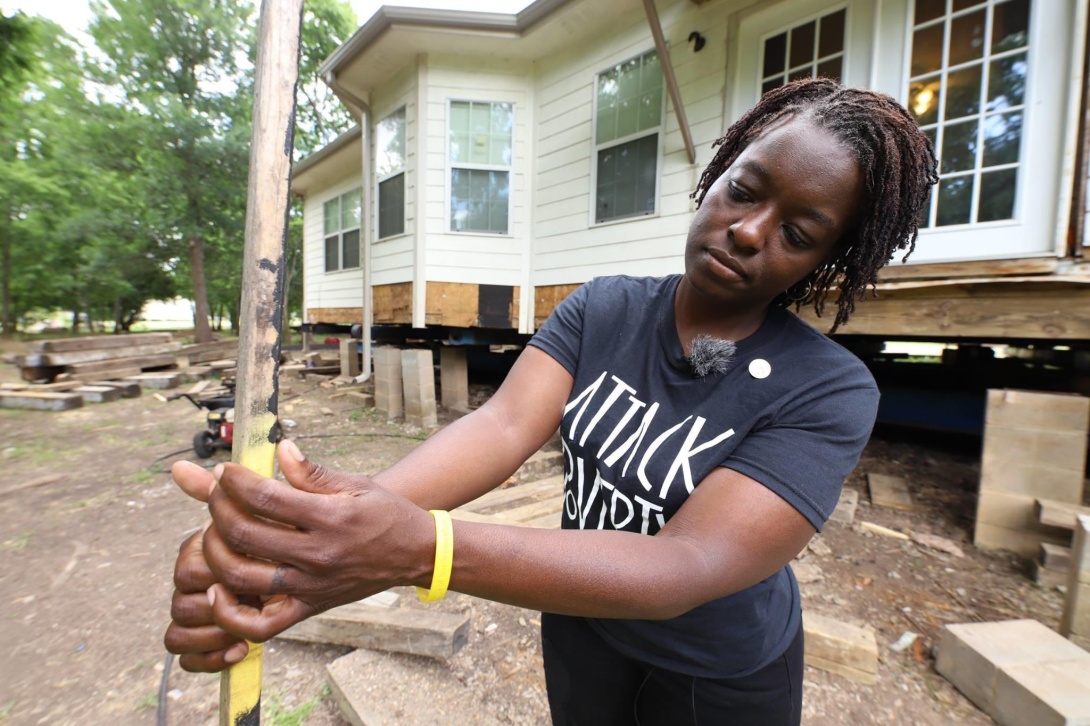 With Hurricane Florence's floodwaters receding and people returning home to deal with the damage left behind, the disaster recovery process is getting underway in the Carolinas.
Residents who suffered losses as a result of the storm are now able to register for assistance with the Federal Emergency Management Agency (FEMA), the Department of Homeland Security division that coordinates responses to disasters that overwhelm local and state authorities. But if the FEMA response to recent disasters is any indication, storm victims could face barriers in securing federal aid — especially if they're not white.
Consider what happened in Texas after Hurricane Harvey hit the Gulf Coast last August. A survey of more than 1,600 Texans in 24 counties conducted by the Kaiser Family Foundation and the Episcopal Health Foundation from Oct. 17 to Nov. 20 documented how the storm itself had disparate impacts on various demographic groups, with black and Hispanic residents and those with lower incomes more likely to be affected by property damage or income loss than white and wealthier residents, and with the racial disparities persisting even after controlling for income.
The inequality in who the disaster affected was then amplified in the recovery process, with black and Hispanic respondents more likely than their white counterparts to report being unable to access needed aid of any kind. Only 52 percent of the survey's white respondents impacted by Harvey said they were able to get the help they needed; that number dropped to 46 percent for Hispanic and 32 percent for black respondents.
Among those who applied for post-Harvey disaster assistance from FEMA or the Small Business Administration (which provides low-interest loans for businesses, nonprofits, homeowners, and renters), those who reported incomes at least four times the federal poverty level were more likely to say their application was approved, at 45 percent. And while only 34 percent of all white residents who sought federal assistance said their application passed muster, that figure dropped to 28 percent for Hispanic residents and just 13 percent for black residents.
Kathy Payton, executive director of the Fifth Ward Community Redevelopment Corporation in Houston's historically black community, discussed the disparities she witnessed during the Harvey recovery in an interview earlier this year with the Kinder Institute for Urban Research at Rice University. She observed that the reason why many of those hurt by Harvey were unable to qualify for FEMA assistance was because their properties didn't meet its standards.
"Because they had no access to resources – home improvement loans, homebuyer education, etc. – to make critical repairs in the past, they cannot qualify for most recovery programs today," Payton said.
FEMA aid denial was also a big problem following last year's Hurricane Maria in Puerto Rico, where assistance was even slower to arrive than in post-Harvey Texas. Lawyers and community groups said that about 60 percent of Puerto Rican households' FEMA aid applications were denied, often because of problems residents had proving ownership of their homes — either because the paperwork was destroyed in the storm, or because they had inherited the property informally, without transfer of the deed.
Similar issues are expected to arise during the recovery in the Carolinas, where heirs' property — land that's been informally passed down from generation to generation because of barriers to legal assistance needed to draft wills — is common, particularly in Gullah/Geechee and other African-American communities. A 2017 U.S. Department of Agriculture study found that about 20,000 heirs' property owners were denied FEMA or other federal assistance following 2005's Hurricanes Katrina and Rita because they couldn't show clear title to the property.
Given FEMA's limits when it comes to making disaster victims whole, it will be critically important for other players involved in the recovery to be prepared to fill in the gaps — especially since the storm hit hard in centers of the state's African-American and Native American populations, where poverty is endemic. In North Carolina, Gov. Roy Cooper (D) has already acknowledged the need to prioritize affordable housing in the rebuilding effort. Even before Florence, 43 percent of the state's renter households were unable to afford a modest two-bedroom apartment at market rates.
"There's a concern about affordable housing all over the state, in urban areas but particularly in southeastern North Carolina where we are seeing such significant devastation," Cooper said during a Sept. 16 press conference as the storm still raged across his state. He added that he and the state Department of Emergency Management "have had significant conversations about that with our partners with how we need to aim toward that goal."
 
Tags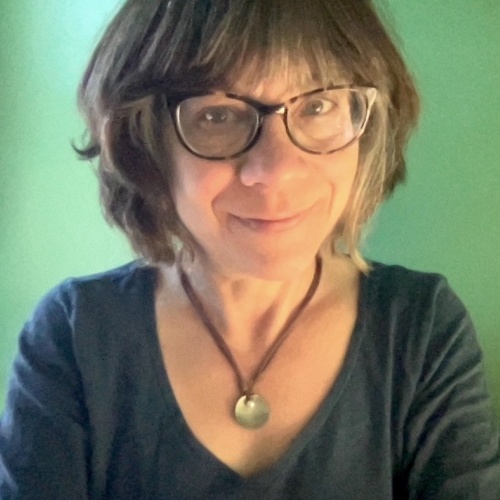 Sue is the editorial director of Facing South and the Institute for Southern Studies.