The new voting restrictions Southern voters face in the midterm election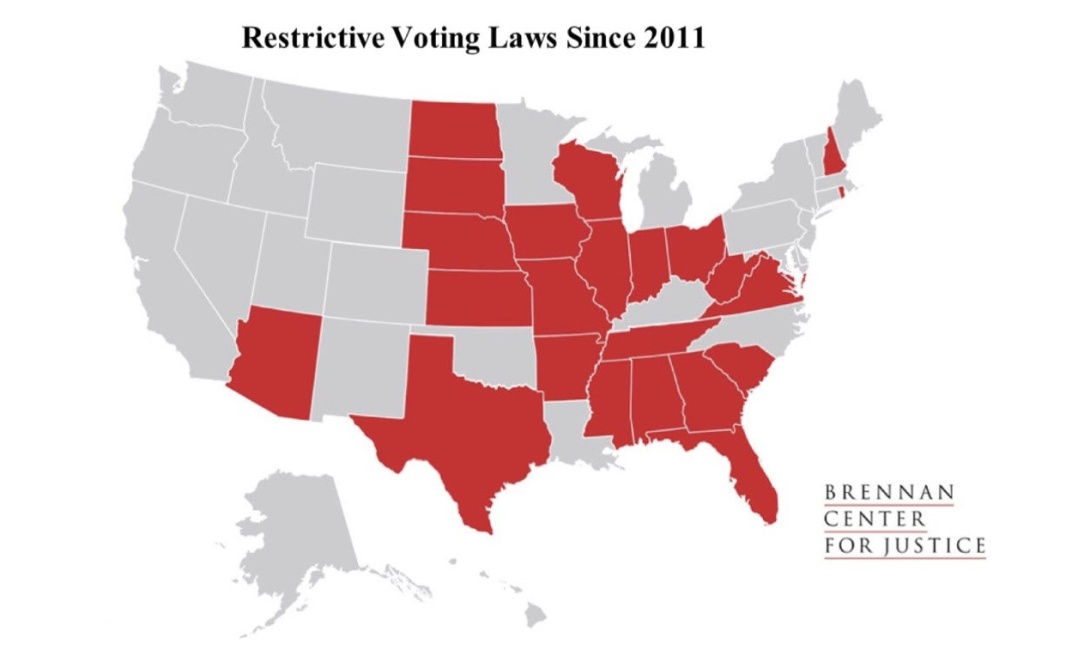 (This story has been updated with breaking news from Georgia.)
As the U.S. prepares for the consequential midterm elections, restrictive voting laws continue to limit full participation in the electoral process.
Since the 2013 Supreme Court decision in Shelby County v. Holder gutted the Voting Rights Act (VRA) and ended federal preclearance of election-law changes in places with a history of voting discrimination, state lawmakers have implemented numerous restrictive voting laws that dilute the political influence of a diverse electorate.
The VRA's preclearance requirement affected states in the South disproportionately, and so did ending it: Of the 13 Southern states, 11 have adopted new voting laws in Shelby's wake.  Among them are states that were covered in whole by the preclearance requirement, including Alabama, Georgia, Mississippi, South Carolina, Texas, and Virginia, as well as those covered in part, such as North Carolina. 
Citing claims of voter fraud, state legislatures were able to pass voting laws that directly impact the voting power of African Americans, Latinos, women, and young people, including voter ID requirements, cuts to early voting, and limits on voter registration. But a comprehensive study of U.S. voter fraud between 2000 and 2014 found just 31 credible cases out of more than 1 billion ballots cast, while a report on the 2016 election found only four documented cases of voter fraud.
Since the 2016 presidential election, at least eight states have enacted new voting restrictions, including several in the South, according to the Brennan Center for Justice:
In Georgia, the state legislature passed a bill in 2016 that makes voter registration more difficult. The new process known as "no match, no vote" requires that voter registration documents match exactly with other state records. Voter registration applications are placed on hold if the information on one's registration form does not precisely match information contained in the Department of Driver Services or Social Security Administration databases. Under the current signature-matching law, state officials can reject absentee ballots if the voter's signature doesn't match the one on file. This week a federal judge said he planned to issue a temporary injunction to prevent state officials from rejecting any absentee ballots without allowing voters a chance to verify their identity.


Texas made what's known as the "reasonable impediment" alternative to obtaining a photo identification more restrictive. To be eligible, the voter must present a non-photo ID from a preset list and complete an affidavit claiming to have the appropriate reasonable impediments. Before these changes, the list of acceptable non-photo IDs was more expansive and included a government document that shows name and an address, current utility bill, government check, paycheck, or a certified birth certificate. 


Although Arkansas voters are already required to present a photo ID, state lawmakers are seeking to cement voter identification into the state constitution; last year they passed a bill placing a measure on this year's ballot to amend the state constitution to require government-issued voter ID. Voters in North Carolina, who currently do not have to show a photo ID to vote, will decide on a similar amendment to the state constitution in this election.
These changes in voting laws come amid the ongoing history of voter suppression in the South. In Georgia, for example, Secretary of State Brian Kemp, the Republican candidate for governor, has been accused of improperly purging voter registrations in a way that's disproportionately affecting black residents. The state's "use it or lose it" law allows officials to remove from the rolls voters who do not consistently participate in elections.
 
Tags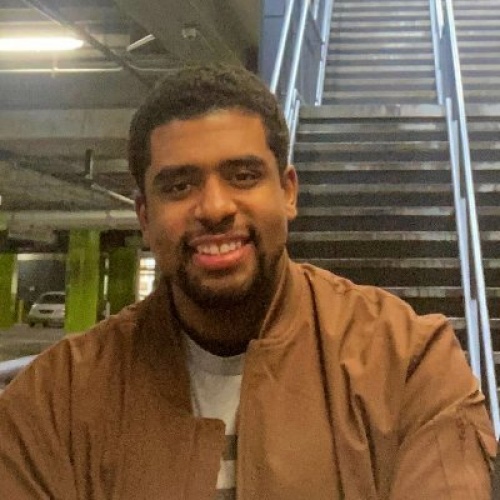 Benjamin Barber is the democracy program coordinator at the Institute for Southern Studies.