Protecting voting rights after Hurricane Florence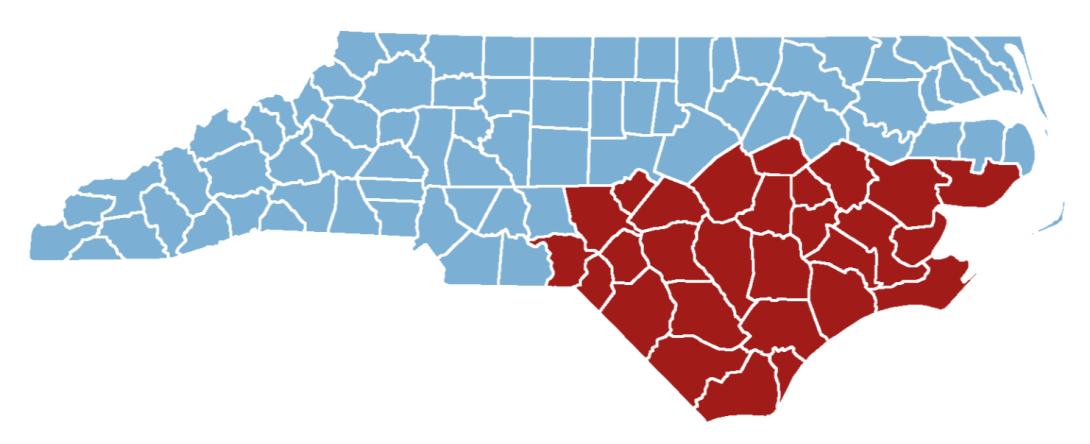 As the response to Hurricane Florence shifts from relief to recovery mode in the Carolinas, voting rights advocates are taking steps to ensure people living in or displaced from flood-stricken communities have access to the ballot in the upcoming election.
Just days after the storm made landfall south of Wilmington on Sept. 14, the North Carolina NAACP announced it was launching a campaign to provide absentee ballot applications to registered voters in impacted counties. Under state law, any registered North Carolina voter may request an absentee ballot, no excuses needed, through 5 p.m. on Oct. 30.
"It is imperative that while our communities struggle to recover from the devastating flooding and other destruction from this storm, citizens' right to vote should not be impaired," said Dr. T. Anthony Spearman, the group's president.
The N.C. NAACP also called on the legislature to extend the Friday, Oct. 12 voter registration deadline in the 28 disaster-designated counties to Wednesday, Oct. 17. That's the day the state's one-stop early-voting period begins, when people can register and vote on the same day at any open polling site in their home county; it extends through Friday, Nov. 3. The elections board offers a one-stop voting site lookup tool.
When North Carolina lawmakers met on Oct. 2 for a one-day special session on hurricane relief called by Gov. Roy Cooper (D), they didn't go as far as the NAACP wanted, but they did extend the voter registration deadline in disaster-declared counties to Monday, Oct. 15. They also voted to give an extra $400,000 to the state elections board to educate voters affected by the disaster and is requiring it to distribute voter information to shelters and other organizations aiding storm victims.
Meanwhile, the Southern Coalition for Social Justice (SCSJ) is distributing fliers to help North Carolinians affected by the storm understand their voting rights. SCSJ notes that:
Voters who have temporarily left their homes and intend to return to the address where they are registered can vote by absentee ballot mailed to the temporary address.


Voters who have temporarily left their homes and intend to return to the address where they are registered to vote can also vote during early voting or on Election Day in their home county. SCSJ notes that some polling places have been damaged by the storm; if you have any questions, call the group at at 919-321-1848.


Voters whose homes have been seriously or permanently damaged, are unsure as to whether they will ever be able to return, and intend to remain indefinitely at their new location have the right to register to vote there.
South Carolinians are also getting more time to register to vote — and not only in Florence-affected counties. In late September, state Attorney General Alan Wilson sued the State Election Commission to extend the voter registration period to Oct. 17; it was originally set to close 10 days earlier. Last week a judge approved Wilson's request, which the commission didn't oppose. It applies across the entire state to both in-person and mail-in registration.
"The right to vote is fundamental," Wilson said in his complaint, adding to changing the date was critical "to protect this right to the extent possible in the wake of a major hurricane causing unparalleled flooding."
South Carolina residents can register online or by using the My scVOTES mobile app available in the Apple and Google Play stores; both methods require a South Carolina driver's license or a DMV ID card. They can also register in person at their county election office (contact information available here) or by downloading, completing and returning a voter registration form (here) to that office. If sent by fax or email, it must be received by midnight on Wednesday, Oct. 17; if by mail, it must be postmarked by Oct. 17.
 
Tags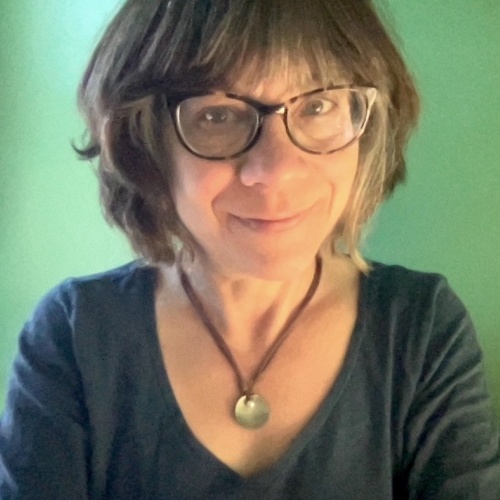 Sue is the editorial director of Facing South and the Institute for Southern Studies.