The corporations that helped a Confederate apologist hold a Senate seat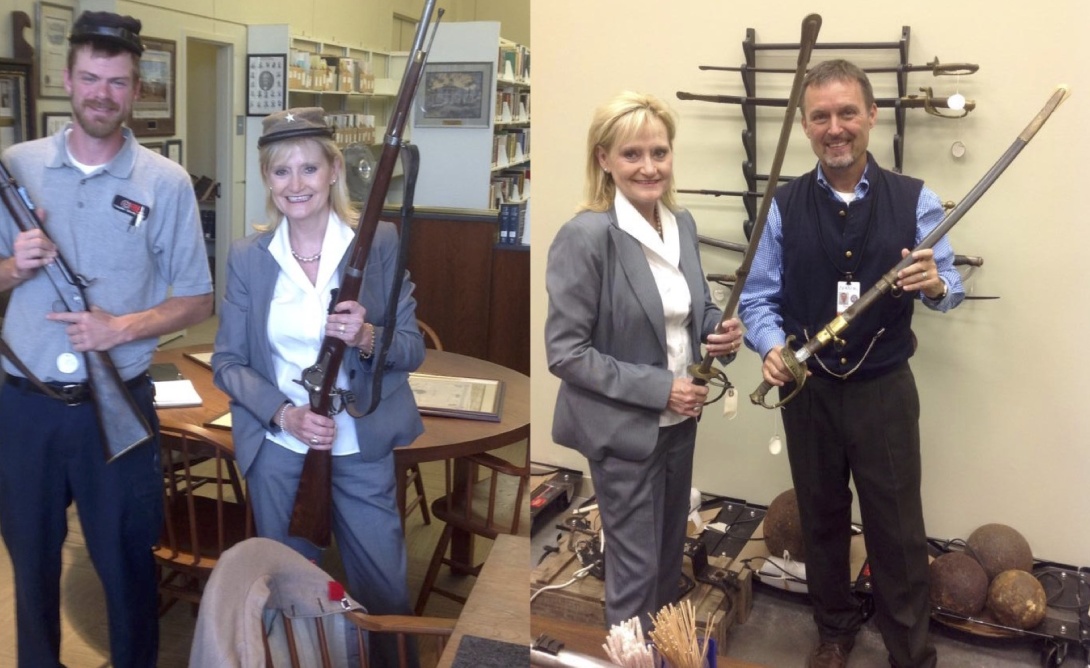 Republican Cindy Hyde-Smith of Mississippi won a special runoff election this week to the U.S. Senate seat she was appointed to fill earlier this year after Thad Cochran resigned for health reasons. She defeated Democratic challenger Mike Espy, former congressman and U.S. agriculture secretary under President Clinton, by a 55-45 margin. Her win expands the GOP's Senate majority to 53 of 100 seats and makes her Mississippi's first woman U.S. senator. She will face re-election in 2020.
Hyde-Smith is a former state senator, agriculture commissioner (she and her husband operate a cattle sale barn), and Democrat who switched parties in 2010, citing her "belief of conservative policies." In an officially nonpartisan "jungle primary" held on Nov. 6 that included tea party Republican state Sen. Chris McDaniel and first-time Democratic candidate Tobey Bartee, a retired military intelligence officer, Hyde-Smith and Espy each captured about 41 percent of the vote, leading to the Nov. 27 two-person runoff.
Despite competing in a GOP stronghold, Hyde-Smith worried her party by making a controversial statement earlier this month while campaigning with a local cattle rancher in Tupelo. "If he invited me to a public hanging," she said of the supporter, "I'd be in the front row." Mississippi is the state that experienced the greatest number of lynchings of black people in U.S. history. Hyde-Smith is white while Espy is African-American; had he won, he would have been the state's first black senator since Reconstruction. Hyde-Smith defended the remark as an "exaggerated expression of regard." 
The "hanging" remark was not the only racial controversy to dog Hyde-Smith during the campaign. She was captured on video joking about making it harder for liberals to vote. She came under fire for co-sponsoring a measure as a state senator that praised a Confederate soldier's effort to "defend his homeland" and took a revisionist view of the Civil War. She was criticized for posting photos to Facebook of herself wearing a Confederate cap and holding a rifle during a visit to the home of Confederate President Jefferson Davis in Biloxi and another with neo-Confederate activist Greg Stewart who was previously associated with Free Mississippi, which the Southern Poverty Law Center classified as a hate group, and writing that this represented "Mississippi history at its best!" (One of her first acts as state senator was to introduce a bill to rename a portion of a highway after Davis; it died in committee.) She also faced questions for attending a so-called "segregation academy" — a private school created to skirt government integration orders — and for sending her daughter to one as well.
But it was the hanging remark that triggered backlash among some of her campaign's financial supporters. Hyde-Smith made the statement on Nov. 2, and it went viral on Nov. 11 thanks to Louisiana blogger Lamar White Jr. of The Bayou Brief, who also brought attention to her remarks on voting rights. Her comment went too far for some of the campaign's corporate donors, who asked for their contributions back. Among them were corporate titans including AT&T, Facebook, Google, Major League Baseball, Pfizer, and Walmart.
Behind-the-scenes benefactors
Not all money ran from Hyde-Smith, though. Fearing a reprise of Republican Roy Moore's surprise loss to Democrat Doug Jones in last year's Senate race in what has traditionally been deeply conservative Alabama, national Republican organizations and politicians swooped in to shore up Hyde-Smith's chances. The party dispatched additional election workers to the state, while President Trump held two rallies to support her.
Conservative outside groups unaffiliated with the Hyde-Smith campaign also stepped up when her hanging remark went viral. After Nov. 11, they poured more than $3.2 million into Mississippi to support her re-election. As the OpenSecrets.org reported:
The National Republican Senatorial Committee is the biggest spender in that time frame, shelling out more than $1.6 million in media buys. The Senate Leadership Fund added nearly $1.2 million in media buys against Espy.
Who are those groups? And who funds them?
Established in 1916 and reorganized in 1948, the National Republican Senatorial Committee (NRSC) is a political party committee that helps elect Republicans to the U.S. Senate through fundraising, communications, and strategy planning. It's currently chaired by Sen. Cory Gardner of Colorado, and its vice chair is Sen. Thom Tillis of North Carolina. The group spent over $122 million this election cycle, with most of its expenditures going to attack Democrats.
The securities and investment industry dominated the NRSC's donor list in the 2018 cycle at over $9.2 million, followed by real estate at $4.3 million and oil and gas at $3.6 million, according to OpenSecrets.org. The top corporate contributor to the committee was Koch Industries, the Kansas-based energy and chemical conglomerate, at $981,000. Other leading donors in this cycle were the Charles Schwab Corp. ($471,600), Anheuser-Busch InBev ($410,702), Marathon Petroleum ($343,156), and the Anschutz Corp. ($243,100), which owns and runs the Coachella Music Festival through its Anschutz Entertainment Group and AEG Live subsidiaries.
The Senate Leadership Fund, on the other hand, is a super PAC — what's officially known as an "independent-expenditure only committee." These groups can't contribute to candidate campaigns or parties but can spend unlimited amounts independently of them to help their preferred candidates. Unlike traditional PACs, they can raise unlimited funds from individuals, corporations, and other groups. The fund was created in 2015 by supporters of Senate Majority Leader Mitch McConnell of Kentucky to maintain a GOP majority. Its current president and CEO is Steven Law, who served as McConnell's chief of staff in the 1990s.
The Senate Leadership Fund has reported spending almost $90 million this election cycle, with most of that going to attack Democrats. The super PAC's top donors by far are billionaires Sheldon Adelson, chair and CEO of the Las Vegas Sands casino corporation, and his wife, physician Miriam Adelson, to whom President Trump recently gave the Medal of Freedom for her work to fight substance abuse and her support of Jewish organizations. Besides casinos and health professionals, other top industry contributors to the group include securities and investment as well as oil and gas. 
The Senate Leadership Fund's leading corporate donors, according to OpenSecrets.org, all of whom gave at least $1 million, include Tennessee-based Pilot Corp., which operates convenience stores and truck stops; Tesoro Companies, a Texas-based petroleum refiner and marketer that was bought by Marathon Petroleum last month; ConocoPhillips, an energy company headquartered in Houston; NextEra Energy, which owns electric provider Florida Power & Light; and the Chevron energy company of California.
On the Democratic side, meanwhile, the Senate Majority PAC accounted for all of the more than $873,000 in media buys opposing Hyde-Smith since Nov. 11, according to OpenSecrets.org. This super PAC was originally formed in 2010 as Commonsense Ten by former aides and advisors to former Senate Majority Leader Harry Reid, a Nevada Democrat. Its top donor by far is businessperson, philanthropist, and former New York City Mayor Michael Bloomberg. Other major donors include actor and producer Seth MacFarlane, investor and philanthropist George Soros, and comedian and political commentator Bill Maher.
 
Tags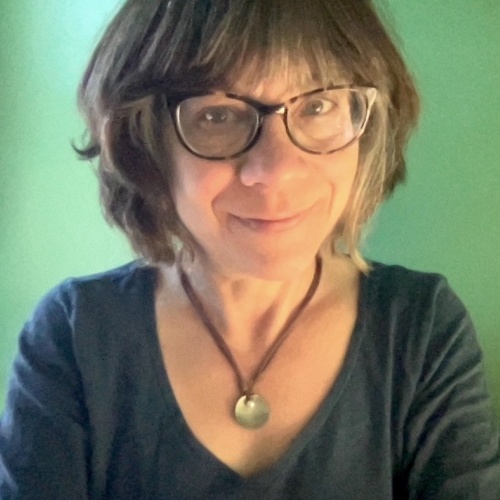 Sue is the editorial director of Facing South and the Institute for Southern Studies.