Runoff election will shape Georgia's voting future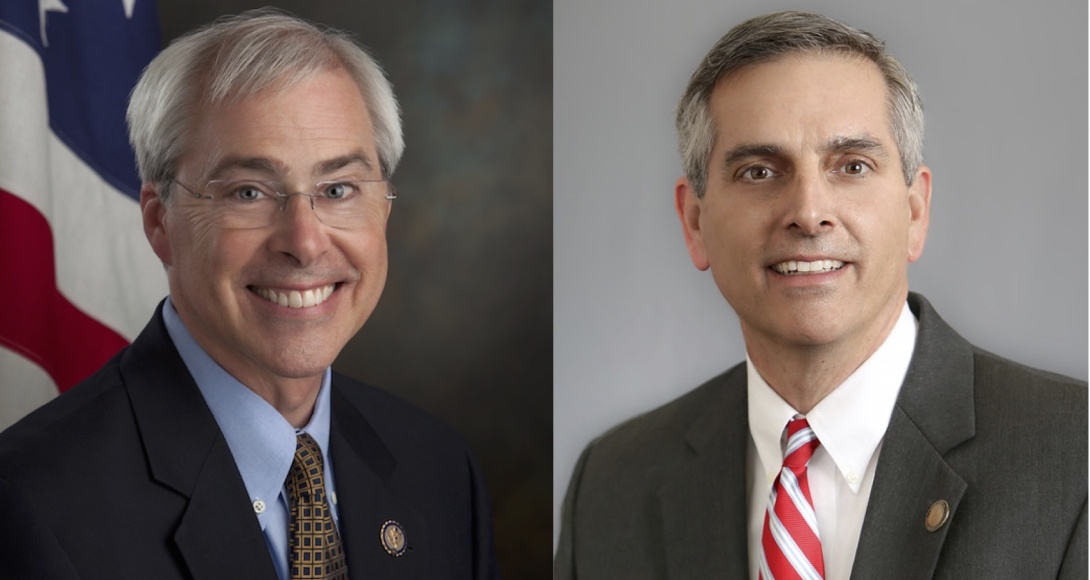 With early voting underway in Georgia, Republicans and Democrats continue to battle over a race that could determine the future of the voting process in the state.
Georgia's next secretary of state will be decided in a runoff election on Dec. 4. The race pits former Congressman John Barrow, a Democrat, against Brad Raffensperger, a Republican state representative. Raffensperger finished the Nov. 6 election with 49 percent of the vote, leading Barrow by just 16,278 votes out of 3.8 million cast. The race went to a runoff because neither candidate surpassed 50 percent.
Both the GOP and Democrats have intensified their focus on the secretary of state race because of the key powers the office has in overseeing elections. The office organizes and oversees all electoral activity, including voter registration and municipal, county, state, and federal elections. The next secretary of state will be responsible for protecting voters' rights and replacing the state's 16-year-old electronic voting machines.
The winner will succeed interim Secretary of State Robyn Crittenden, who was appointed by Gov. Nathan Deal to replace Brian Kemp, a Republican who resigned the post after being elected governor. Voting rights activists criticized Kemp's tenure as secretary of state for overseeing his own gubernatorial election and for his involvement in voter suppression efforts.
For example, Kemp was accused of using unfounded charges of voter fraud to improperly purge voter registrations in a way that has disproportionately affected Georgia's black residents. The state's "use it or lose it" law allows officials to remove from the rolls voters who do not consistently participate in elections.
Kemp's office also put 53,000 voter registrations on hold this year — nearly 70 percent of which were for black voters — under the state's error-prone "exact match" law. Passed last year, the law stops voter registrations if there are even minor discrepancies between a registration application and a person's driver's license, state ID card, or Social Security records, such as a missing hyphen or a misspelling in government records.
Raffensperger has been supportive of Kemp's efforts. During an October debate sponsored by the Atlanta Press Club, Raffensperger said that "Kemp was absolutely right to update the voter registration list." He has also been outspoken in his support of voter ID requirements, which have been shown to disproportionately bar blacks and and Latinos from the polls, and he has repeatedly criticized Barrow for his opposition to voter ID laws.
Barrow, on the other hand, has called for expanding the electorate rather than restricting it. "Anything we do that makes it harder than necessary for honest citizens to register, stay registered, or vote undermines their right to vote," he wrote in a recent Atlanta Journal-Constitution column.
Although Barrow's record shows him to be a moderate to conservative Democrat, advocates believe that his victory would also be a win for voting rights.
"We have a lot to do to undo what Brian Kemp did during his nearly eight years in office as secretary of state," said Sara Henderson, executive director of Common Cause Georgia. "I think the world is really waking up to what a serious situation we have in Georgia regarding voter suppression."
Tags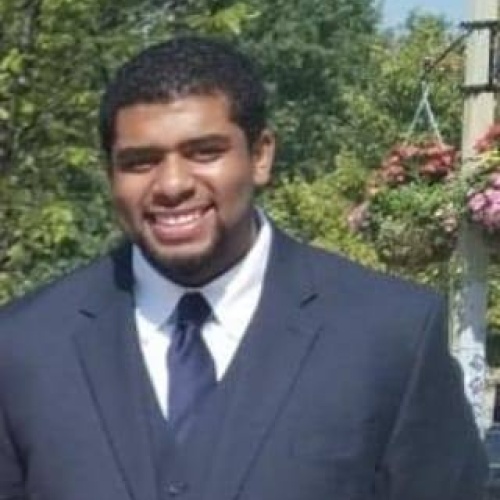 Benjamin Barber is the democracy program coordinator at the Institute for Southern Studies.