Congressional panel hears testimony on voting rights in North Carolina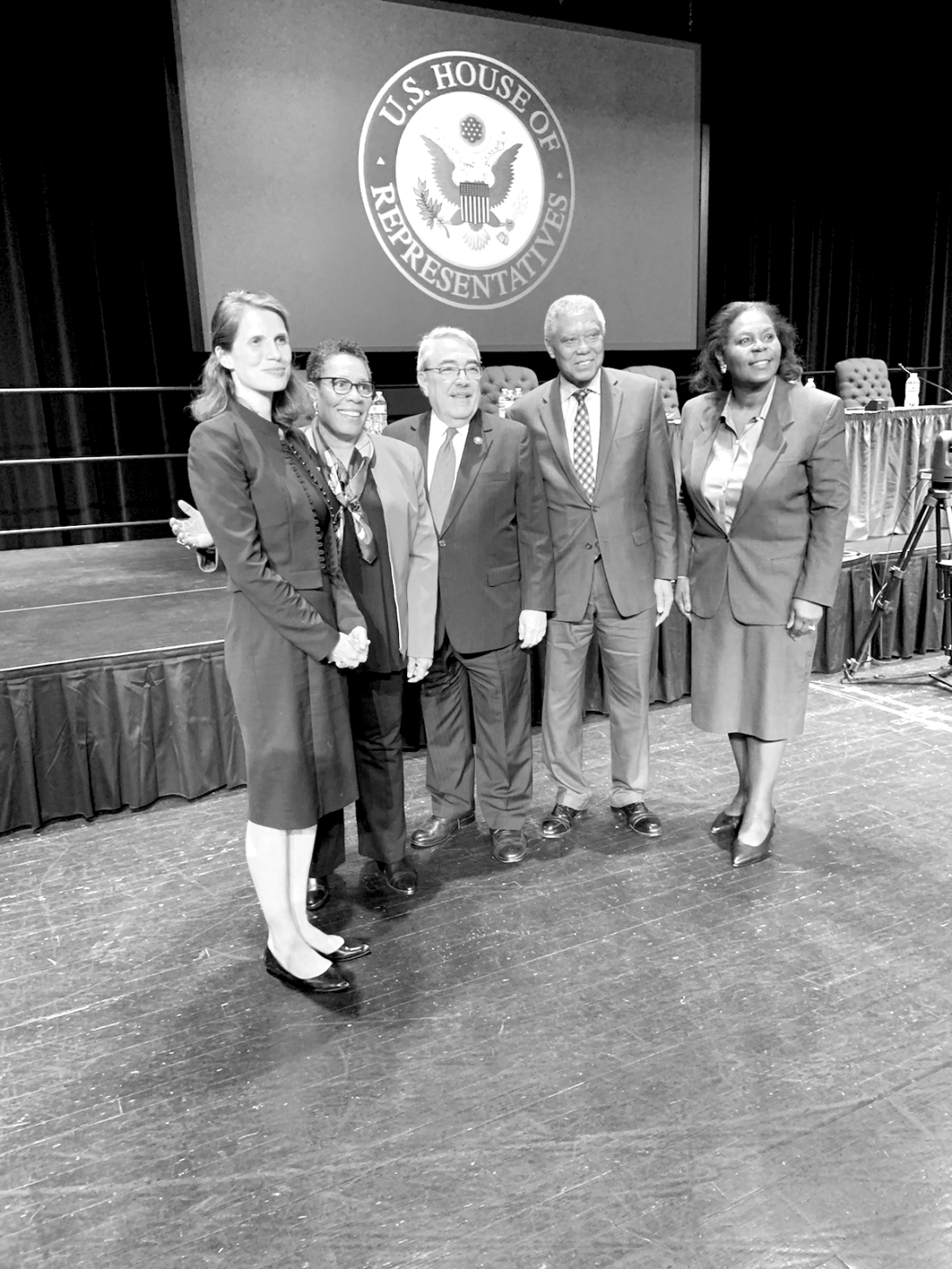 As Republican-led statehouses continue to pass voting laws that will reduce voter turnout, the U.S. House Administration Committee's Subcommittee on Elections continues to tour the country to build a legislative record that will be used to help reinstate the Voting Rights Act of 1965 (VRA), which was gutted by the Supreme Court in 2013, and to expand the franchise to all eligible voters.
The tour recently stopped in North Carolina, where the legislature has taken numerous steps in recent years to restrict voting and give Republicans partisan advantage in elections.
On April 18, Democratic Reps. G.K. Butterfield of North Carolina and Marcia Fudge of Ohio traveled to Halifax County in the northeastern corner of the state to conduct a field hearing on voting rights and election security in the town of Weldon. The congressional leaders hosted two panels that offered solutions to restore the VRA and protect voting rights for all North Carolinians. The first included the Rev. William Barber II*, North Carolina Central University law professor Irving Joyner, and Democracy North Carolina Executive Director Tomas Lopez. The second panel included North Carolina Senate Minority Leader Dan Blue (D-Wake County), Forward Justice Co-Director Caitlin Swain, and Patricia Timmons-Goodson, a former North Carolina Supreme Court justice and current vice chair of the U.S. Commission on Civil Rights.
After the Supreme Court effectively struck down the VRA provision that required states and counties with a history of voting discrimination to get federal preclearance for election law changes, including 40 counties in North Carolina, the state became the testing ground for restrictive voting laws. Less than two months after the ruling, the legislature's Republican supermajority passed H.B. 589, dubbed the "monster voting bill," which was considered the country's most restrictive.
The law "was designed to reverse the measures used to ensure voter participation," Blue said in his remarks, noting that it directly targeted practices such as early voting and same-day registration, which are known to increase minority voter turnout. Lopez pointed out that such laws have big implications for democracy in the South, where people of color now make up 40 percent of the population.
After the panelists discussed the ongoing threat of voter suppression in the state, Fudge had a question for them: "If there was something that the federal government could do to make elections in North Carolina fairer, what would it be?"
All of the panelists agreed that the VRA had to be restored in a way that is responsive to modern-day voter suppression. Lopez, for example, called for a new VRA preclearance coverage formula that "accounts for the attacks on voting we see today and recognizes the demographic changes of the country."
Noting that the U.S. Department of Justice's defense of discriminatory voting laws under President Trump has made it unfit to protect voting rights, Joyner called for the creation of an independent voter protection agency to regulate and oversee elections. "We have lost faith in the Justice Department to protect our right to vote," Joyner said.
Barber emphasized the need for automatic voter registration at the age of 18. "If you can be registered for war at 18," he said, "you should be registered to vote at 18." North Carolina's monster voting law ended a program that allowed high school students who would turn 18 by Election Day to preregister.
Meanwhile, Swain called for state investments in improving and modernizing voting infrastructure. Problems at the polls caused by weak voting infrastructure got renewed attention following the 2018 Georgia midterm election, in which voters endured long lines, closed polling places, and malfunctioning voting machines. Swain also called for expanding the right to vote to those with criminal convictions and spoke in favor of legislation like the For the People Act (H.R. 1), a major political reform bill that would expand access to the ballot box, reduce the influence of big money in politics, and strengthen ethics rules for elected officials.
Besides North Carolina, hearings have also been held in Georgia, North Dakota, and Ohio. The next hearing is scheduled for May 6 in Fort Lauderdale, Florida.

* Rev. Barber is the author's father.
Tags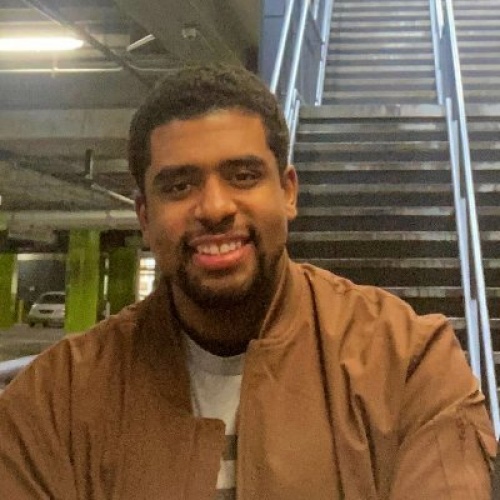 Benjamin Barber is the democracy program coordinator at the Institute for Southern Studies.