VOICES: Abortion ban doesn't reflect Kentucky values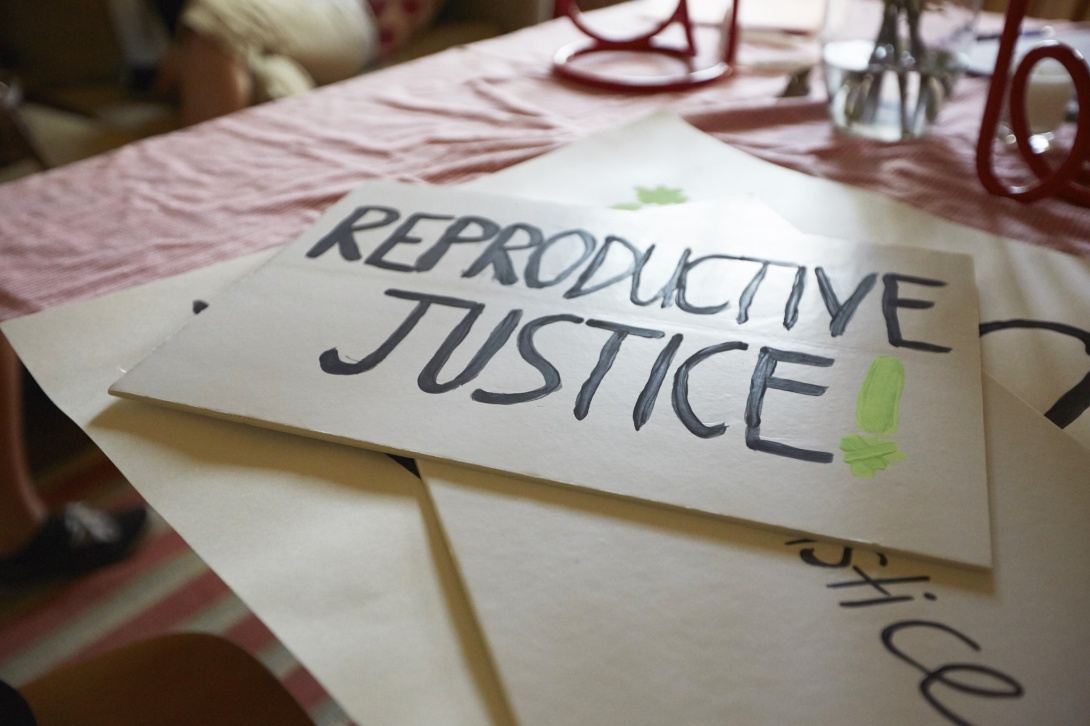 Welcome to Kentucky, where our grass turns blue when the sun hits it just right, Derby is celebrated like a national holiday, and reproductive rights are basically nonexistent. 
Just weeks ago, Gov. Matt Bevin signed a bill banning abortion at six weeks, before most people even know they're pregnant. A federal judge has temporarily blocked the law that would have effectively banned abortion in the state but even so, Kentucky's history of anti-abortion restrictions has left the state with only a single abortion clinic and decimated access for people seeking care.  
In 1992, Kentucky had nine abortion clinics. Targeted Regulation of Abortion Providers (or TRAP) laws have closed the doors of all but one — EMW Women's Surgical Center in Louisville. TRAP laws single out abortion providers with medically unnecessary requirements that are burdensome or impossible to meet. These restrictions don't improve the health of patients — complications from abortion are extremely rare — but rather make it difficult for providers to serve their communities. 
It isn't uncommon for Kentucky residents to have to drive five hours both ways the day of their appointment in order to receive care, or even further to reach clinics in other states. Once they get there, Kentucky law requires a woman to have state-directed counseling with a doctor designed to discourage her from having an abortion and then wait 24 hours before she can get the procedure, potentially incurring more costs with overnight hotel stays or childcare.  
Kentucky lawmakers often justify these restrictions with religion. The lead sponsor of the six-week abortion ban, Rep. Joseph Fischer, made clear he believes that abortion should be banned outright. "We know that God will dispense his justice and secure this inalienable gift of life for all Kentucky children," he said. 
But his views are not representative of all Christians or all Kentucky Christians. As a Christian myself, I want to show women, queer, trans and gender non-conforming people who need an abortion love throughout their decision-making process and support them as they build their futures. Any religion that uses shame and guilt and brings harm to others is not the Christianity that I practice or condone. 
No matter its legal status, people in Kentucky will need and seek abortion. Once a person has decided to end a pregnancy, they should be able to get an abortion where they live. When their home state denies them that right, it's sending the message that their health and well-being are not priority, that the reality of their circumstances and their life are unimportant, that they don't belong.
I am tired of seeing my state move in this downward spiral. When people hear about Kentucky, I don't want the first thing they think of to be our backwards abortion laws or to be the butt of jokes. But most of all, I am tired of my state legislating away reproductive rights as if whether someone gets an abortion is a politician's decision to make. 
When the ACLU filed their lawsuit against the six-week abortion ban, Gov. Bevin tweeted "Bring it, Kentucky will always fight for life ... #WeAreProLife #WeAreKY." I'm here to tell Bevin: You couldn't be more wrong. 
I am fighting for the humanity for people to be treated with dignity and compassion as they make personal decisions and are given respect. These are the things I want my state to fight for and stand behind. #WeAreCompassionate #KYISRR. 
Tags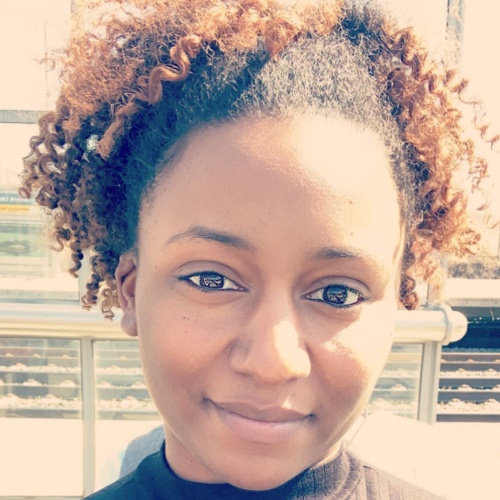 Mashayla Hays is an If/When/How Reproductive Justice State Fellow with New Voices for Reproductive Justice and the Women's Law Project. She is a native of Louisville, Kentucky, and earned both her bachelor's and law degrees from the University of Louisville.